Over the years, most anime enthusiasts have adapted to watching dubbed anime. But if you're just getting started with anime, trying to pay attention to both the visuals and the dialogue can be a bit much. If you insist on watching dubbed anime in English in 2022, here are a few of the best sites to do it. However, we strongly advise watching subbed anime for the best emotional experience. The term "Anime" is most commonly associated with Japanese animation. The word originates from the Japanese word for animation. Anime fans can find their preferred dubbed-in-English titles on various commercial and free applications and websites. If you are confused about where to watch dubbed anime, the best places online to catch an English-dubbed anime are listed below.
Where to watch dubbed anime? 11 Best Websites To Watch English Dubbed Anime
Legal Anime Sites:
In 2022, you can watch dubbed anime in English on the following websites. There is no illegal way to watch anime online. Therefore, unlike the illegal alternatives described below, you can rest assured that these dubbed anime websites do not contain any redirect adverts or potentially dangerous components.
Netflix will undoubtedly be one of the best places to view English anime dubs in 2022. Why? Because it's the only legitimate source for watching anime online in multiple languages and countries.
However, there isn't a huge selection to choose from, and many shows are either missing or don't have dubs. The platform contains popular dubs of Hunter X Hunter, Full Metal Alchemist, and Demon Slayer, among others.
Funimation is a leading online destination for watching anime with an English dub. This website focuses solely on dubbing anime so that you may watch dubs of many of your favorite shows at no cost. This site subtitling anime has a larger repertoire than Netflix.
The United States, Canada, the United Kingdom, Ireland, Australia, and New Zealand are the few nations where you can watch Funimation. Using a Virtual Private Network (VPN) is the most obvious way to get around geo-restrictions. We also provide a selection of the best free VPNs for those who are set on watching dubbed anime without spending a dime.
Dubbed anime on Funimation can be viewed for free or for a monthly fee.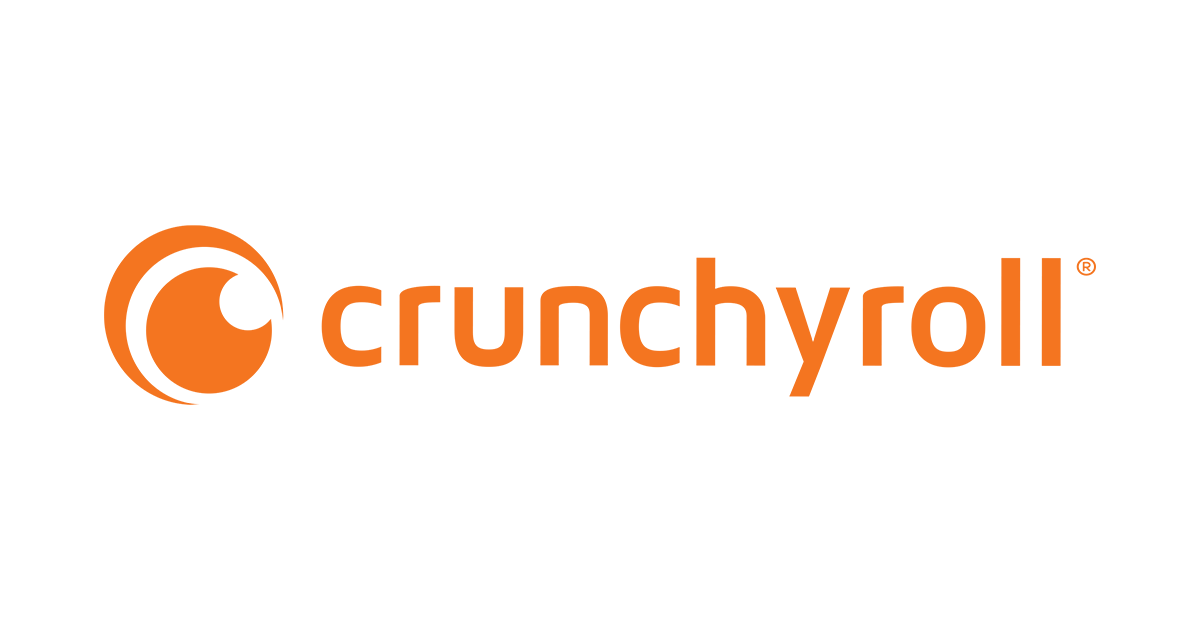 If you want to watch anime with English dub online for free, Crunchyroll is one of your best bets. Over 1,200 anime series are available to stream on the site, making it the largest anime streaming portal.
Yes, for the benefit of the uninitiated! Crunchyroll features dubs in English. However, there is a limited number of dubbed anime titles available on the platform compared to other sites. It is the sole source for watching dub anime in English online (with ads).
The anime website is accessible worldwide, but the content is only available in several countries.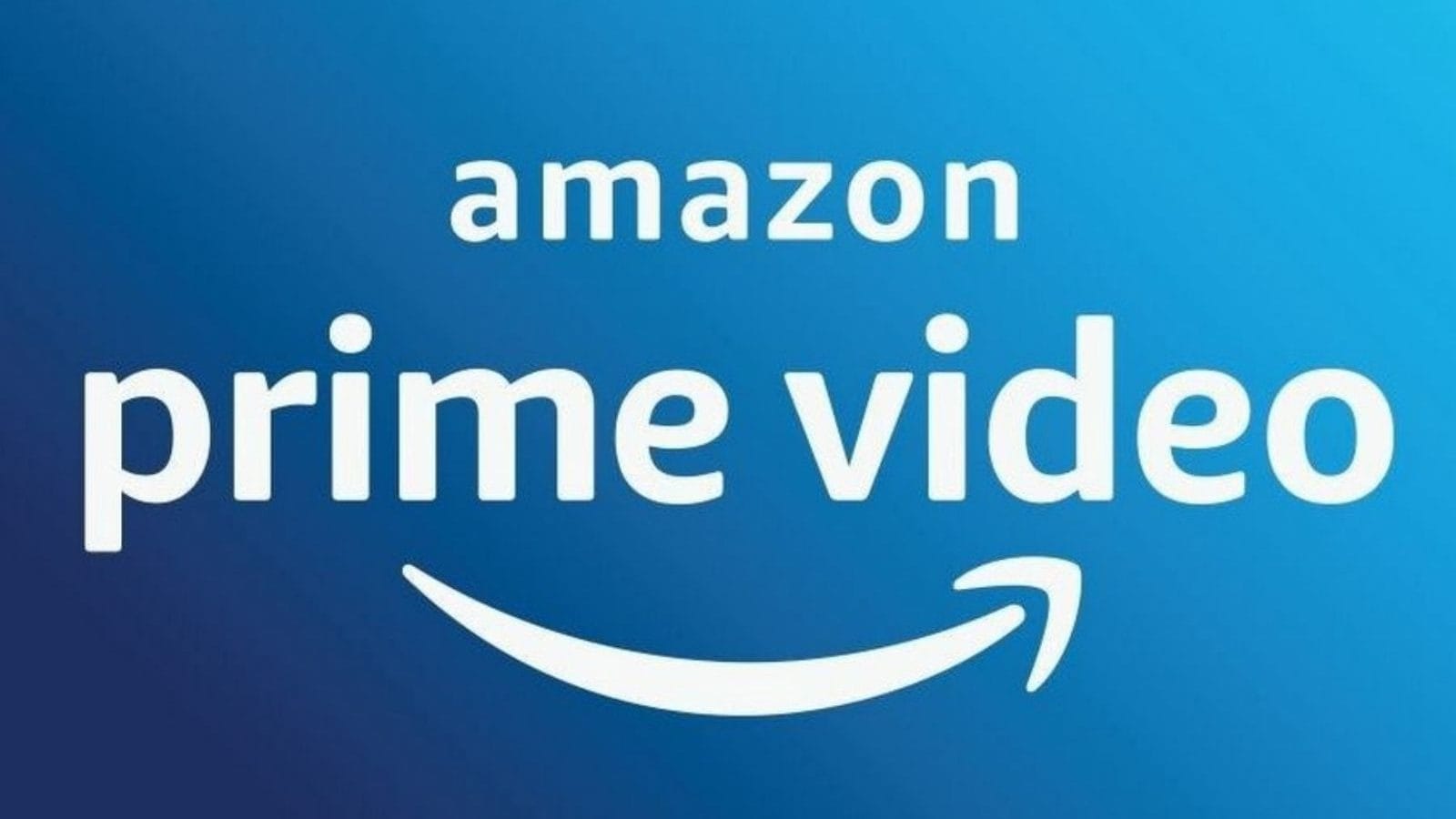 As with Netflix, the most appealing feature of Amazon Prime is its ubiquitous availability. It has a smaller selection of anime than some other sites.
There are even fewer dubs of anime available. However, if you are a subscriber to Amazon Prime, you might want to see if the English dub of your favorite anime is available there.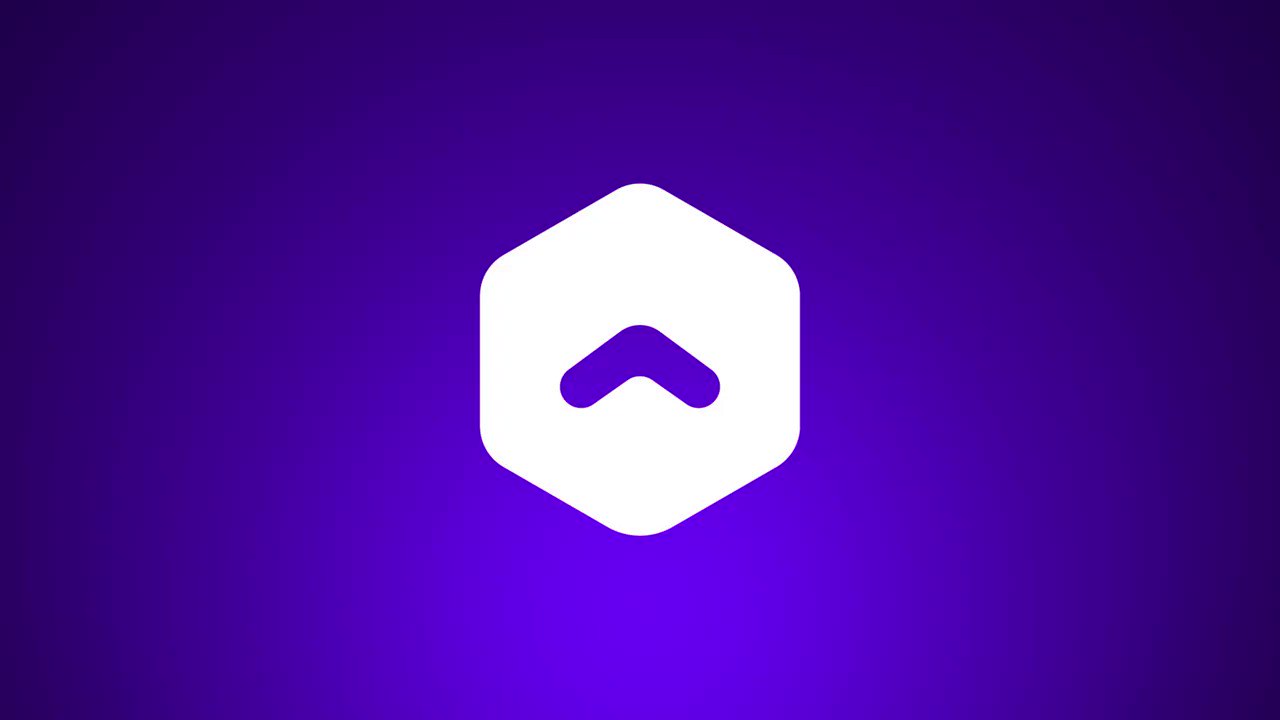 As of 2022, AnimeLab is widely recognized as a premier destination for English dubbed anime streaming. The website is, unfortunately, restricted to users in Australia and New Zealand. You can, however, use a Virtual Private Network to watch anime online.
In a recent merger with AnimeLab, Funimation ended its Australian operations and added more than 200 new dubs to the website. However, they will soon merge the service with FunimationNow, the company's worldwide streaming service.
The latest and greatest anime, such as "Attack of Titan: The Final Season" and "That Time I Became a Slime," is dubbed and available on AnimeLab. Indeed, you have spotted the correct translation. Dub titles for anime are offbeat.
You can view anime online for free (with commercials) on AnimeLab, but access to the dubbed episodes requires a paid monthly or annual membership.
Illegal Dubbed Anime Sites
Be aware that anime fans heavily use the following resources to watch episodes dubbed in English. However, it's important to remember that these resources allow access to illegal copies of anime. For this reason, we won't recommend them as places to stream anime online. These dubbed anime sites are provided exclusively for educational purposes and their widespread popularity.
Gogoanime is another place where you can watch and download dubbed anime online at no cost.
This website features dubbed anime content that may be seen on multiple quality levels. The website also provides an airing schedule for the next English dub of an anime.
Don't have the dub for your favorite anime on Netflix? Don't worry; we have something wonderful planned for you. Aniflix is an open-source anime project that has been active for some time. Aniflix's Netflix-like design and lack of commercials are two of its strongest features.
You don't need to look for the dubbed version of an anime, which is an additional advantage of the user interface. To watch the dubbed version of an anime, just select it and click the "Watch dubbed" button that appears below the player.
When it comes to streaming anime online, 9Anime is a top contender. There's a ton of free anime with English dubs, plus there's a huge archive where you can search for rare and cult titles.
People with slower internet connections may have trouble watching anime from the dubbed anime website because it only supports 720p and 1080p. Pop-up ads are also present, which might be annoying. Nonetheless, 9Anime is where you should go to watch anime with an English version without spending a dime.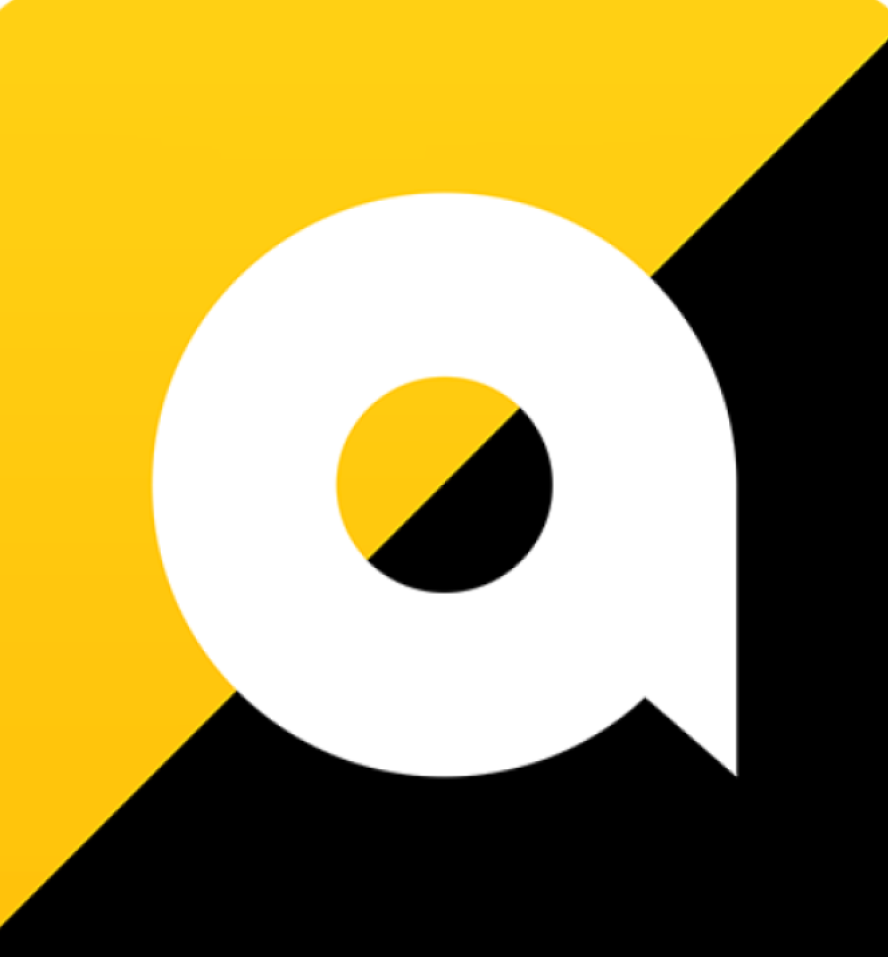 If you want to watch dubbed anime online for free in 2022 without having to deal with annoying banner ads and a cluttered interface, visit JustAnime.
This website, which has an aesthetic not unlike that of Netflix, features the latest and most popular anime to have been dubbed into English. You can search for anime based on its genre, status, type, and parental rating. Animefever also has apps for Android and iOS, albeit the iOS app is currently in beta.
This service delivering free English dubbing for anime is widely famous among anime enthusiasts.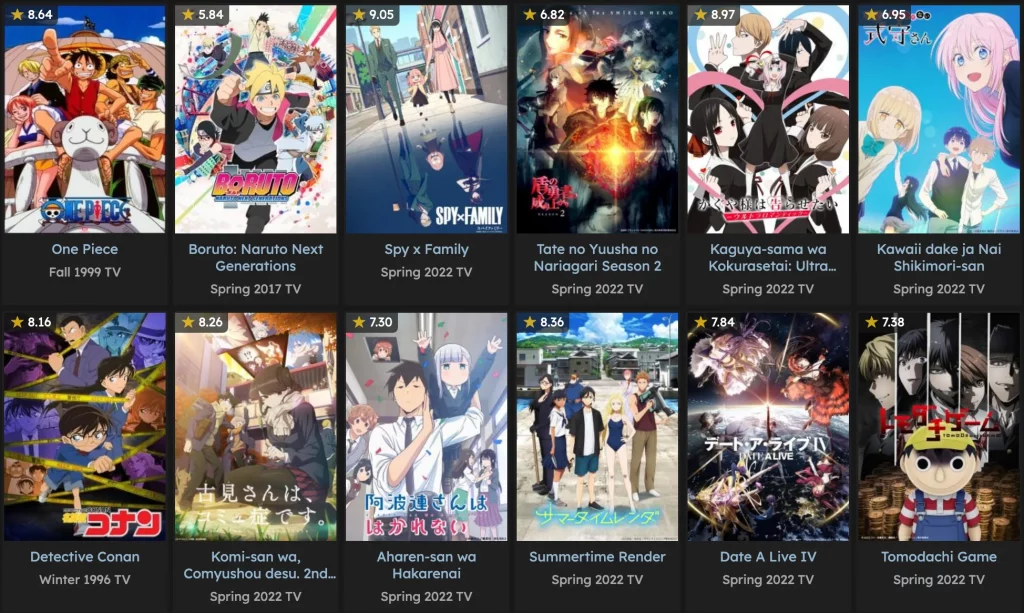 AniMixPlay is a free website where you may view English-dubbed anime. The website has a user-friendly interface and a smoothly running player.
The website is ad-free and includes the latest recent anime. In addition, there are a wide variety of streams from which to pick the one best suits your needs. On our free dubbed anime website, you can also find information on when new episodes of your favorite shows will become available.
This anime-dubbed website may be worth checking out if you still haven't found a place to watch anime online without paying.
AnimeFrenzy is unique among anime websites that chronologically list new anime in a queue. You can find new and older dubs of anime in the Dubbed section. You can categorize anime by style, season, release date, and subtype.
There is an excessive amount of content on the website's front page. The media player does not have any annoying redirect ad pop-ups.
Verdict
You can find some of the best anime with English dubs online on the following pages. The list included both legitimate and illegitimate resources. But we want to stress the dangers of illicit services again, so please only use legitimate websites to stream anime online.
FAQs
Where to watch dubbed anime?
Subtitled anime is available on services like Netflix, Crunchyroll, Funimation, AnimeLab, and others.
What is dubbed anime?
Dubbed anime refers to Japanese animation with English performers' voices added to it.
Does Netflix provide dubs for anime?
Several different dubs of anime are available on Netflix.
Does Crunchyroll have dubbed anime?
In case you were wondering, Crunchyroll does host dubs for anime.
Where to watch dubbed anime Naruto Shippuden online for free?
The English dubs of Naruto Shippuden episodes are available without charge on Crunchyroll.
Where to watch dubbed anime without having to endure endless commercial breaks?
Netflix, Funimation, and Crunchyroll are just a few of the ad-free sites where you can watch dubbed anime without paying a dime.