Twitter's competitors are growing in popularity for many different reasons. On this platform, political extremists of varying stripes continue to target members of marginalized communities with hate speech and other forms of harassment. These groups use racist and sexist language to threaten and harass innocent people. Every member of society needs to be able to voice their opinion. The social media platform Twitter, however, does not permit this. As a result, we've compiled a list of the top 10 best Twitter alternatives where you may freely share your thoughts and ideas:
Top 10 Best Twitter Alternatives In 2022
You can think about Mastodon as an alternative to Twitter that doesn't rely on a single entity. There are many ways in which it excels above Twitter. The global social media infrastructure relies on servers spread across the globe, each of which runs a customized version of the service for a specific demographic.
If you identify as a techie, a social activist, or even an adult content creator, Mastodon has a server for you. Most Mastodon servers follow the TootCat code of conduct, which forbids a variety of offensive ideologies and behaviors, including violent nationalism, racism, misogyny, xenophobia, Holocaust denial, and the use of Nazi insignia.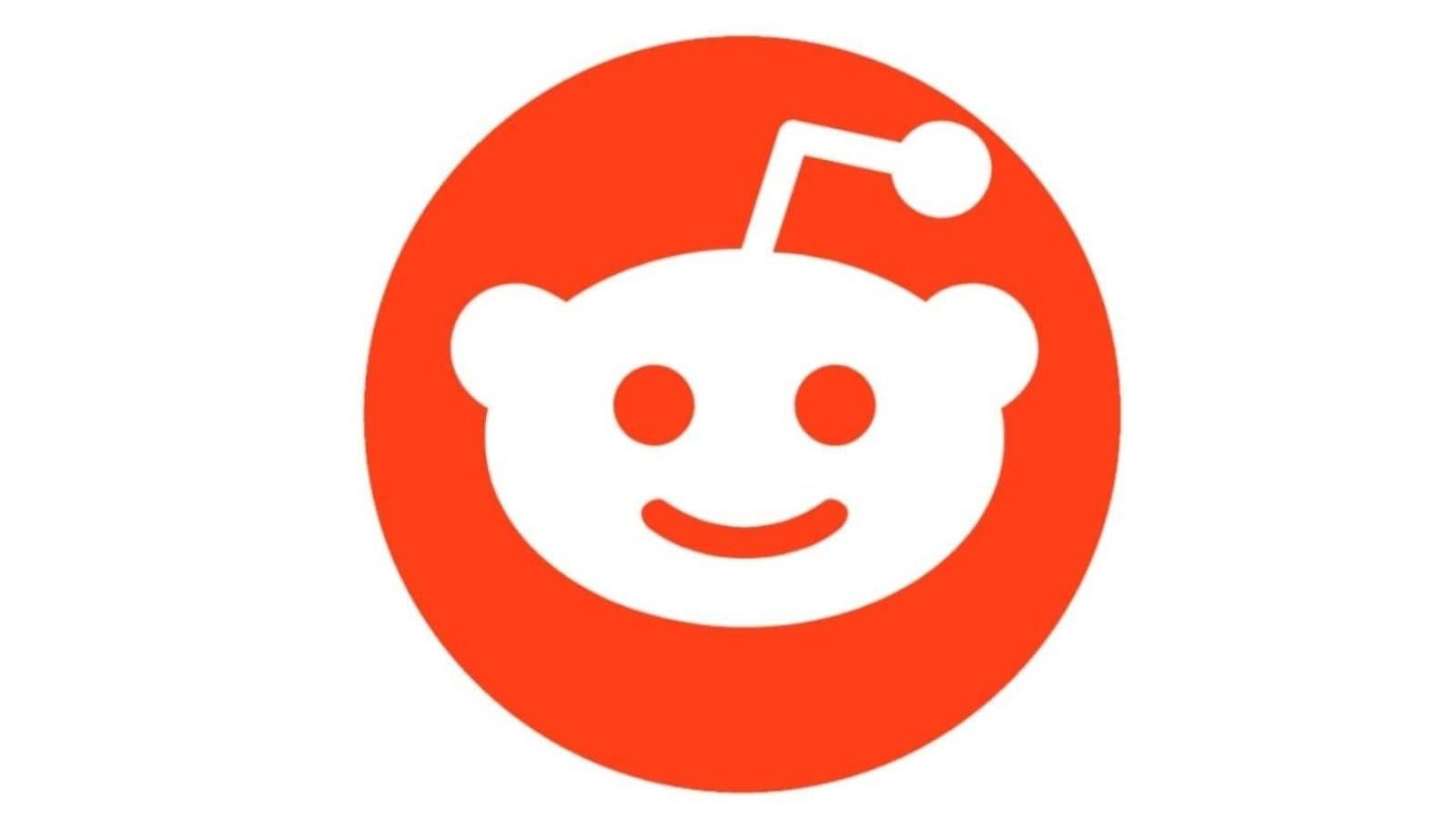 If you have a deep passion for a particular subject, you can probably find a subreddit dedicated to it on Reddit. In the online world, the term "website" has come to mean "great" and "fresh" content. Joining Reddit is a great way to keep up with breaking news and popular topics.
The vast majority of interactions on Reddit take place in one of the thousands of subreddits, each of which has its own set of guidelines. There is no obligation to stay with a group if you don't feel comfortable there; you're free to find a new one.
Care2 is the place to be if the vitriol on Twitter has worn you down. Millions of people use this social media platform to make a meaningful impact in the world by working together. Care2 is bursting with examples of people working together to improve the world, both big and small.
Several acts of kindness are just ready to happen on the platform. There are petitions for various causes, including human rights, animal rights, social equality, and environmental protection.
This social network makes it easy to have your name added to the petition and have a donation made in your honor by one of the site's sponsors with just a click of the mouse. Several social activism-related webinars are available here, so you may find out how to better help your local community.
You should probably stop using Twitter if you signed up to share your artistic talents with the world, only to find that total strangers constantly bombard you. Ello calls itself a "global community of artists," It was developed specifically with creative types in mind.
Creators of all stripes use Ello in droves. If you like architecture, photography, journalism, design, or music, you'll want to check out this Twitter substitute.
Like many other Twitter alternatives, Minds is proud to advocate for user autonomy on the internet. Similarly, the app's primary demographic consists of content creators and social media personalities. Easy sharing of your website or social media profiles with others is possible.
Moreover, the Minds app's analytics function is great for content creators and influencers who want to keep tabs on their audience's engagement. Furthermore, it offers various valuable parts, including private messaging, communities, and journals.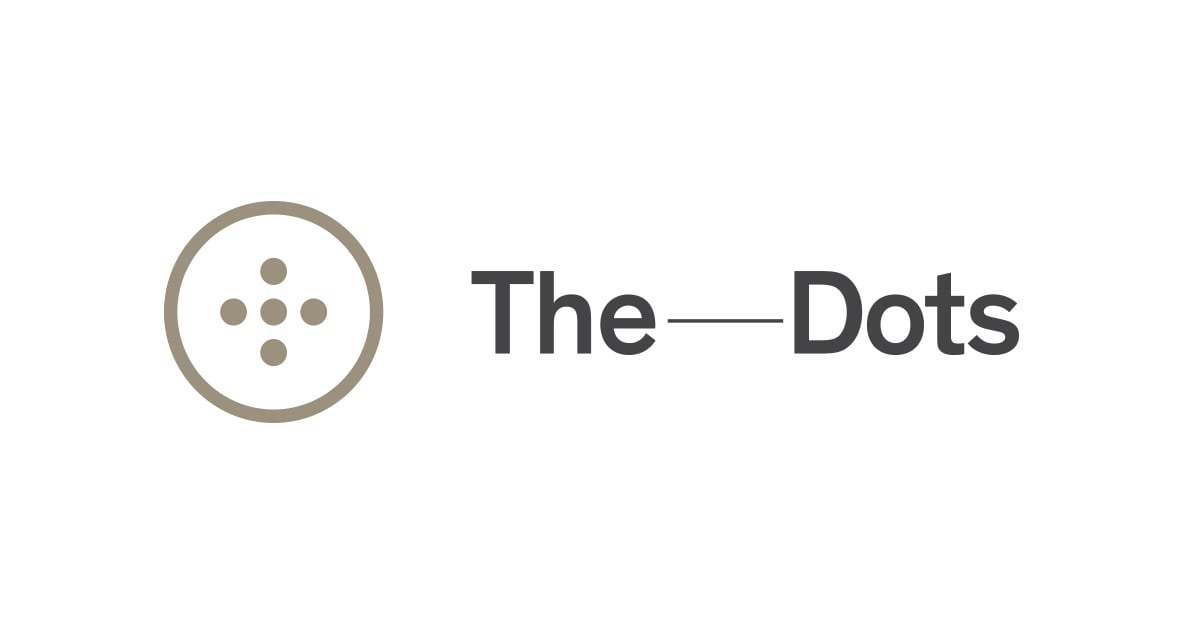 The Dots is an additional social media network that caters to the artistic and creative sectors. Dots acts as a professional networking tool equivalent to LinkedIn. However, here you have the opportunity to showcase your artwork to potential employers and the general public.
On this social media network, it is simple to find personnel from numerous firms, including VICE, Bonboz, The Telegraph, and VOGUE. Dots allow you to express your ideas through creative media without censorship or shadow bans. The best part is that, unlike on Twitter, you may get hired if you put out some genuinely bold content on The Dots.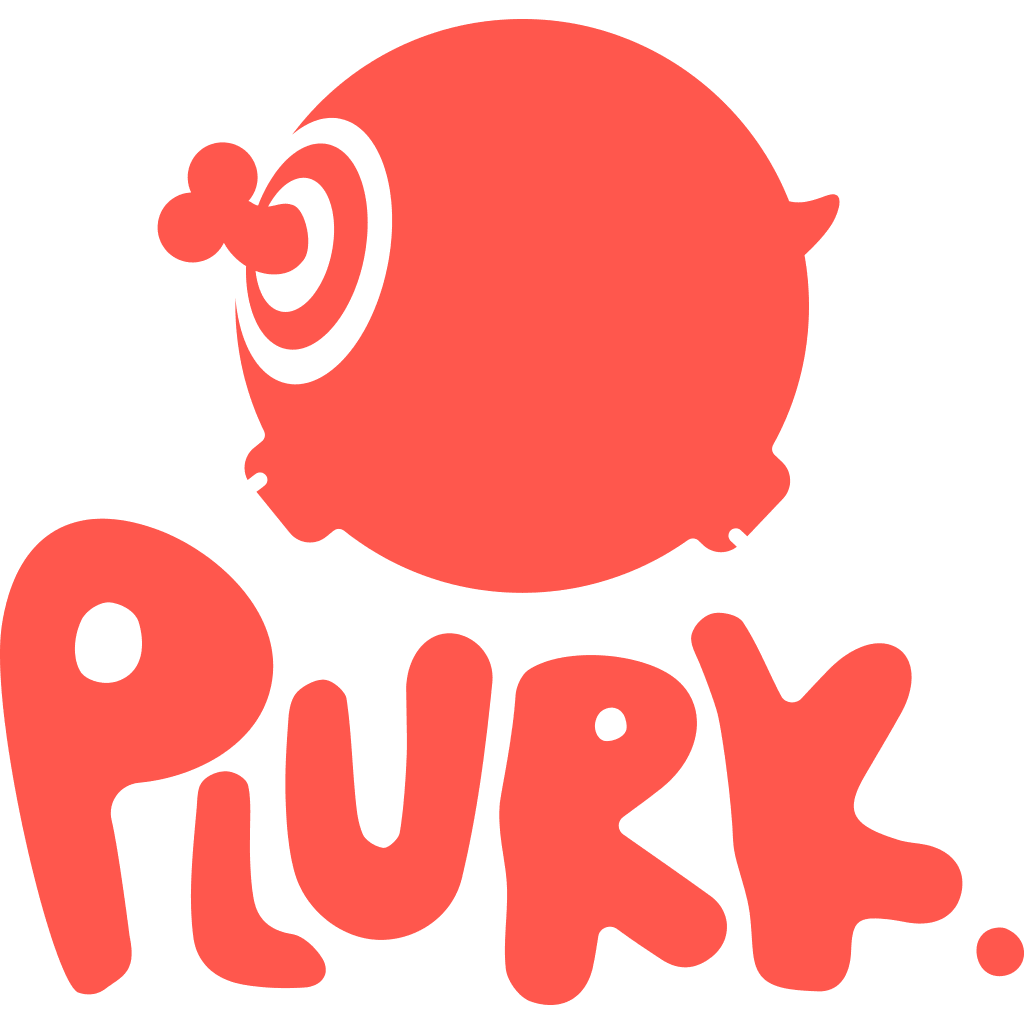 Plurk is an app to keep track of the exciting things happening in your life, and the site makes it possible to do so without having to deal with the kind of harassment you may get on Twitter. Regarding functionality, Plurk is on par with other popular social networks like Facebook, Reddit, and Twitter.
It's similar to Reddit in that you can "upvote" posts and "downvote" comments, and it's similar to Facebook in that you can view other people's timelines or make yours private. You can submit your thoughts in short messages of up to 210 characters, just as on Twitter. Plurk is safe, easy to use, and harmless.
In the past, this microblogging service has been top-rated among free-thinkers and artists. Tumblr is a community where people can be themselves without fear of judgment. People may easily connect with others who share their interests by following blogs on various topics.
Using Tumblr, people may create and share material in short blogs or microblogs. This platform can share images, GIFs, and even short videos. If you do not want to see any sexually explicit material on Tumblr, you may easily disable access to it.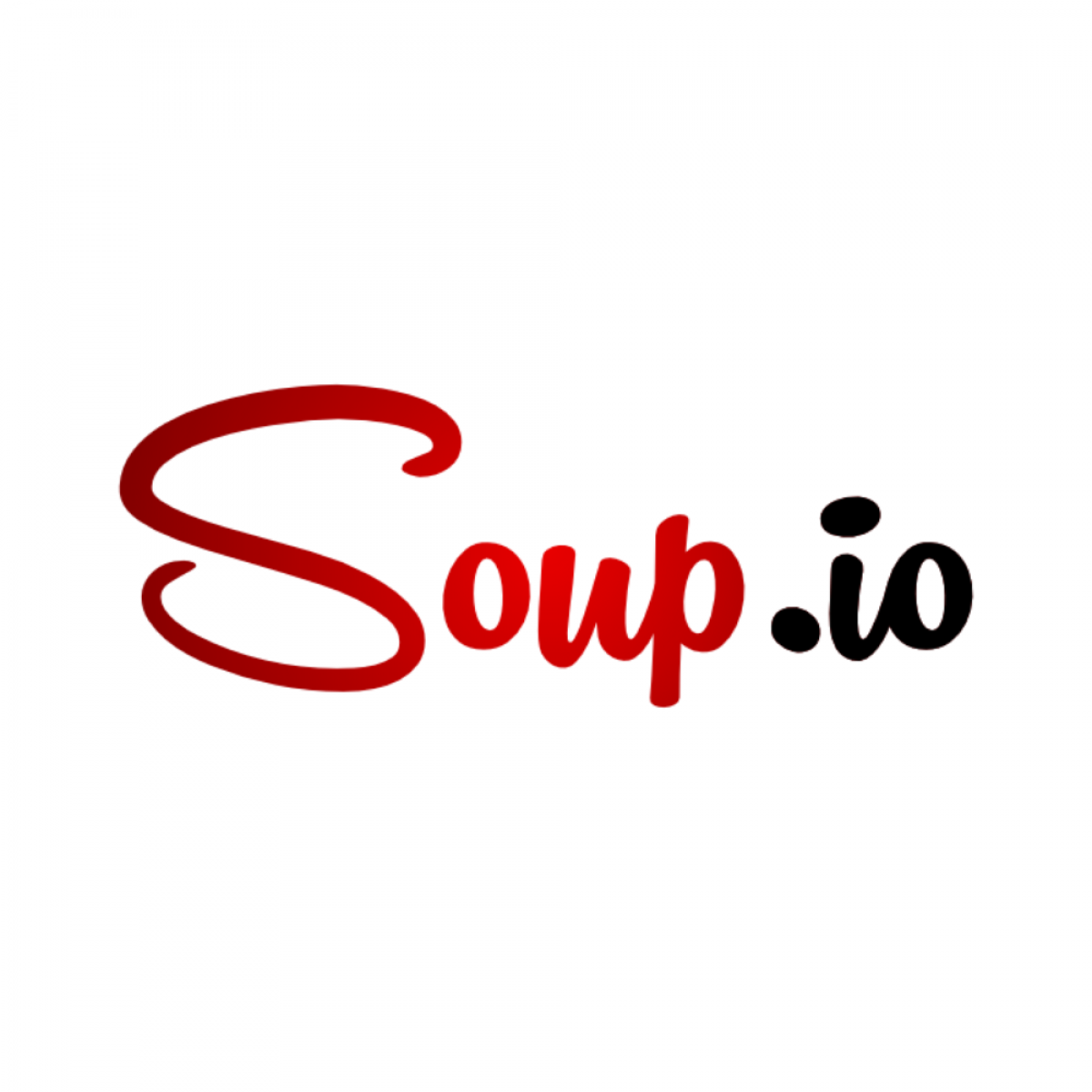 Soup.io, like many other microblogging platforms, delivers on its promise to keep all users' data safe. Like Tumblr, provides a "safe" option that hides all the inappropriate posts.
There are many groups on the site to join, discussing everything from cats to Harry Potter. Users of this Twitter-like platform can upload not just text and links but also audio, video, and still photographs. Soup.io users can also show their approval for certain content by "liking" and "sharing" specific items.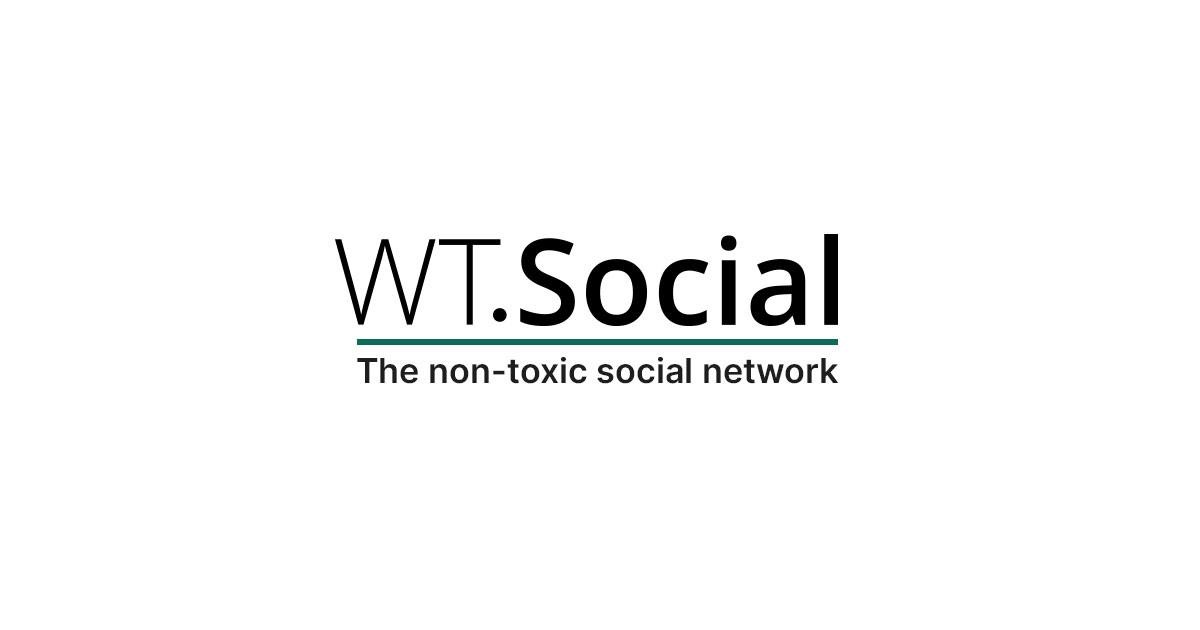 Due to their dissatisfaction with existing social networking sites, the founders of Wikipedia developed WT.Social. Jimmy Wales launched the site to take on the likes of Twitter and Facebook.
They know traditional social media platforms sell user data to marketers, use algorithms to keep users engaged, and use ineffective fact-checking procedures. WT Social promises that ads won't be in the driver's seat won't use algorithms, will check that information quickly, and will remove that offensive content immediately. You should give WT Social a shot if you agree with its appraisal of the most popular social media.
Other Twitter Alternatives In 2022
We have provided several viable Twitter alternatives, including those already mentioned. As an alternative to Twitter Spaces, the Clubhouse app is one option. There is a Clubhouse manual to help you join in and catch up quickly.
You now have Koo, the Indian equivalent to Clubhouse. You won't find anything to like in Koo if you aren't originally from India. However, you may find kindred spirits on Koo if you are at odds with the Twitter community in India.
Best Twitter Alternatives In 2022
If you choose one of these great Twitter substitutes, you'll have a place to share your thoughts without worrying about getting bullied. Unlike Twitter, these platforms allow you to take strong measures against such behavior.
We must protect free speech for the voiceless and the marginalized to have any chance at inclusion in a progressive society. These are the instruments of the present era, so use them to make sure your critical voice is heard.
Why you should avoid Twitter
Twitter is a massive network with incredible potential. However, spambots and false accounts are currently rampant on the web, with the intent of tricking honest people. In addition, many Twitter users have become wary of the service since Elon Musk bought it. Twitter is a network whose future is uncertain; therefore, you should probably stay away from it.