We can now make phone calls without using the telecom provider or calling cards. Today, the Google Play Store provides many free phone call apps. The best calling apps have made it so that keeping in touch with loved ones doesn't have to cost a small fortune each month. This is the article for you if you're one of the many people who still prefer making phone calls to sending texts. This article reviews the best calling apps for android.
List of 15 best calling apps for android
To make calls, these Android apps need access to WiFi or cellular data. And now, let's take a look at the best calling apps for android.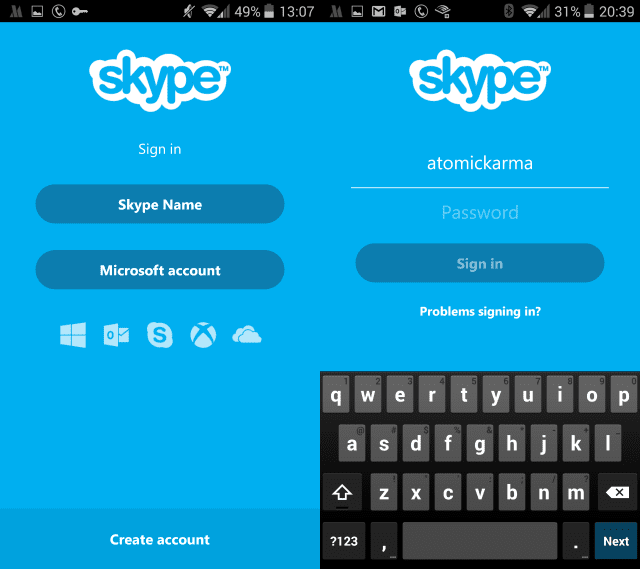 Over the years, Skype has proven to be a reliable medium for voice and video communication. Skype enables users to have high-quality, cost-free phone chats with anyone worldwide.
In addition, if you have a Skype number, you can have unlimited free voice and video chats with anyone worldwide. Video calls, chat, SMS connection, Share capabilities, and more are all included.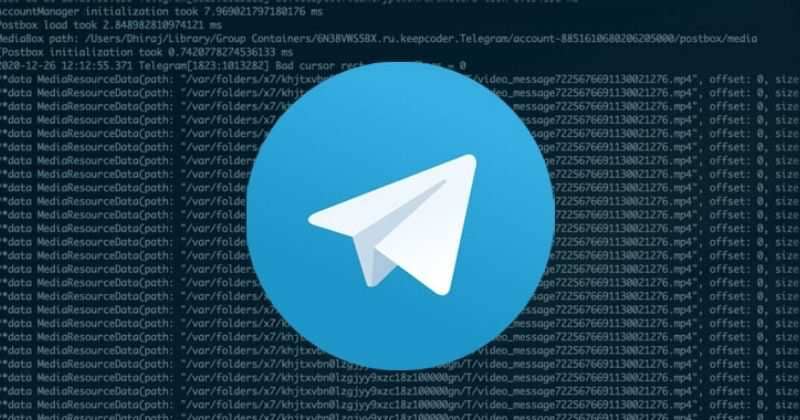 One of the best instant messaging apps for Android and iOS is Telegram. The business is consistently trying to enhance its voice calling service's reliability, swiftness, and safety.
You can make voice calls to anyone else using Telegram's mobile or desktop client, and it works everywhere in the world. For this reason, Telegram is yet another top-tier option for making phone calls.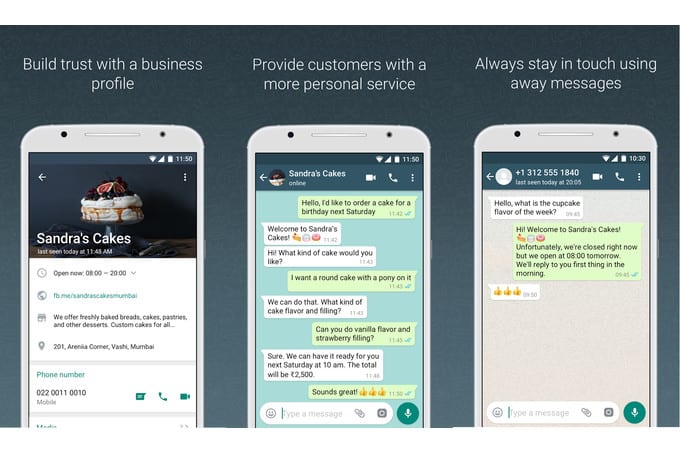 One of the most widely used instant messaging apps, WhatsApp, is compatible with iOS, Android, BlackBerry, and Windows Phones. It's possible to make free phone calls to your WhatsApp contacts.
New features to WhatsApp include the ability to send messages that vanish after being read, a payment option tailored to India, and more.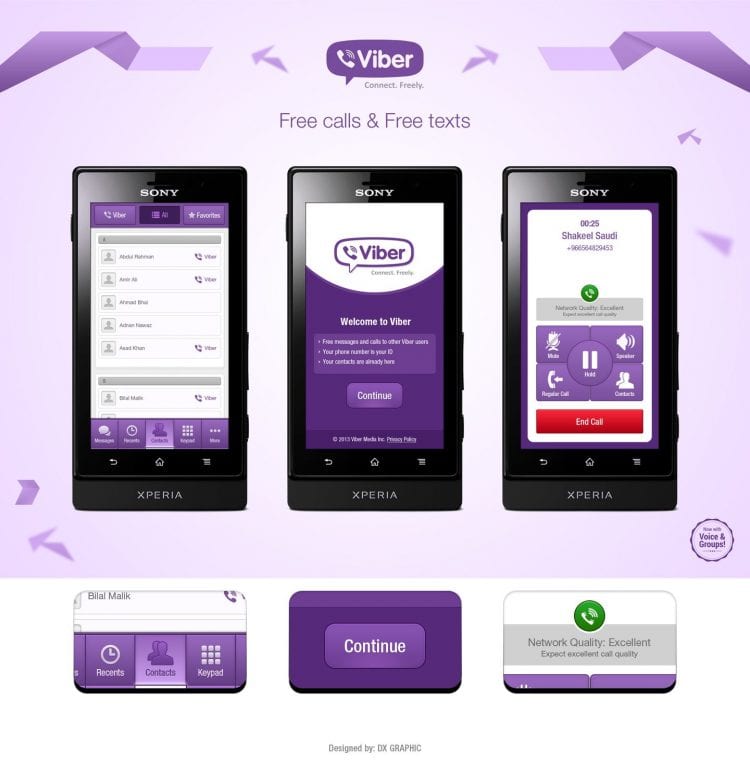 If you own an Android device and are interested in free calling software that allows you to make calls, send text, multimedia, and video messages, and share your location, you should check out Viber.
Some people find that using stickers makes talking more enjoyable. In addition, you can include up to a hundred people in a group message. Knowing who is trying to get in touch with you on Viber will be simplified by the push notification, and you won't miss a call if you're busy when it comes in.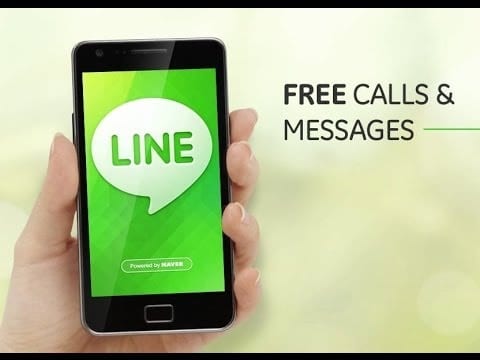 Line is another Android software with similar functionality, allowing users to make free audio calls whenever they like.
Users can also send each other photos and messages via the internet. To top it all off, you can use your phone to make international calls to anyone listed in your phone's address book.
KakaoTalk is a texting app that helps bring the world closer together. KakaoTalk's versatility as a platform for communication is reflected in its availability on desktops, smartphones, and even smartwatches.
KakaoTalk provides options for both one-on-one and group voice calls. Not only that, but it also has several cool extras like speech modulation and the ability to multitask during audio and video sessions.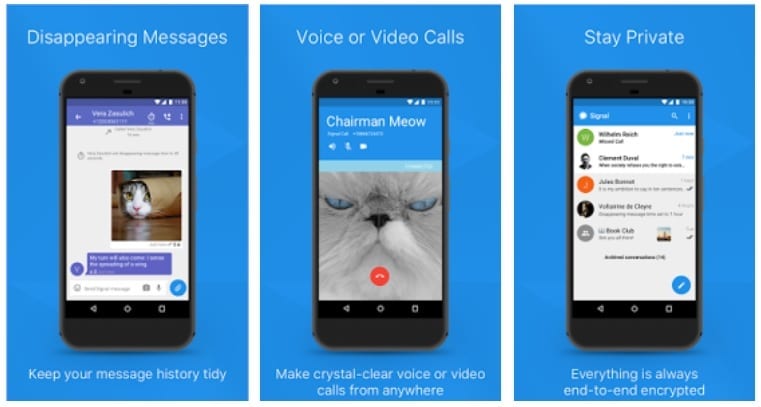 Furthermore, Facebook's Messenger is a great Android voice calling app. In addition to texting, the messaging service allows for voice and video calls.
Messenger is available on multiple platforms. You can talk to your friends on Messenger on your mobile device, tablet, or computer.
You'll never miss a moment with Duo, the universal app for one-on-one video calling that's as fun as it is easy to use.
You may use the same program to make video calls to your friends who use Android or iOS. Google Duo provides the highest quality voice and video calls compared to other Android calling apps.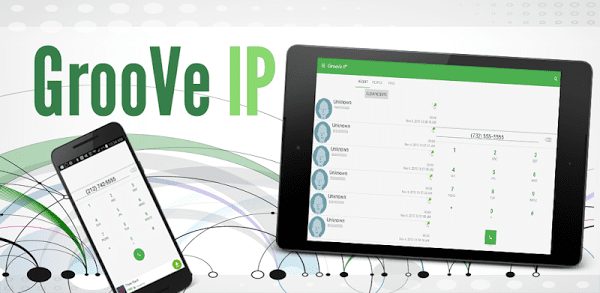 This program gives you a free US phone number that you can use to make and receive calls and texts from anywhere around the globe. With VoIP technology, you may make calls to and send text messages to the real US and Canadian phone numbers.
You can use the data connection on your Android phone, mobile phone, or tablet to make calls with GrooVe IP (Wi-Fi or mobile data).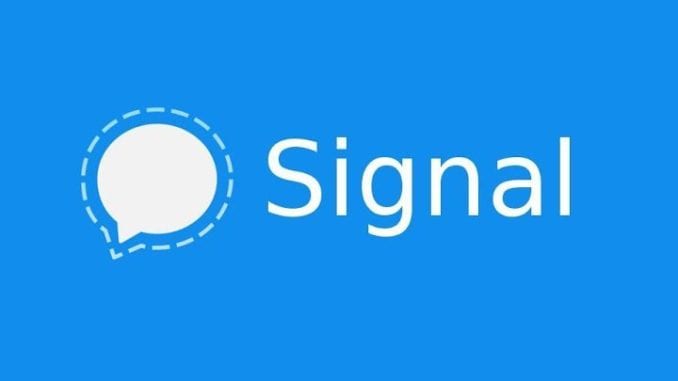 You may make instantaneous connections without incurring any SMS costs, groups can be created so that multiple people can chat at once, and you can send files and attachments without revealing the sender's identity.
You can have indistinguishable phone conversations with folks across the street or around the world without having to pay exorbitant long-distance rates.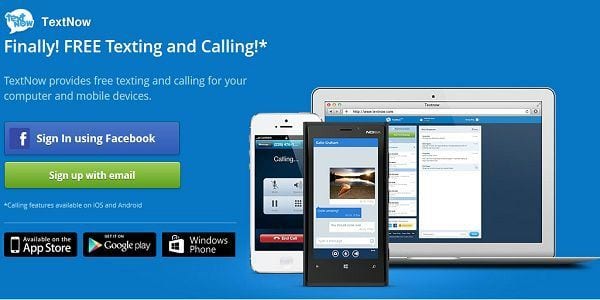 In addition to being one of the best Android apps for free calling and texting, it also has several other useful features. The nicest part about TextNow is that each consumer gets their phone number.
In addition, callers in the United States and Canada can utilize the software at no cost. Cost-free long-distance calling to the United States and Canada applies to calls to loved ones.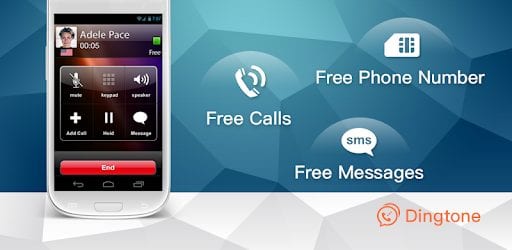 One more of the best call-related apps for Android. Using the Dingtone app, you may make free calls to any phone number and send unlimited text messages to any phone number. The program uses Wi-Fi and 3G/4G data to make phone calls.
Dingtone provides its users a free US phone number that you may use for outgoing and incoming calls. Dingtone also offers exceptionally low rates for calling any landline or mobile phone in over 200 countries.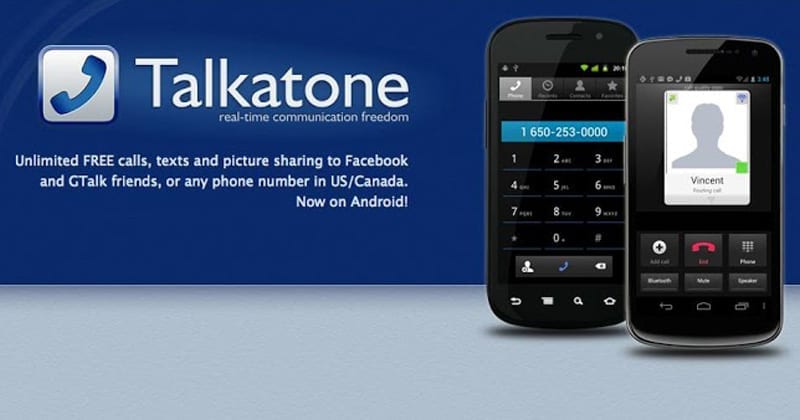 One of the best free calling apps for Android smartphones, it has gained much popularity among its user base. The app allows users to make free phone calls using their WiFi or cellular data connection.
The application also provides you with a free phone number for external use. In addition to free calls to landlines in the United States and Canada, Talkatone also enables users to communicate via text messaging within the platform.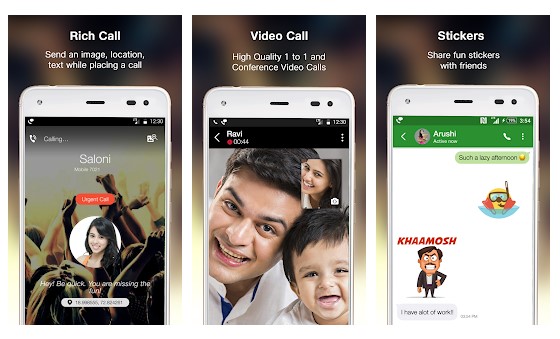 You may find that JioCall is the best choice if you already utilize other Reliance Jio products and services. With this program, you can use your Jio fixed-line number to make video calls.
Using this software to have free HD voice and video chats requires an active Jio connection. Moreover, it supports VoLTE high-definition voice and video calling.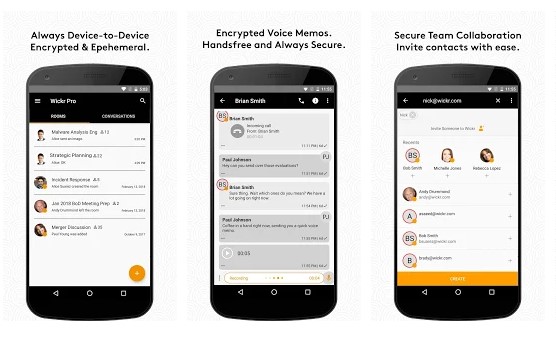 If you're seeking an Android app that facilitates quick communication with loved ones, Wickr Me may be your best bet.
Wickr Me provides simple end-to-end encrypted phone calls. And you can join Wickr Me without providing a phone number or an email address.
These are the best calling apps for android that will allow you to make free phone calls to loved ones. If you found this information useful, thank you! Spread the word to your associates as well! If you are aware of other comparable programs, please feel free to share them with us in the comments.