Windows and macOS have always been rivals. While Windows 10 has more users than any other desktop OS, it still lacks some important features. A dock for recently used apps is a crucial functionality currently absent. The App dock is a feature of macOS that you may know to users. The dock for apps in macOS is a thin strip down the side of the display. If you use macOS, you can use the app dock to quickly access your most used programs, files, and folders. It's also a nice addition to the UX overall. This functionality is missing from Microsoft's Windows OS. But it features something called the Taskbar, which is a nice addition. As a bonus, you may pin shortcuts to frequently used folders and files on the taskbar. Even yet, it does not have the same style and polish as the App Dock. That's why we've compiled this comprehensive guide to the best windows 10 dock apps available right now.
List of 10 Best windows 10 dock apps
We will discuss the best windows 10 dock apps in this article. An app dock is impossible on a Windows PC without these additional programs. Then, let's take a look around.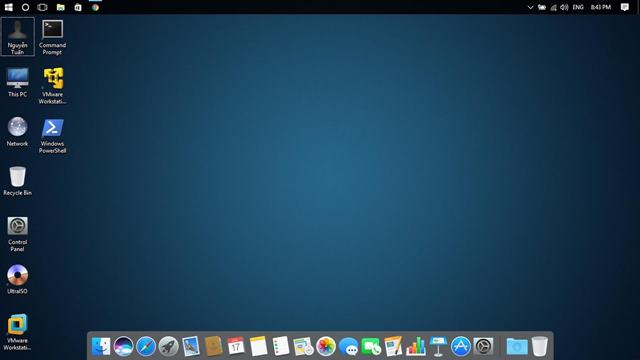 RocketDock has been around for a while, and it will release no new updates for it. Thankfully, the functionality of the mini-app has not been compromised. RocketDock is backward-compatible with Windows 7, 8, and earlier versions of Windows 10.
Software, files, directories, and configurations are just some items that you can install on RocketDock. The RK Launcher, Objectdock, and Windows launchers are all fully supported.
You can get Appetizer, an open-source app dock for Windows 10, in the Microsoft Store. Appetizer pulls in your frequently-used programs from the Start menu and taskbar as part of the setup process.
It's exciting and distinctive in that it allows for customization through a wide range of skins and plugins. To our regret, Appetizer has not been updated since 2015. However, it still functions normally on the most recent builds of Windows 10.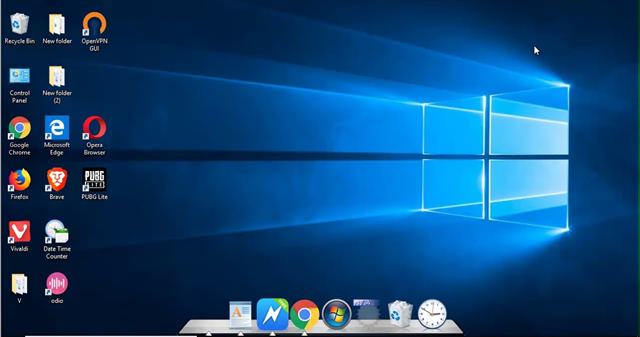 To be fair, ObjectDock is not a free app dock, but it does provide a 30-day free trial during which you may check out all of its premium features risk-free. ObjectDock's premium status means that it offers more features and configuration options.
You can create separate docks in ObjectDock for your various programs and files. Although ObjectDock's website claims compatibility only with Windows 7 and 8, our testing indicates that it works fine with Windows 10.
If you're using Windows 10, this is undoubtedly one of the best and most innovative app docks you can find. Circle Dock is a round dock that works with 32-bit and 64-bit operating systems.
Compared to other application docks, Circle Dock is by far the most interesting. To give just one example, Circle Dock hides while it is not being used. The ability to drag and drop items is another handy feature. Therefore, Circle Dock is one of the best app docks for Windows 10.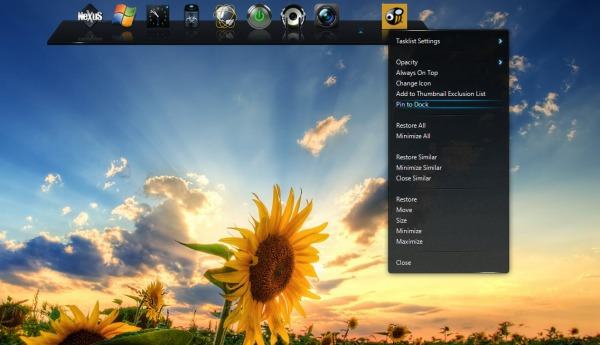 Winstep Nexus is one of the few app docks that support Windows 10 officially. You can download Winstep Nexus for free or for a premium price. The app dock is included in the free edition, but there isn't much room for personalization.
The premium version allows you to modify the app dock to your liking. For instance, you can modify the appearance with new icons and skins.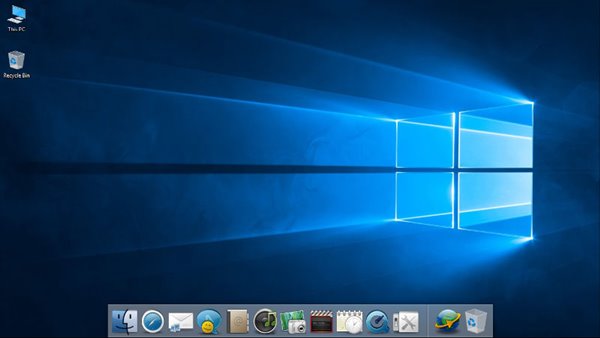 RK Launcher is an effective Windows program for designing icon themes. The program also supports docking for specific programs like the Windows Taskbar.
The dock manager in RK Launcher helps users better organize their desktop icons, allowing quicker and more efficient switching.
XWindows Dock is a small program that makes a pretty dock for your computer's desktop. You can add your apps to the highly modifiable dock it provides.
Unfortunately, Windows 10's latest version isn't compatible with XWindows Dock. Even Windows 11 is too new for it.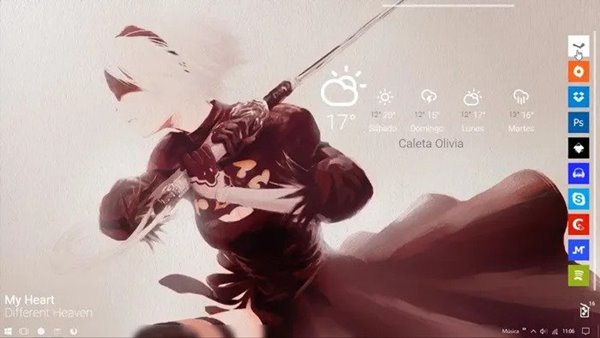 Unlike the other uses cited, Silmeria has its own unique set of benefits. This Rainmeter theme includes a handy dock for your frequently used icons. The dock is concealed on the desktop until the mouse is above the taskbar, at which point it slides out of hiding.
You can add a thin white bar to Silmeria in places where docks are wanted, for example, or you can use a different type of modification altogether.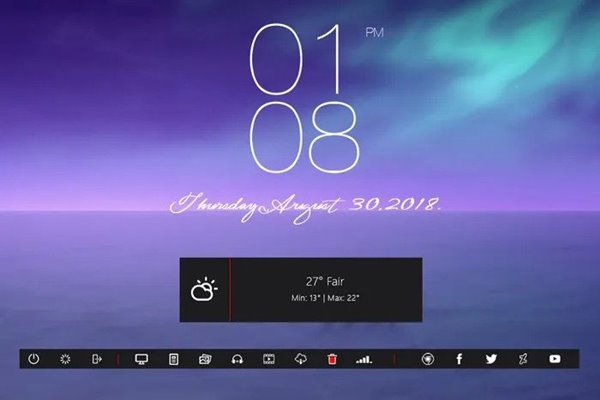 Momento, a dock for Rainmeter, is yet another top-notch desktop customization option. Once installed, Momento gives all the information you need in a very clear fashion.
Particularly impressive is Momento's dock's capacity to hold several app shortcuts.

An extra taskbar for Windows, Material Taskbar is an outstanding rainmeter skin.
The dock in Material Taskbar takes some design cues from Android. Your most frequently used programs and system commands, like the Trash, can be placed in the dock.
Therefore, the best windows 10 dock apps are the ones listed above. Please add any additional similar apps to the comment area if you are aware of them. I do hope you found this post to be informative. Spread the word to your associates as well!