With the proliferation of streaming media platforms like Netflix, Spotify, Hulu, etc., a reliable Internet connection is more important than ever. Although you may have access to a 10 Mbps connection, your WiFi speed will vary depending on several factors. For example, if you have ever given out your password to anyone, their internet use will be impeded. Just as other factors affect network speed, so do these. In this piece, we'll take a look at some of the best wifi analyzer app that can help you assess and enhance your network's performance.
List of 10 best wifi analyzer app For Android
These WiFi analyzer apps can help you to get the most out of your network connection. This is why we will take a quick look at some of the best and most often used Android WiFi Analyzer apps.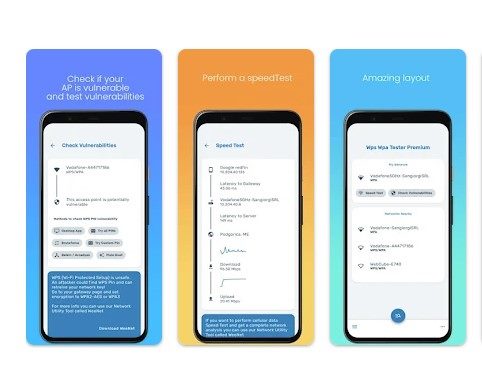 Regarding WiFi analyzer applications for Android, WIFI WPS WPA TESTER is among the best of the bunch. By using WIFI WPS WPA TESTER, you may quickly check the security of your WiFi Access Point.
Users without prior knowledge of wireless detection should avoid using the program. Everything on the screen is technical and not at all user-friendly. If you're concerned about the safety of your wireless Access Point or router, WIFI WPS WPA TESTER can help you find out by simulating a variety of WPS PIN attacks.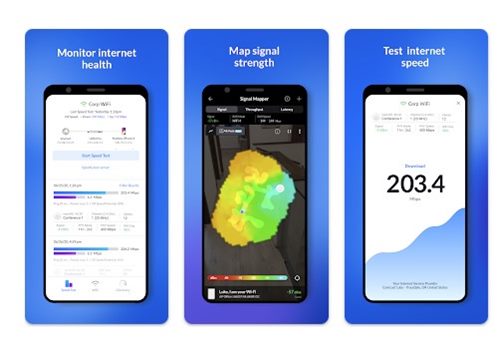 WiFiman is another best wifi analyzer app. The program can analyze your wireless network and provide useful information, such as the list of connected devices, the NetBios, and more.
You may use WiFiman to check download and upload speeds and evaluate different networks. In conclusion, WiFiman is an excellent Android software that performs WiFi analysis.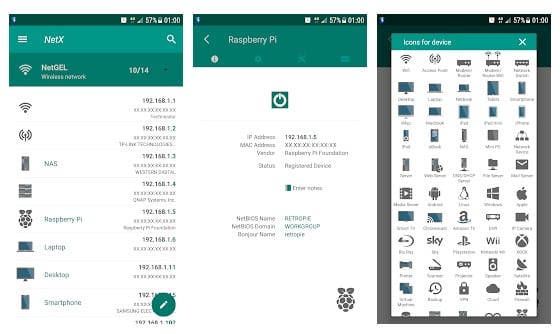 You can find almost everything you need to perform a thorough analysis of your network in this single app, making it one of the best WiFi analyzers currently available in the Google Play Store.
NetX Network Tools has a great user interface that shows details about your WiFi connection, including your external IP, Signal Strength, download and upload rates, etc.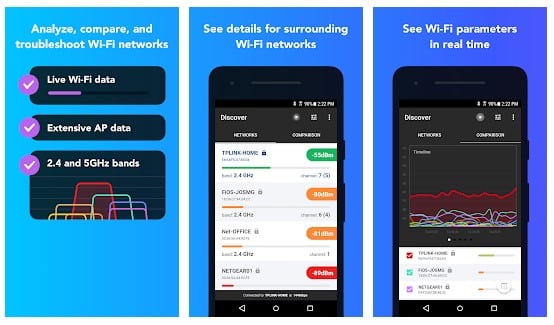 Effortless operation is a priority for NetSpot – WiFi Analyzer. It's a tool for gauging the range and stability of wireless networks.
This software can further refine network scan results by filtering on factors like security protocol, signal strength, band, etc. The software also has a function for checking connection speeds.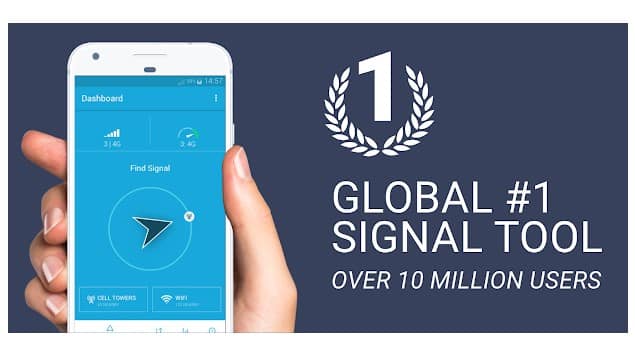 Opensignal is a tool for testing connection speeds that also scans for available WiFi networks in the area. It includes some troubleshooting instruments for cellular and wireless networks. When it comes to Android apps that can test WiFi signal and performance, Opensignal is among the finest.
For more accurate findings, Opensignal also does a 5-second download/upload test and a ping test.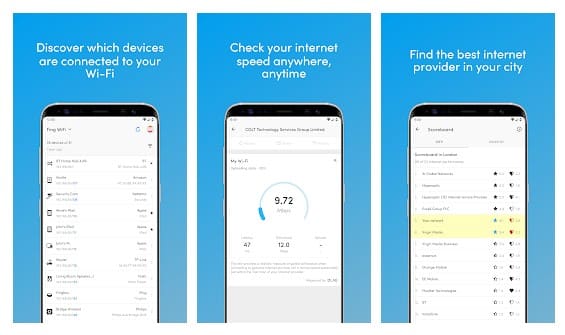 One of the most well-liked network toolkits for Android phones is Fing – Network Tools. Fing – Network Tools' incredible capacity to quickly scan WiFi networks is just one of its many useful features.
The software is renowned for its accurate device recognition across various identifiers, including IP Addresses, MAC Addresses, Device Names, Models, and Vendor.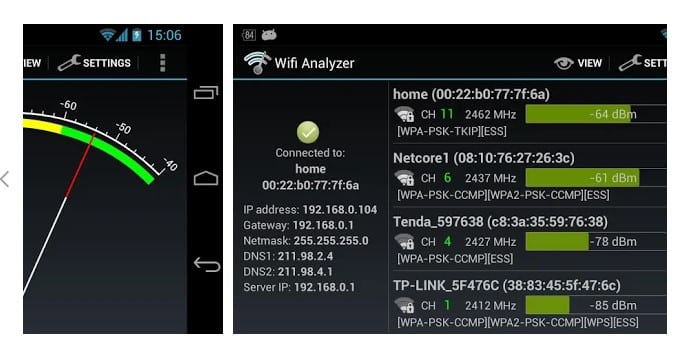 Wifi Analyzer is a top-rated Android app that does exactly what its name implies: analyzes WiFi networks. Exactly what was that? Wifi Analyzer is an Android app that can scan WiFi networks and show you which channels are available in your area.
Key network configuration details such as IP address, gateway, netmask, DNS1, DNS2, server IP, and so on are presented in an easy-to-read style by the application.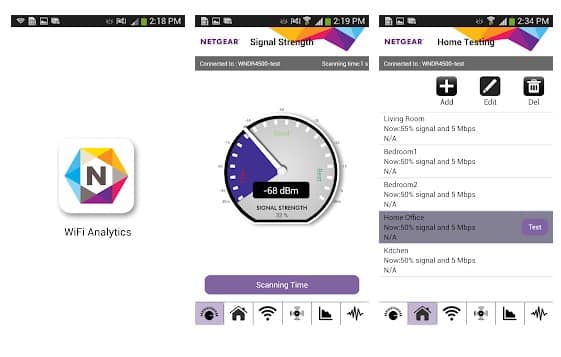 Whether your WiFi network is brand new or has been enlarged, you can use Netgear's WiFi Analytics to fine-tune it. If you own an Android device, this is one of the greatest apps you can use to gauge the quality of your WiFi connection.
Netgear WiFi Analytics can also be used to check the health of a network, the intensity of a WiFi signal, the availability of WiFi channels, and more.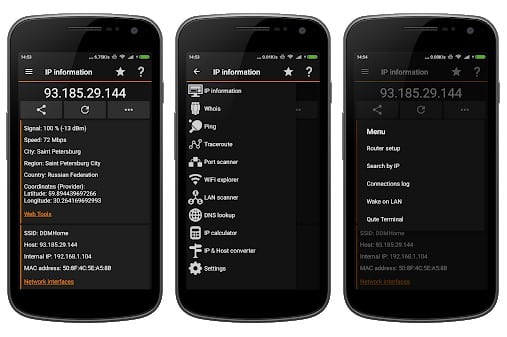 WiFi Analyzer by IP Tools is a suite of utilities to enhance wireless networks. In a flash, the program can locate and pinpoint live network problems, IP errors, and the like.
Ping, a LAN scanner, a port scanner, a DNS lookup, a WiFi analyzer, and an IP calculator are some of the widely used network tools you may access here.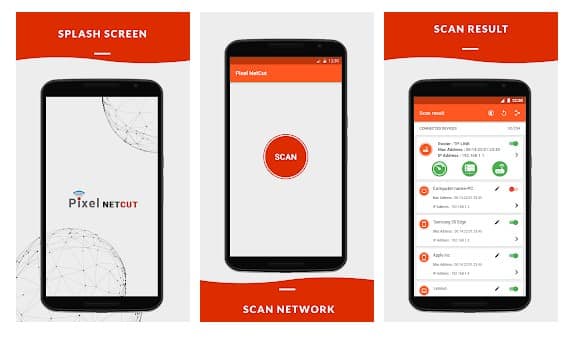 It's a top-tier Android software that may be used as a WiFi analyzer, WiFi scanner, or wifi monitor. Discover which gadgets are easily connected to your WiFi using Pixel NetCut WiFi Analyzer.
Pixel NetCut WiFi Analyzer can also monitor internet speed, assess network quality, and disable internet access for all devices on a network.
The best WiFi analyzer applications for Android right now are those listed above. It is easy to improve your WiFi network's performance with these programs' help. Please add any additional similar apps to the comment area if you are aware of them.