Text messages have altered communication, as we will discover if we look back. We can contact our loved ones via text message today. These messages, on the other hand, can take our attention away from the tasks at hand. Unwanted text messages and phone calls have happened to us at some point. Unnecessary text messages and phone calls might be tough to avoid. Thankfully, SMS Blocker apps can stop spam texts from getting through. Managing conversations and preventing SMS spam is easy with one of the many text message blocker app available on Google Play.
List of 10 Best text message blocker app For Android
The following is a list of the best Android apps for blocking SMS messages. You can create a contact list with these text message blocker apps. After you've added the contact, you will no longer receive SMS messages.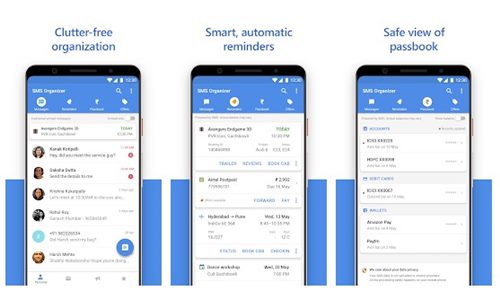 SMS Organizer for Android by Microsoft Corporation is a feature-rich text message blocker app. Set reminders and track spending with this program that automatically manages your email.
You can add SMS spammers to a blocklist by hand using a feature included in the program. Additionally, you can create a personalized block list and exclude specific phone numbers from receiving SMS messages.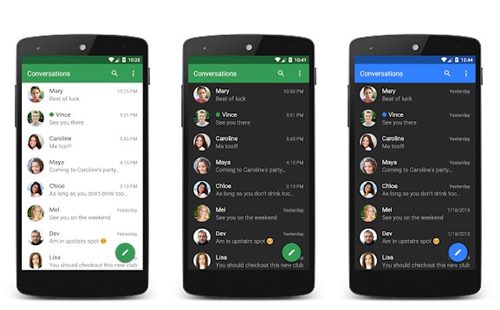 You may use Chomp SMS on your Android device to send and receive text and multimedia messages. Even if Chomp SMS isn't widely used, it still has important features like a passcode lock and many privacy settings.
Using Chomp SMS, you may create your spam-blocking list. Additional text messaging features include the ability to send quick replies and to include a signature in SMS messages with this app.
If you're looking for a text message blocker app, Calls Blacklist might be the best for you. The application might block unknown or private numbers.
Using Calls Blacklist allows customers access to an SMS Messenger, which they can use to send and receive SMS messages. You can block contact by adding the contact to the block list of the messenger, and you will no longer receive SMS messages from the blocked contact.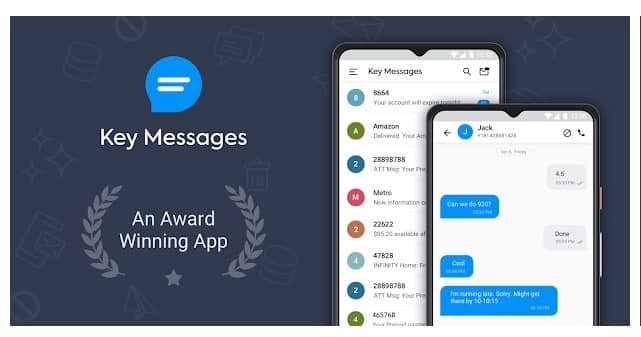 Other applications in this article do not compare to Key Messages. Key Messages allows you to block text messages based on various criteria.
Blocking numbers that begin with a specific number or keywords in the sender's name or message body can be done with filters, as can blocking numbers that begin with a random number. Messages from non-numbers or unknown senders are automatically prohibited as well as unsolicited text messages.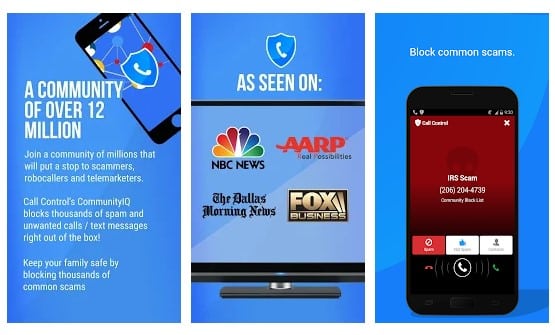 You may download Call Control, a call blocker, and an SMS blocker using the Google Play Store. The software is free in the Google Play Store, where it is very popular. What the heck was going on there? Call Control uses artificial intelligence to detect and block unwanted phone calls and SMS messages.
You can immediately mute all incoming phone calls and SMS messages using the Do Not Disturb feature.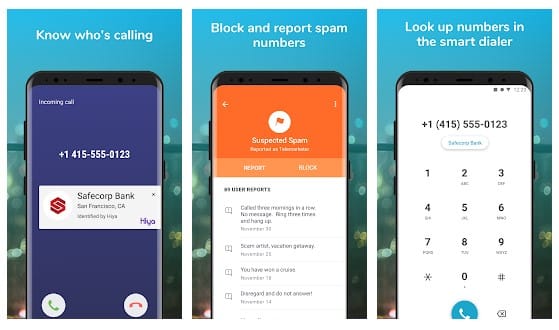 Caller ID and Block is probably the best and most highly-rated caller ID app for Android cellphones. Additionally, the application features a fully functional call and SMS blocker, which allows users to prevent unwanted calls and texts from unknown numbers, spammers, and others.
That Hiya is driven by a database that contains hundreds of millions of cell phone numbers is a fantastic feature. It uses a database of phone numbers to identify and block spam texts and phone calls.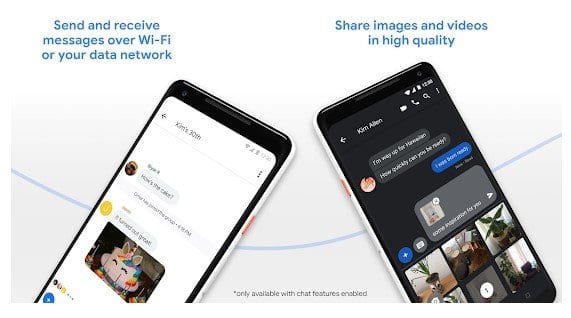 Full-featured Android texting software, Google Messages, is provided by Google. Most Android smartphones come with the app pre-installed. If you're using an Android phone, Google Messages is the only app that presently has RCS messaging capability.
You can find additional RCS-related information in this article. It is necessary to press and hold the phone number that you want to block before clicking the "Block" button.
Truecaller is one of Google Play's best and most distinctive caller ID apps. It has more than 25 million registered users as of this writing.
Caller ID and anti-spam features are included in the application. Among other features, Truecaller offers intelligent texting.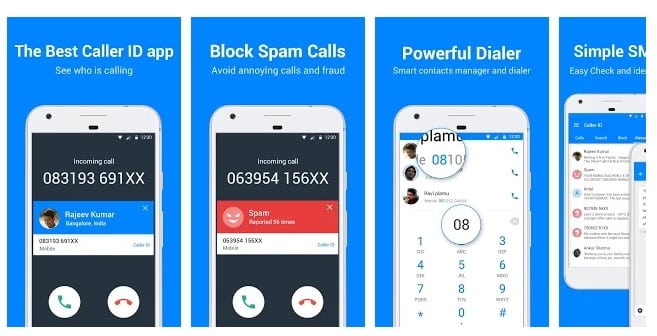 Caller ID – Phone Dialer and Call Blocker are both popular Android apps similar to Truecaller. To prevent spam and telemarketing SMS, Android users can set the program Caller ID – Phone Dialer, Call Blocker as their default SMS app.
Additionally, Call Blocker offers its subscribers a call blocker, intelligent call log, and SMS Blocker – Phone Dialer.
Blacklist is the most user-friendly Android software for blocking phone calls and text messages. With Call & SMS Blocker – Blacklist, you may prevent incoming calls and messages using the blocklist.
In addition, you can block private numbers, all calls except those from selected contacts, and numbers with a specific text.
As a result, these are the best Android SMS blocker apps. Unwanted SMS messages can be blocked on Android devices using the programs listed above. Please let us know in the comments section if you are aware of any more similar programs.