In terms of security, Windows has never been considered a top dog. Several reports detail phishing, virus, and ransomware campaigns that specifically target Windows machines. Security software is crucial on a Windows computer. The best antivirus, anti-malware tools, and other PC protection methods have been the subject of countless articles here on techmaze. Using a reputable and potent antivirus product, you won't have to fret over potential security flaws. However, what if you need to use a computer that doesn't have an antivirus program installed? Antiviral software that you can take on the go is helpful in these scenarios. Like other portable applications, you can use portable antivirus software without first installing it on your computer. Portable antiviral software is designed to be moved from one computer to another and can be stored on a USB drive.
List of 10 Best Portable Antivirus Software for Windows 10
In this article, we'll have a look at several of the best portable antivirus software programs available for Windows computers, all of which are available for free. Let's have a look.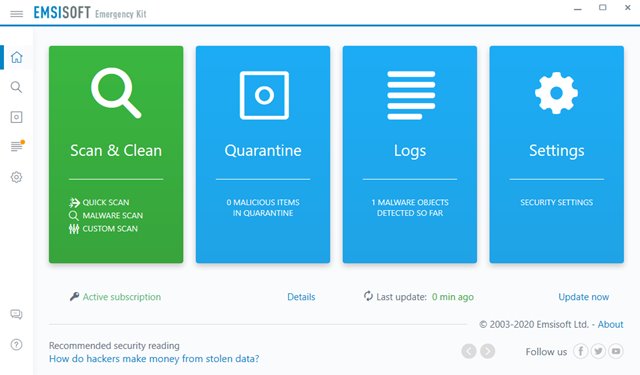 When it comes to portable antivirus programs, Emsisoft Emergency Kit is among the most lightweight options. The Emsisoft Emergency Kit may be little in stature, but it packs a powerful punch.
Malware, viruses, keyloggers, and other computer security threats are no match for Emsisoft Emergency Kit. Since the application is portable, it does not require installation.
Improve your computer's defenses by installing and using the latest version of Emsisoft Emergency Kit.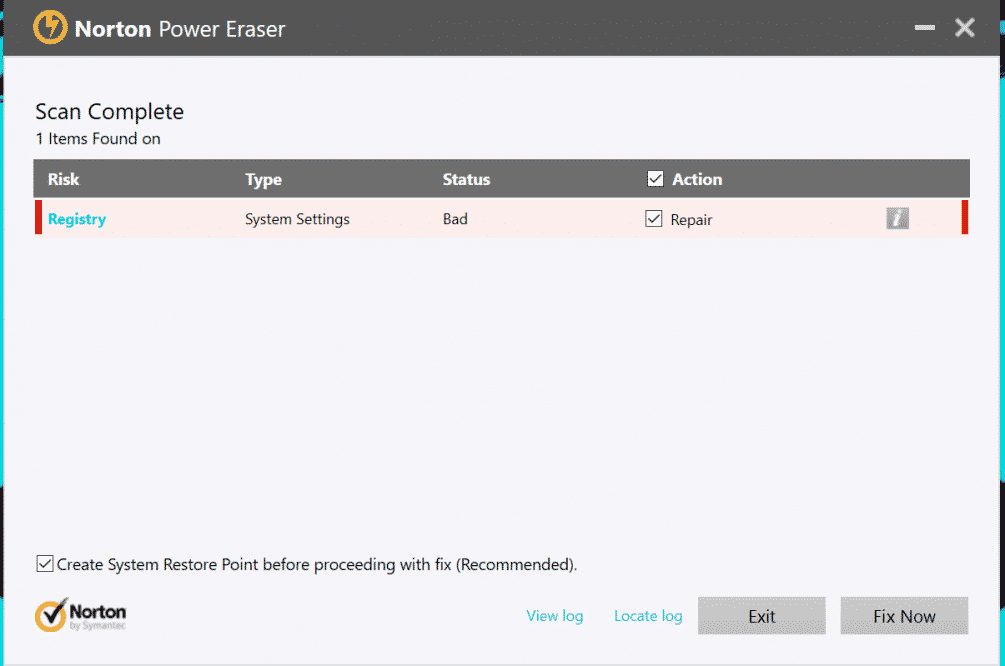 The industry-leading security firm Norton asserts that the Power eraser is a portable antivirus tool that may remove viruses that are missed by normal virus scanning.
Norton Power Eraser is recognized for its aggressive virus removal tool that finds and destroys hidden infections, malware, and PUPs.
When it comes to getting rid of malware and viruses, Comodo Cleaning Essentials is an excellent choice. This portable antivirus software can scan and remove Windows PCs for malware, viruses, and other security risks.
Intriguingly, Comodo Cleaning Essentials collaborates with Comodo's cloud scanners to provide instantaneous security reports.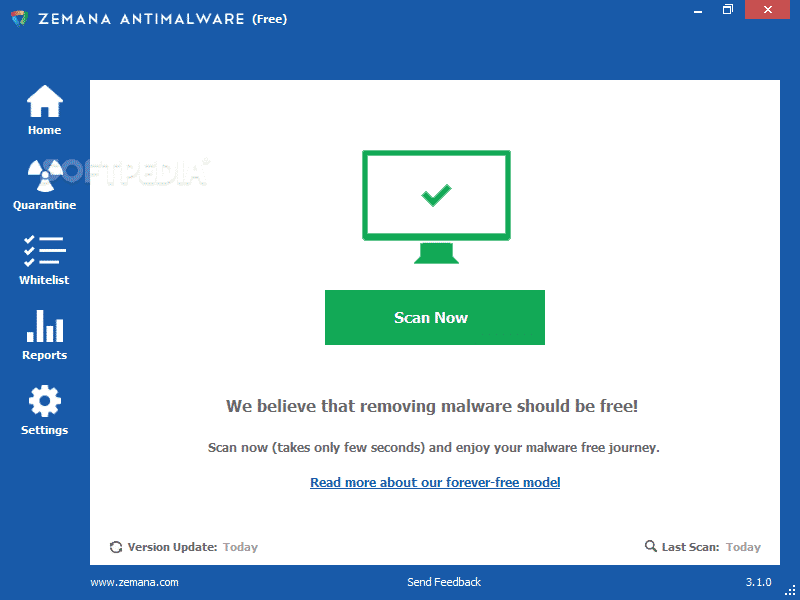 Zemana AntiMalware Portable has a sleek user interface and works with almost all versions of Windows. Some of the characteristics of Zemana AntiMalware Portable are a real-time protection guard, intelligent quarantine, scan scheduling, and so on.
In addition, Zemana Antimalware's portable edition includes a powerful malware removal tool that can detect and get rid of browser add-ons, adware, PUPs, and other forms of malware.
Dr.Web, another market leader in anti-virus software, provides a mobile virus scanner. Utilizing a USB virus scanner for personal use is at no cost.
Once connected to another system, it first performs a thorough check of that system's most critical parts. If it finds any potential dangers, it will prompt the user to either remove the item or place it in quarantine.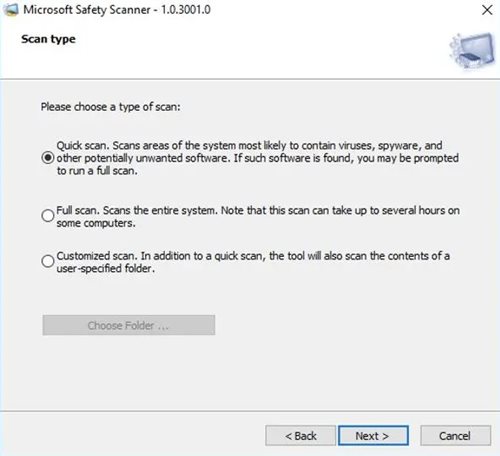 Microsoft Safety Scanner is designed for those who want to supplement their existing anti-virus software with a more thorough scan. It's the best virus scanner, both lightweight and free, and it works on any Windows computer.
All Windows versions are compatible with the software that you may download from Microsoft's website.
So, McAfee GetSusp is not like the others mentioned in the post. It's made for people who worry that malware might lurk on their computer system.
It's a portable program that scans for suspicious files by applying heuristics and the McAfee GTI file reputation database. This program will simply alert you to the presence of the virus; it will not eliminate it.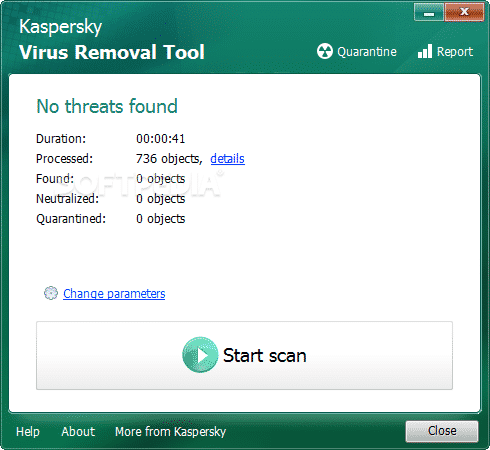 Kaspersky's free, portable Virus Removal Tool thoroughly scans and cleans Windows computers. On the other hand, unlike its rivals, it is not a lightweight application.
It takes some time for the scan findings to finish, and you'll need at least 500MB of free space for installation. Moreover, the virus scanner in Kaspersky Virus Removal Tool is quite powerful, allowing it to quickly and accurately detect even the most stealthily installed malware.
Another top-notch portable antivirus program compatible with Windows 10 is McAfee Stinger, now known as Trellix Stinger. That…what was it? McAfee Stinger is a web-based virus and spyware scanner and removal service.
In its newest iteration, McAfee Stinger can also identify and remove GameOver Zeus and Cryptolocker. This mobile antivirus service relies on cloud-based malware scanning to protect your device.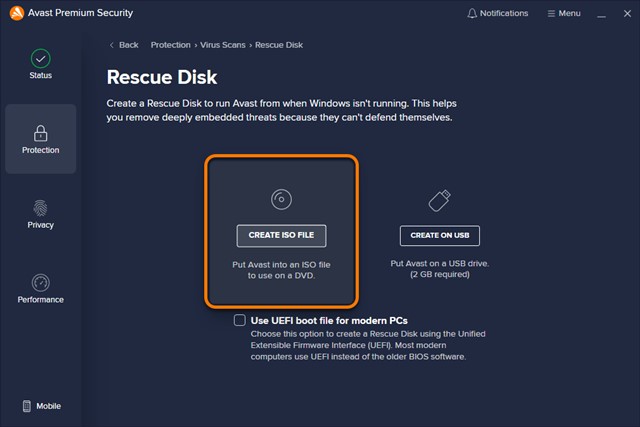 Although it has antivirus-like features, Avast Rescue Disk is not an antivirus itself. Recovery disk software does a pre-boot system check.
Boot your computer from a USB flash drive with Avast Rescue Disk installed. After booting, a slimmed-down version of Avast's antivirus software will launch, scanning your computer for and eliminating any viruses, malware, adware, and the like.
These are the best available no-cost, portable, and non-installation PC virus scanners. Please share your thoughts on the best PC antivirus programs in the comments below. If you found this information useful, thank you! You are welcome to forward this to anyone else who may be interested.