Is website down check: Web browsers make it easy to surf the net. Start up your browser of choice, type the address given below, then hit the Enter key. If all goes well, opening any website using a web browser is simple, but it can be unpleasant if one of your favorite sites fails to load. Websites fail to load for many factors, including a broken internet connection, server-side difficulties, web browser issues, etc. Windows browser and internet troubleshooting tools are useless if a server-side problem prevents you from reaching a website.
List of 10 Best Online Services for is website down check
Verifying that the website is live and functioning is the first thing to do if you see an inaccessible page. If the problem is on the server, nobody can access it. In this article, we will present a list of the greatest websites for is website down check.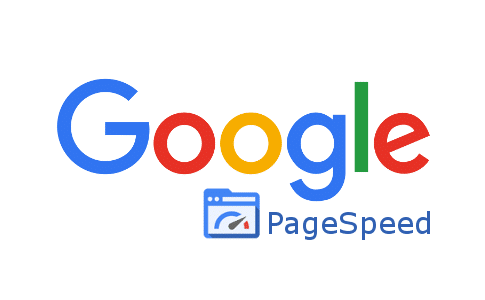 It's a Google tool that evaluates how quickly a page loads. Google PageSpeed Insights is generally used to review websites and advise on how to speed them up. To discover if a website is online or offline, you must paste the URL into Google PageSpeed Insights and click the 'Analyze' button. Google PageSpeed Insights will report "The provided website cannot be reached" if it is unable to access the site.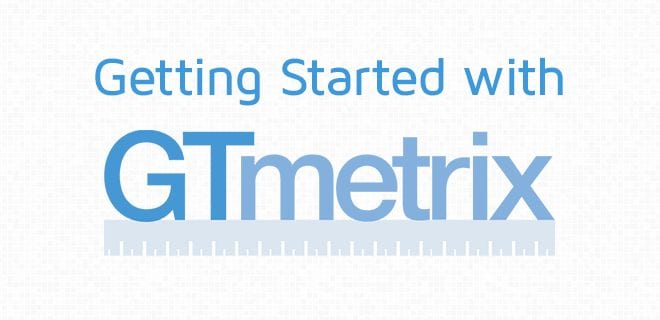 As previously mentioned, GTmetrix is functionally equivalent to Google's PageSpeed Insights. It is a website performance analysis tool that employs PageSpeed and YSlow to evaluate your site. To use GTmetrix, you must type the URL into the search box and click the "GO" button. It will show an analysis error message if GTmetrix cannot connect to the site. This means that the website is currently down.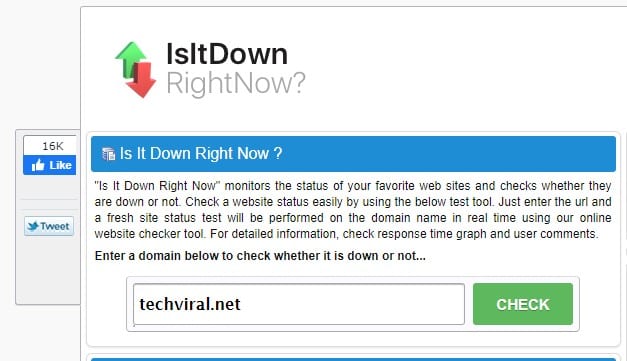 Another option on the list for checking if your preferred websites are currently experiencing downtime or not. To use IsitDownRightNow, copy and paste the URL into the site's search box. Then, hit the "Check" button. It will inform you if the website is down. A response time graph and customer feedback are also available to observe.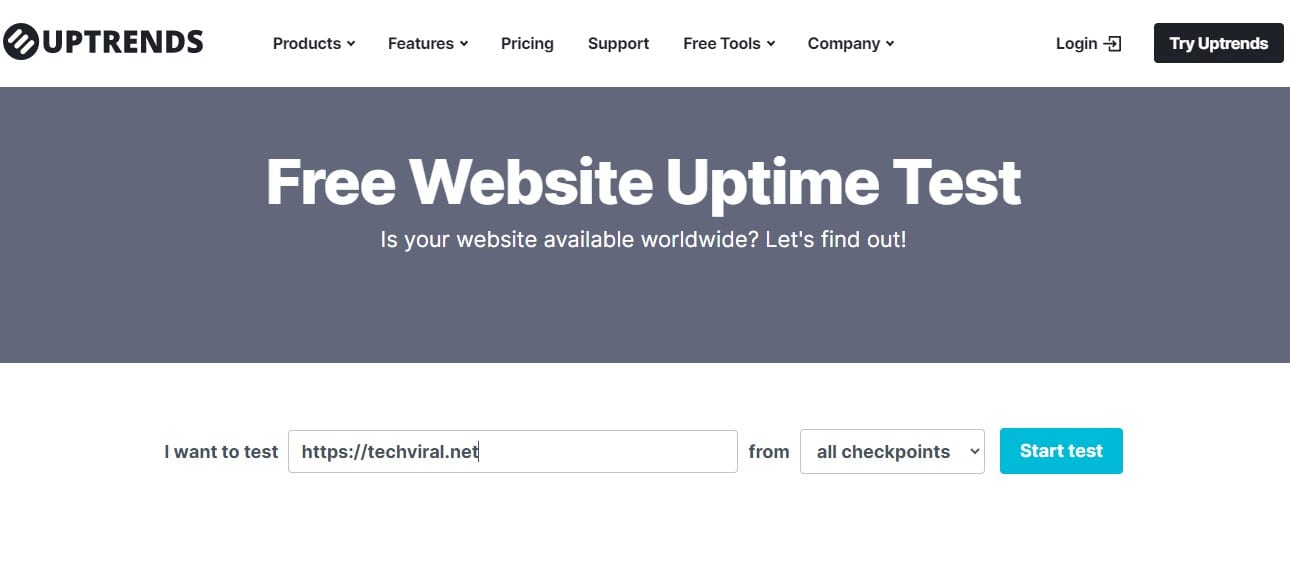 When trying to figure out if a website is live or not, Uptrends is among the best options available. The site is meant to help web admins determine if their site is down everywhere or just in certain areas. It checks your sites in 221 different ways. Every one of these tests has its own set of requirements for passing, its way of keeping track of how long it takes you to answer, and its own report.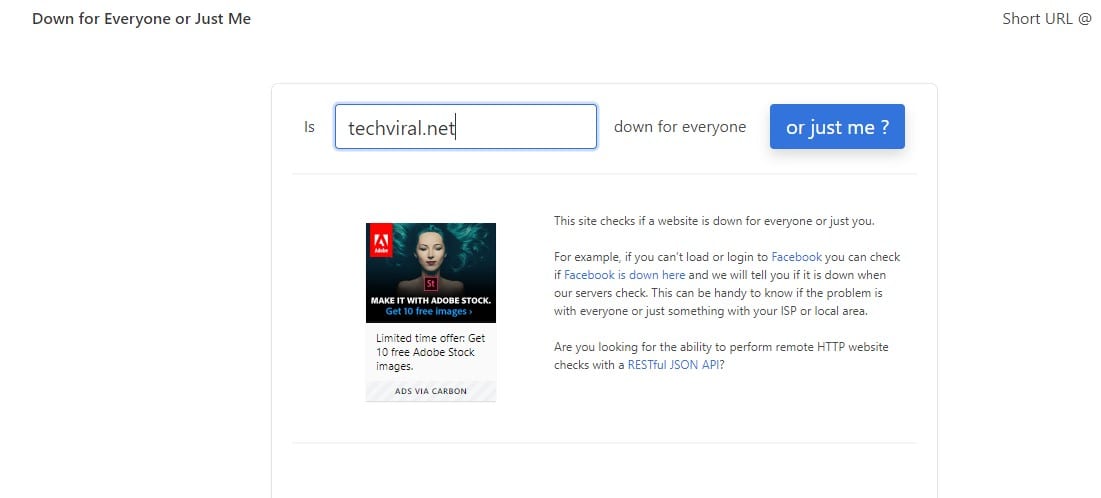 If you need to check if a website is down and want a simple and lightweight internet tool, try this one out. On Down For Everyone Or Just Me, the domain name goes in the space between "is" and "down." If you type in the URL and hit enter, you'll see if the site is now accessible.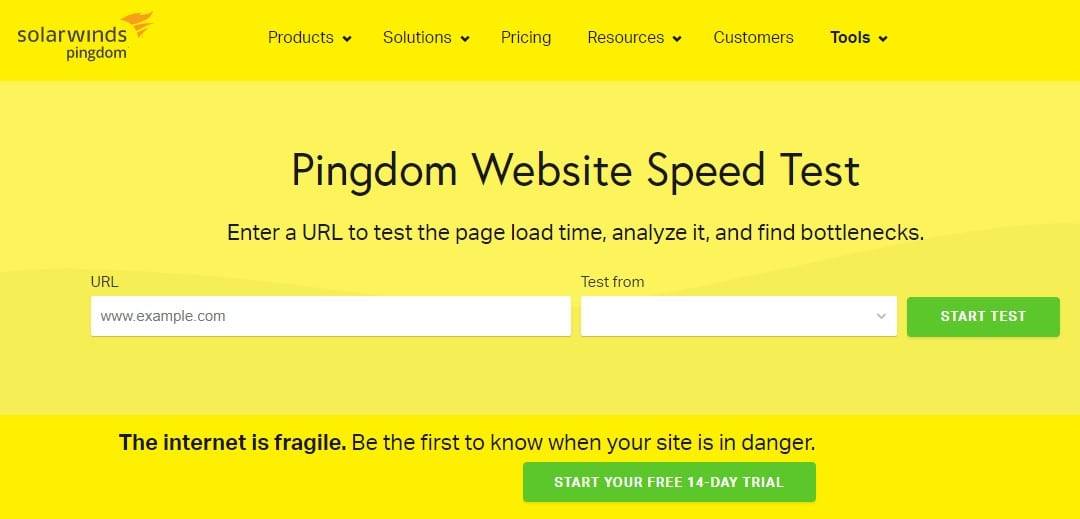 Pingdom is a popular blogging platform mainly serves as a website for monitoring internet speed. To analyze your website and find bottlenecks, this site requires you to provide your website's URL. You will get an error message, such as "unable to obtain results" or "multiple web failures," if the site is down for everyone.

As an additional useful resource, Service Planet can tell you if a website is down everywhere or only on your machine. The application constantly checks your website's online/offline status. Inputting the URL triggers a quick status check.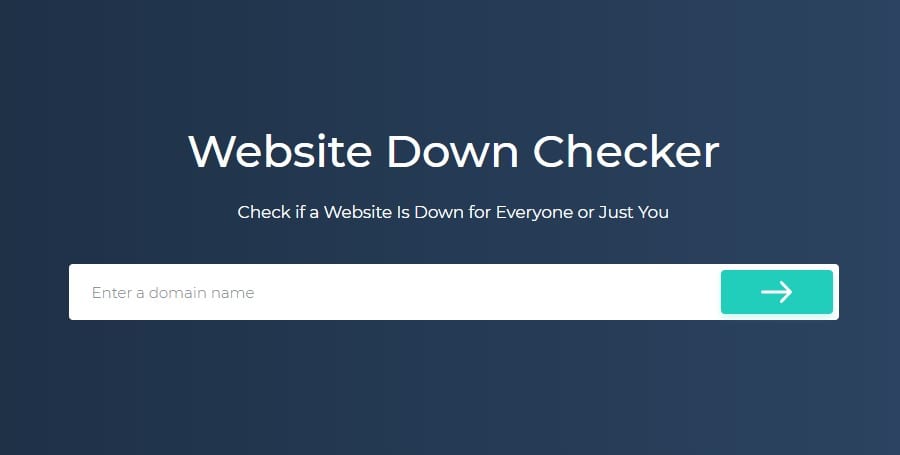 Have you been locked out of your account? Seeing a notice saying it's temporarily unavailable? If that's the case, you need to check out SiteChecker. It's a place online where you can check to see if a particular website is down for everyone or if it's just you. Visit the SiteChecker page and enter the URL to be analyzed. The website's availability is displayed in the report's first row.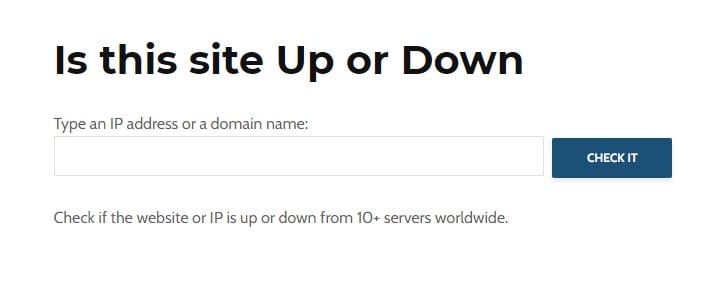 Despite its low profile, Hosting Checker is a reliable tool for checking whether a website is accessible. The nicest part about Hosting Checker is that it checks the uptime of a domain or IP address on more than ten servers worldwide. There is a fair amount of precision in the test outcomes. And the site's UI is clean and easy to navigate.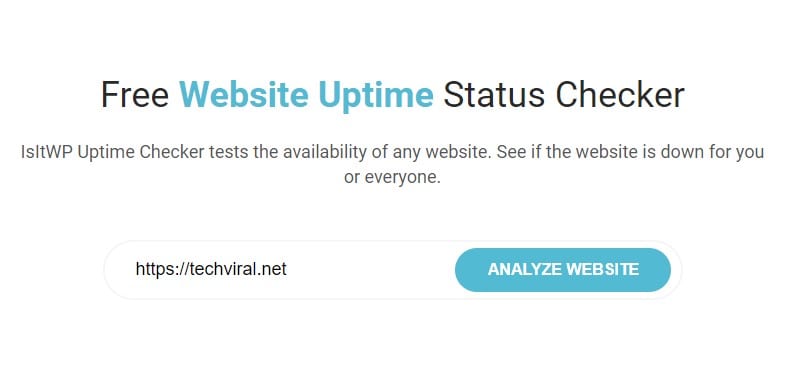 You can check any website's availability with the help of the Isitwp website uptime checker. If you enter the URL of the site you're having trouble accessing into Isitwp's web app, the service will tell you for free if it's working or not. Isitwp doesn't just check for availability; it also shows you information about your hosting provider and WHOIS details.
These are the best resources for checking the availability of a website. I hope you found this essay informative. If you find this useful, please forward it to your friends.