Various consumer electronics on the market can be compared to one another in terms of their performance, durability, quality, etc., using benchmarks. Every gadget-curious nerd knows to first look at the benchmarks to determine the device's overall quality. In addition, the benchmarks are the gold standard for gauging the device's performance after extensive use. If the device is experiencing internal stuttering, this may help pinpoint the source. To gauge how well their PCs perform, users commonly employ programs for benchmark windows 10.
List of 10 Best Free Programs for benchmark windows 10
We've compiled a list of the best software for benchmark windows 10, so you don't have to. Let's find out the facts and do some exploring.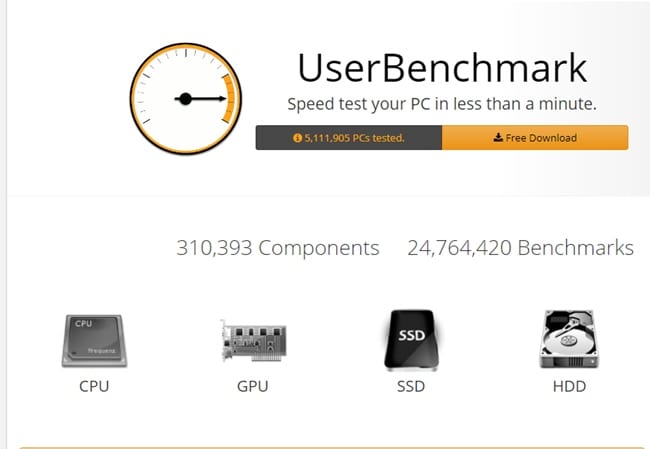 It's a Windows PC benchmarking app that can test the full range of your computer's capabilities.
This program should be on your shortlist if you're in the market for comprehensive PC benchmarking software.
For benchmarking purposes, you can use Geekbench 5, which is available for PCs and works on a variety of other platforms as well. To determine how fast your computer is, all you have to do is run Geekbench 5.
Geekbench 5 checks how well your computer's processor, graphics card, memory, and other parts perform. You can compare system performance across devices, OSes, and CPU architectures.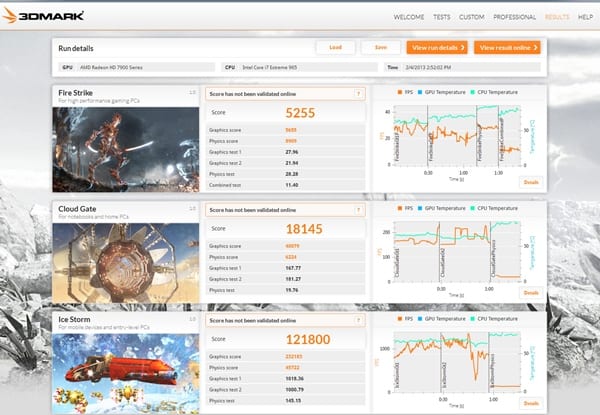 We advise solely using 3DMark to check the graphics capabilities of your Windows 10 PC. The benchmarks it provides for graphics performance and quality are the most reliable available.
If you're using Windows 10 and want to see how well your graphics card performs compared to the best computers on the market, you may do so with this app.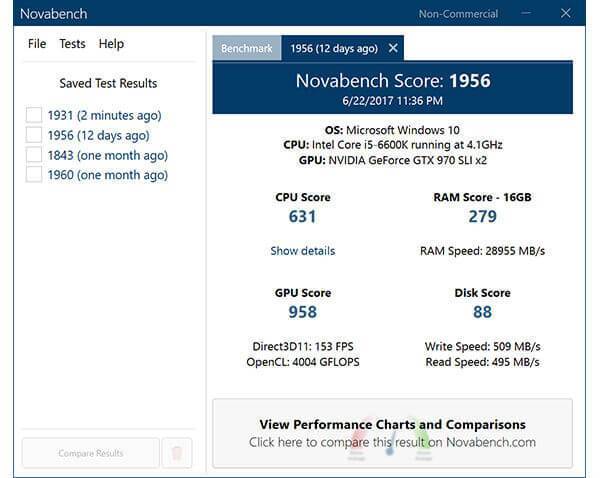 If you need a quick and easy way to test your PC's performance without spending any money, give Novabench a try. To ensure that your Windows 10 computer is running at peak performance, you can put its CPU, GPU, and other parts through their paces with the help of Novabench.
Users can also take a Direct3D 11/Metal Graphics with OpenCL test with Novabench.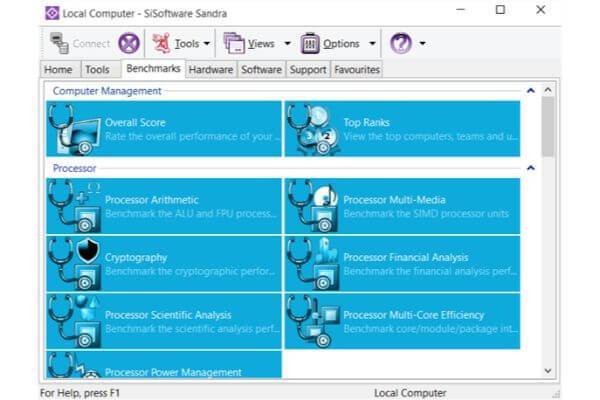 This program is not a benchmark because it does not evaluate your computer's hardware. However, SiSoftware could be used to diagnose and fix problems with a wide variety of Windows hardware components.
For example, the speed of your hard drive, removable storage, network, etc., may be swiftly determined using SiSoftware. Furthermore, the software shows the CPU clock speeds, if the CPU is overclocked, underclocked, etc.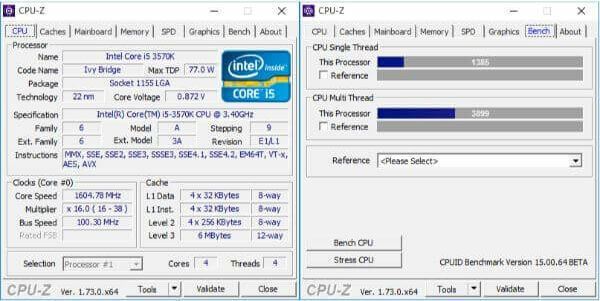 One of the best free PC benchmarking tools is CPU-Z. The benchmarking tool doesn't weigh much, but it shows a ton of data about the processor, such as its ID, codename, process, packaging, clock speeds, etc.
What's more, an intriguing feature of CPU-Z is that it provides users with real-time measurement of each CPU Core.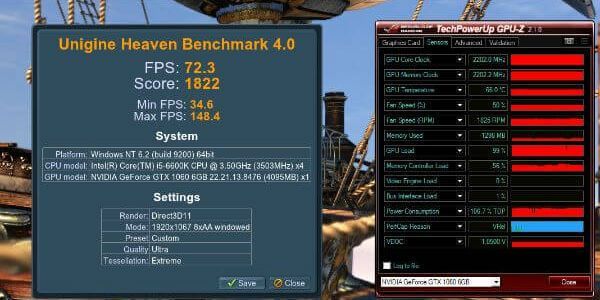 Try Heaven for stress and stability testing if you want the best benchmarking tool available. We don't know what that was. Heaven's easy-to-use interface and real-time evaluation of CPU and GPU performance make it stand out.
You can check additional CPU and GPU metrics like clock speed, peak utilization, temperature, etc., in Heaven.
The Performance Test could be your best bet if you want to evaluate your computer's processing speed quickly.
Finding out how fast your computer's processor is may be done quickly and easily with Performance Test. And it checks how your computer stacks up against others with comparable configurations.
To put it simply, this Windows 10 PC stress testing tool is comprehensive. It's a great bonus that it's free and can evaluate every part of your computer's hardware.
It tests how well CPU Cores, GPUs, and other components operate in real-time. It also provides a writing test to check the hard drive's integrity.
Simply put, PassMark is a collection of test suites that provides a global benchmark against which you may measure your PC's performance.
The suite is designed to check the performance of your central processing unit, graphics card, hard drive, and RAM. It also has a portable version that you can run from removable media such as a flash drive.
These are some of the best Windows 10 PC benchmark software packages. Please share any more resources for benchmarking in the comments. Please spread the word if you find the information to be helpful.