Android has become the de facto standard for mobile devices. Android's features list is longer and more comprehensive than competing smartphone operating systems. The vast availability of apps is what gives Android its primary reputation. Indeed, most of us don't see the need to use a dedicated contact manager, but these apps can be quite useful. Various people's contact details are saved periodically. It's possible to store the same number twice accidentally. You will likely encounter duplicate entries regardless of how carefully you inspect your phone's contact list. We have found that the default contact software pre-installed on our Android leaves much to be desired. As a result, we need to use a third-party contact management tool to increase its capabilities. An alternative contact app for android may provide you with more features. Several useful functions are included, such as contact duplication detection, caller id, enhanced filtering, and backup creation.
List of 10 Best contact app for android
As a result, we've decided to devote this article to showcase the best contact app for android. Let's have a look, then.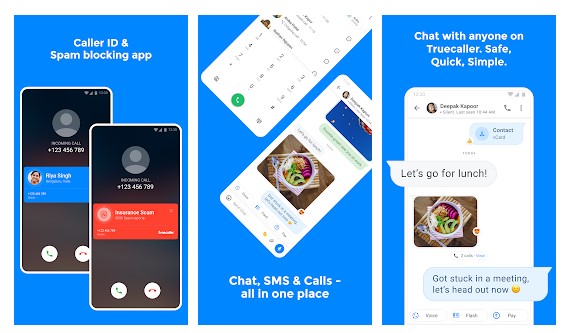 Although it has some features that a contact manager would, Truecaller is not one. Millions of people worldwide rely on this software to filter unwanted calls and stop spam.
Caller ID service Truecaller enables you to identify callers before picking up the phone. The app also allows you to create a Google Drive backup of your call log, contacts, messages, and app settings.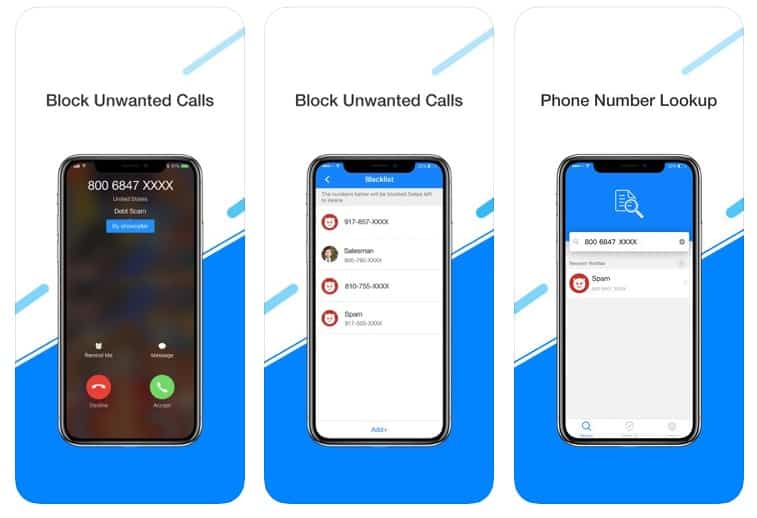 Showcaller is like the TrueCaller contact app for android that we just mentioned. You'll be able to identify actual caller ID names and locations with the help of this handy tool.
Showcaller does more than just recognize callers; it also has a smart dialer that can look up previous calls and contacts using T9. As a bonus, the most recent contacts you've added may be accessed with a single click in the "quick contacts" section.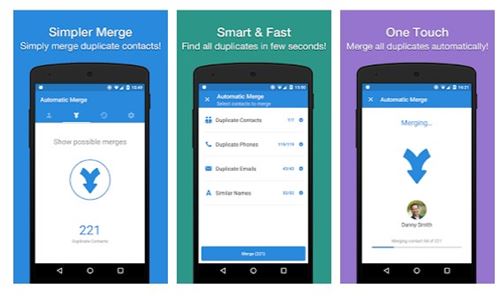 As one of the best contact management programs, Cleaner has risen to prominence. It is a piece of software for Android devices that finds and eliminates duplicate contacts.
The program not only recognizes duplicate contacts but also merges them into a single entry with a single press. In conclusion, Cleaner is a top-notch Android app for managing your contacts.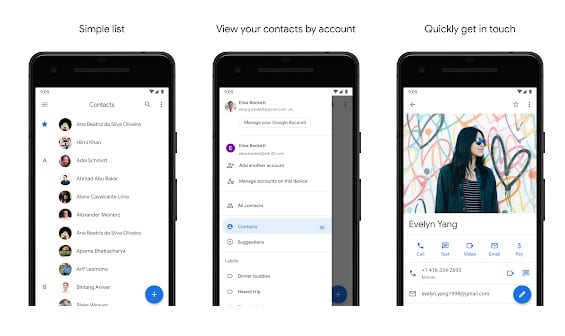 You don't need to download and set up a separate contact manager app if you have a Google Phone or an Android device.
Regarding contact management software for Android, Google Contacts is without peers. Users now have the option to have their contacts kept in Google Contacts sync automatically with their Gmail address book.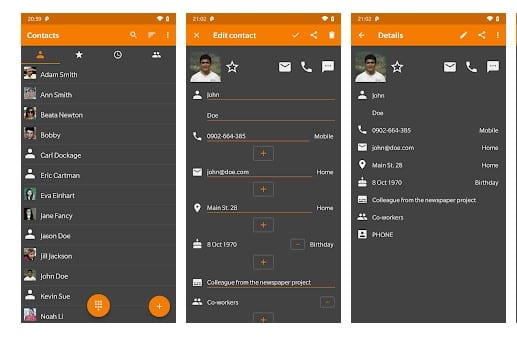 Accessible in the Google Play Store, Simple Contacts is a contact manager app that, as its name implies, is straightforward. It's free and open-source software that won't spy on your address book.
Users can alter contact fields, colorize the text, modify the dialer's theme, and more with the Android app for managing contacts.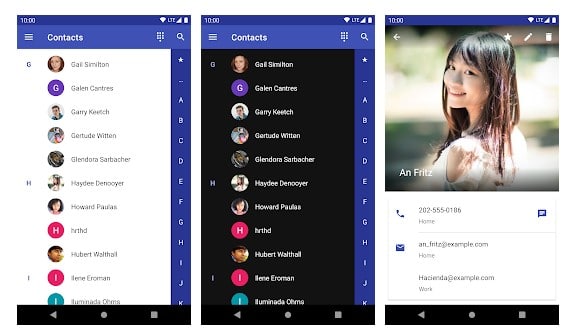 Try this one out if you need a simple way to get at all your contacts. The flexibility of this contact manager makes it a popular choice.
Including a duplicate contact finder and regular contact suggestions, the app covers all necessary contact management features.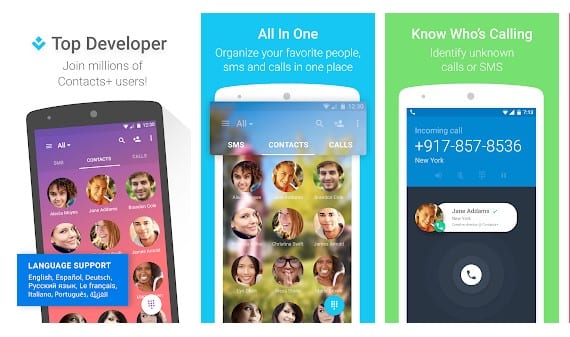 For Android phones, it's one of the best options for keeping track of your contacts. Messages, phone calls, and contacts may all be handled from inside the same interface.
Plus, the program has a tabbed layout where you can manage all of your contacts in one place.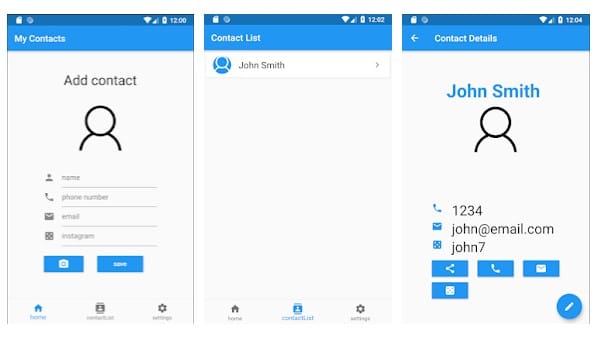 MyContacts is a great option if you need a contact manager for your network. You may find all of your contacts in one place on the Android contact management software.
There isn't a lot of extraneous design clutter in the app's UI, so it's very simple to pick up and use. Therefore, MyContacts is another of the best contact management programs available today.
It's well regarded as one of Android's top contact manager apps. You can save, integrate, and back up your phone's contact information using this Android app. A call filter is also included to limit unwanted calls.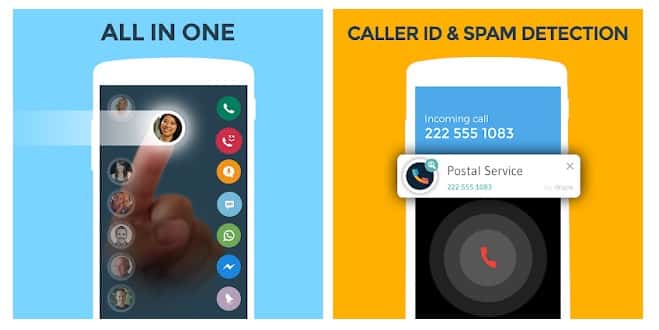 You can also integrate your contacts and apps using Drupe, another leading contact organizer software.
Essentially, it provides users with a brand-new, aesthetically pleasing interface for making contact. Drupe's features include the ability to block calls, record calls, perform reverse phone lookups, and more.
These are the best contact management apps for Android. Please include it in the comments if you think we have missed an important app. I hope you found this essay informative. Spread the word to your associates as well!