We at techmaze have written extensively on security, covering topics like the best antivirus software to protect your PC and the best internet security software. Given the rise in security threats over the past few years, every one of these steps is essential. However, you should know that these safeguards will not prevent hackers from accessing your computer. For this reason, anti hack software is necessary. Antivirus and internet security programs that can prevent hacking have become commonplace.
List of 10 Best anti hack software For Windows 10
In this article, we will provide you with a selection of the best anti hack software to protect your computer from unknown hacking attempts. In addition, you won't have to worry about carrying about any additional security equipment.
You can rely on Reason Core Security's robust end-to-end protection for all your cybersecurity needs. It's a top-tier cybersecurity suite with several useful tools for homes and businesses.
Antivirus & Antimalware, Malicious Website Blocker, Microphone & Camera Protection, Unwanted Software Advisor, and Ransomware Shield are some of the features in Reason Core Security.
When it comes to optimizing Windows Security, this program from Microsoft is among the best options available.
Accessing the many Windows security options is made easier with the Enhanced Mitigation Experience Toolkit. In a positive turn of events, the EMET tool gives you complete control over whether or not potentially exploitable security features are active.
Windows Security
When using Windows 10, 11, or both, you automatically have access to Windows Security, and it doesn't cost you a dime. Using the application's Ransomware Protection feature, you can protect files from ransomware and other dangers.
If you want to protect specific folders from Ransomware on Windows 10 or 11, you'll need to turn on Controlled Folder access and add them. For more information on setting up and using this security feature, see our page on the subject, How to Enable Ransomware Protection on Windows.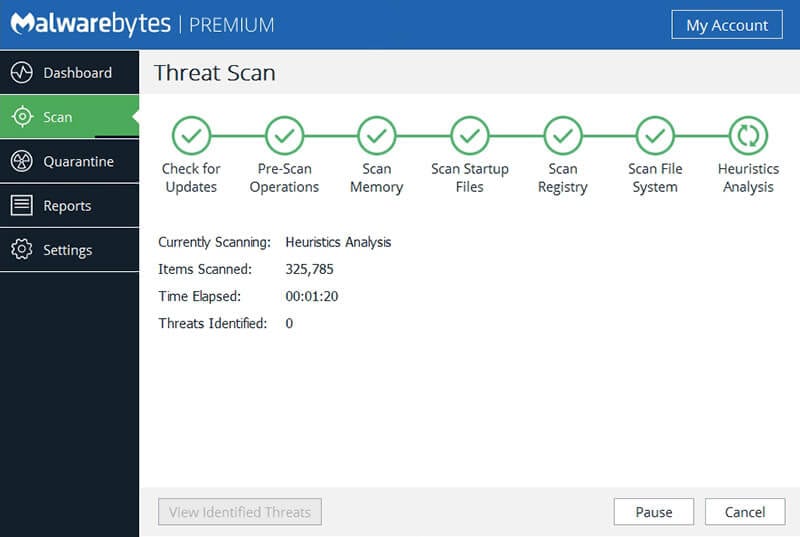 Malwarebytes is a household name in the computer security sector. The security suite provides maximum protection for your computer against hackers.
Malware, potentially unwanted programs, adware, and shortcut infections are all things it can get rid of. Furthermore, Malwarebytes' premium edition provides cutting-edge real-time security against hacking attempts.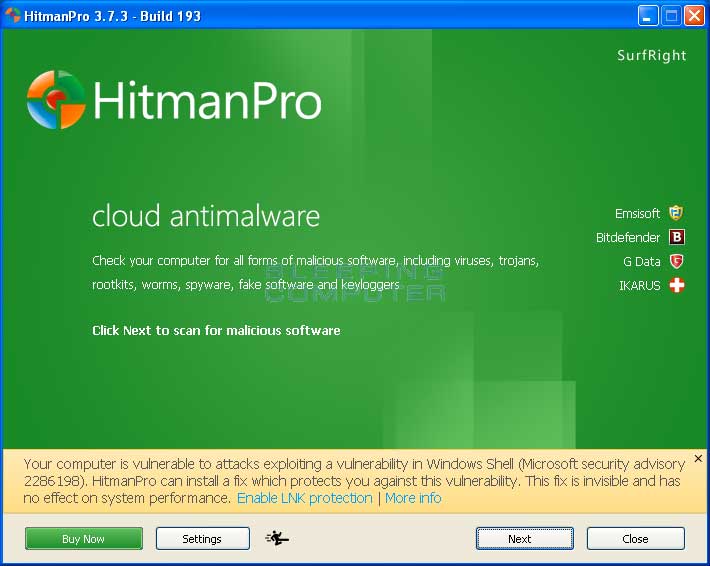 This one is well-known for its advanced anti-hacking toolkits, which scan for and delete malicious registry files. It has excellent malware detection capabilities and can easily identify rootkits, viruses, worms, spyware, adware, and trojans.
In terms of effectiveness against hacking attempts, HitmanPro is unrivaled; best of all, it's free. HitmanPro is a non-intrusive 10MB malware scanner.
Exploit Protection (Windows Security)
For Windows 10 and Windows Security in general, Exploit Protection is a must-have feature. More organizations are starting to implement this security precaution to protect their network from hackers. This feature safeguards computers from exploit-based malware.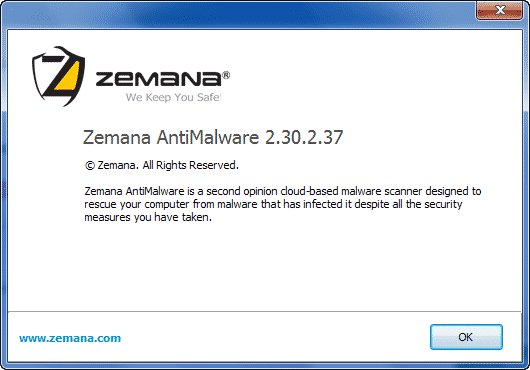 The portable version of ZemanaAntiMalware is another outstanding security solution that will keep your computer safe from intruders.
As a portable tool, it can be used on any computer without needing to be installed beforehand. Bringing ZemanaAntiMalware Portable on a USB flash drive and running it on the target PC are all required to remove any malware.
ZemanaAntiMalware Portable is a cloud-based malware scanner that can detect and remove well-known and previously unknown computer threats. When compared to other anti-hacking tools, ZemanaAntiMalware Portable ranks highly.
Today, it is among the industry's most prominent antivirus software developers. Bitdefender includes several capabilities for warding off threats in addition to standard virus detection.
Bitdefender's anti-hacking features include a specialized firewall, vulnerability scanner, webcam security, and more.
However, the commercial version of the antivirus software has access to features that are unavailable in the free version. For this reason, BitDefender premium is your best bet if you're looking for all-encompassing protection.
The major function of the security application is to protect your computer against adware, but it also has other security-related features.
Ad-Aware Free Antivirus' biggest feature is that it guards your computer in real-time from malicious software like viruses, malware, hacking attempts, spyware, and more. When compared to other security suites, Adware Free Antivirus detects more adware.
Firewall Software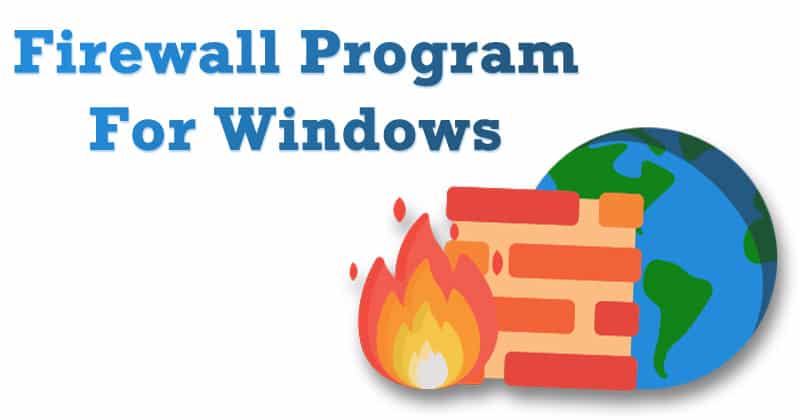 If you are worried about a third party monitoring your web activity, you can put your trust in antivirus software that includes a firewall.
You may protect your computer from talking with a harmful IP address by installing a firewall and intrusion detection system. If you want to know the best firewall software for Windows 10, you should read our post about it.
These are some of the biggest anti-hacking programs for Windows 10 machines. These tools will secure your PC from a range of internet threats. So, what are your thoughts on this? Please share your thoughts in the box below.