How to make a fake email? An email address serves as a means of identifying the sender of an email to the recipient. You must give accurate information to create a valid email address. It is possible to create an email address without verifying your personal information, and once you have completed your assignment, it will permanently delete that email address. Using the following technique, you can create fictitious email addresses. You can use this tool to produce a fake email address that it will delete in ten minutes. Find the best disposable email services by reading this page.
How to make a fake email Within Seconds
For instructional purposes only, you should not use the method we are describing unlawfully since we cannot be held liable for any wrongdoing that may arise from it.
First, check out one of the recommended web pages.

The website has an option to generate a disposable email address.
The website may ask you to form an account to get a disposable e-mail address on some websites. We've compiled a list of the best web pages.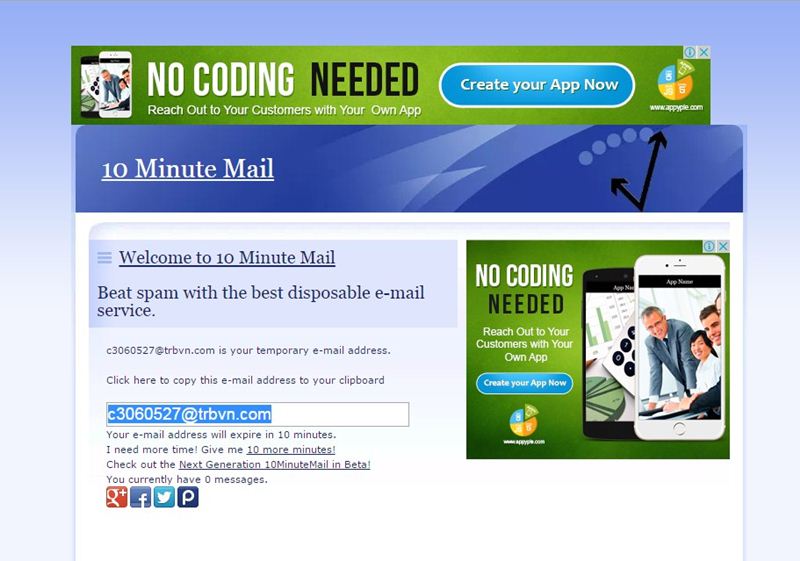 Using a random email generator, you can use this to generate a temporary email address. It will show all e-mails sent to this address on the website instantly. You can read them, interact with them by clicking on the links they include, and even post a response to them.
In 10 minutes, the email address will no longer be valid. You don't even have to create an account to get a disposable email address.
It's one of the easiest-to-use systems out there. An email address that will expire soon is now easy to obtain. It will create an email address for you after you fill out the form.
Using this method, you can also send emails with attachments up to 150MB in size. Finally, you'll receive a temporary email address for verifying your identity on websites that need it.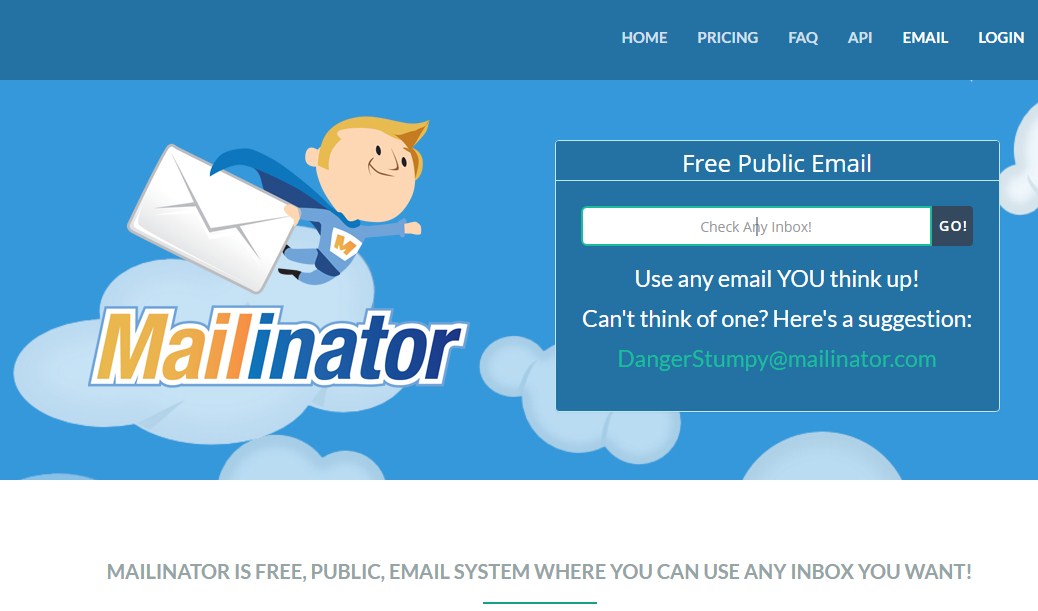 The Mailinator free service lets you use whatever inbox you want to send and receive emails from.
Any website that needs an email address can use your Mailinator email address instead of your real one. A few hours after receiving public emails, it will immediately delete them.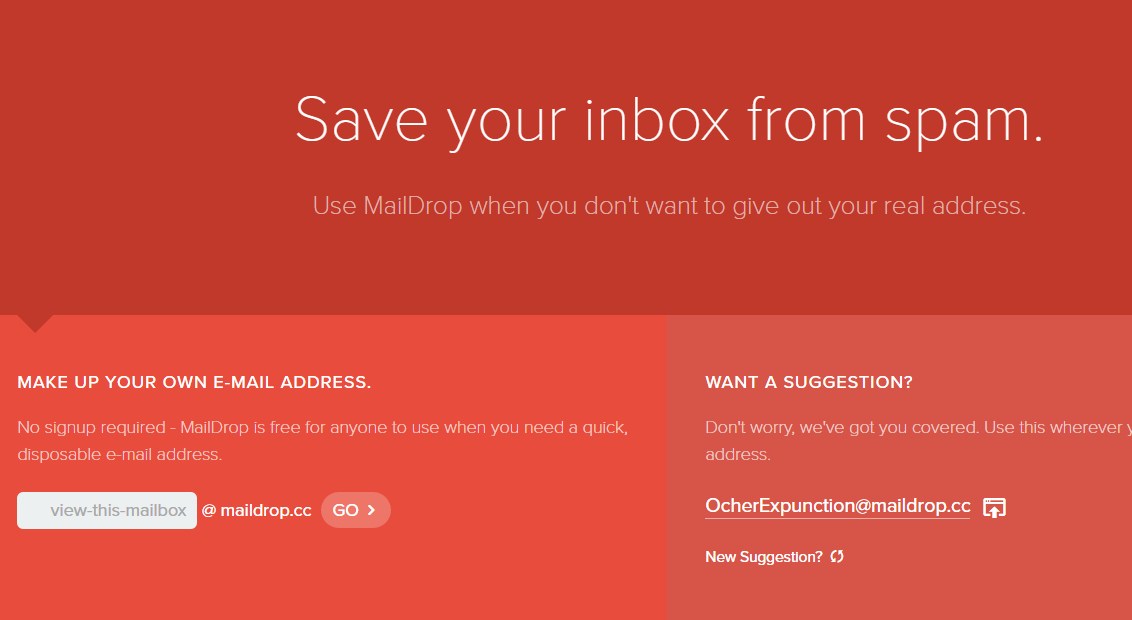 MailDrop is your best bet if you're worried that a website will sell your email address to marketers.
Nearly all spam attempts are rejected before they even reach your MailDrop inbox, thanks to some of Heluna's spam filters, which power MailDrop.
It will give you a temporary email address similar to Mailinator, which you can use to check websites, etc.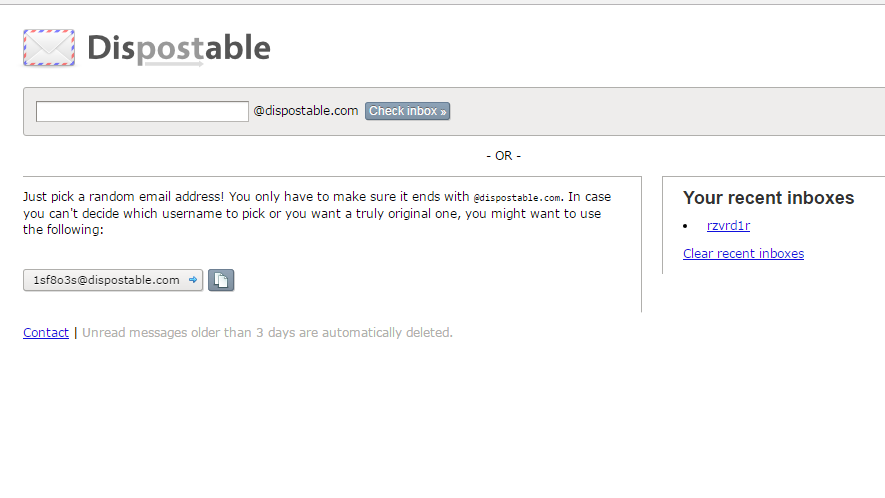 Before receiving emails on this website, you must choose a random email address. If your email address ends with @dispostable.com, you're good to go. The website's user interface is in immaculate condition. This website allows you to create a temporary account.
It will be automatically erased if you haven't read a message in three days.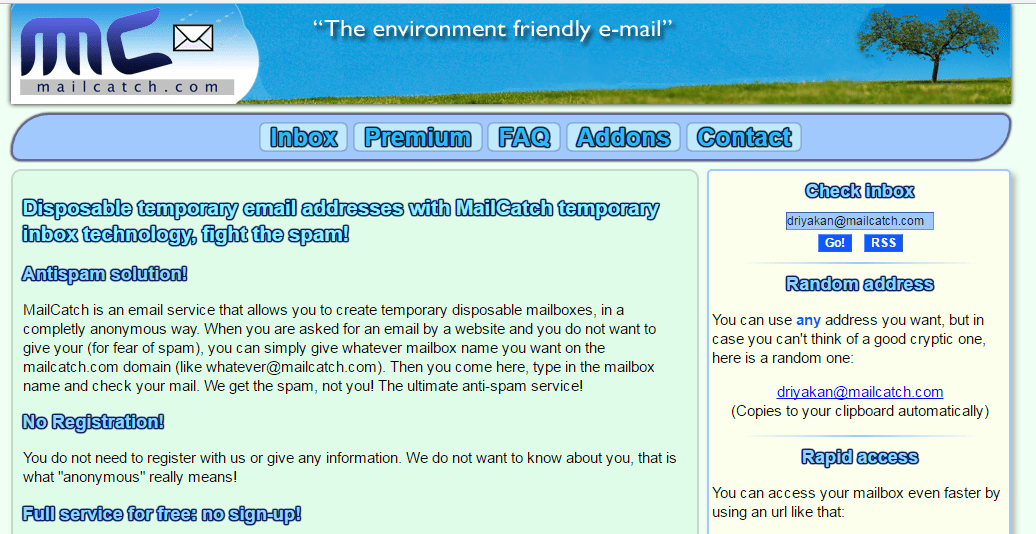 It is one of the most popular services for creating temporary email accounts that you may delete as quickly as they are created.
Any mailbox name on the mailcatch.com domain (such as [email protected]) can be used in place of your email address when a website requests it.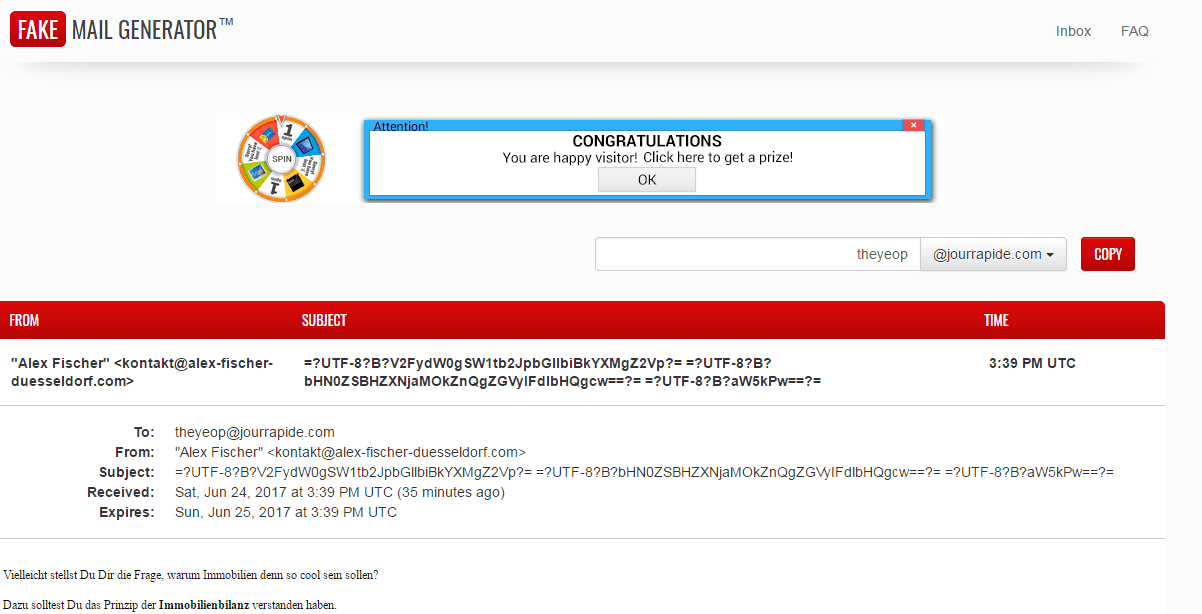 There is a lot of overlap between this website and the 10-minute email we previously mentioned. Fake Mail Generator is an ad-free website that generates an email for you. You can use the same e-mail address to access several services and log in to many accounts.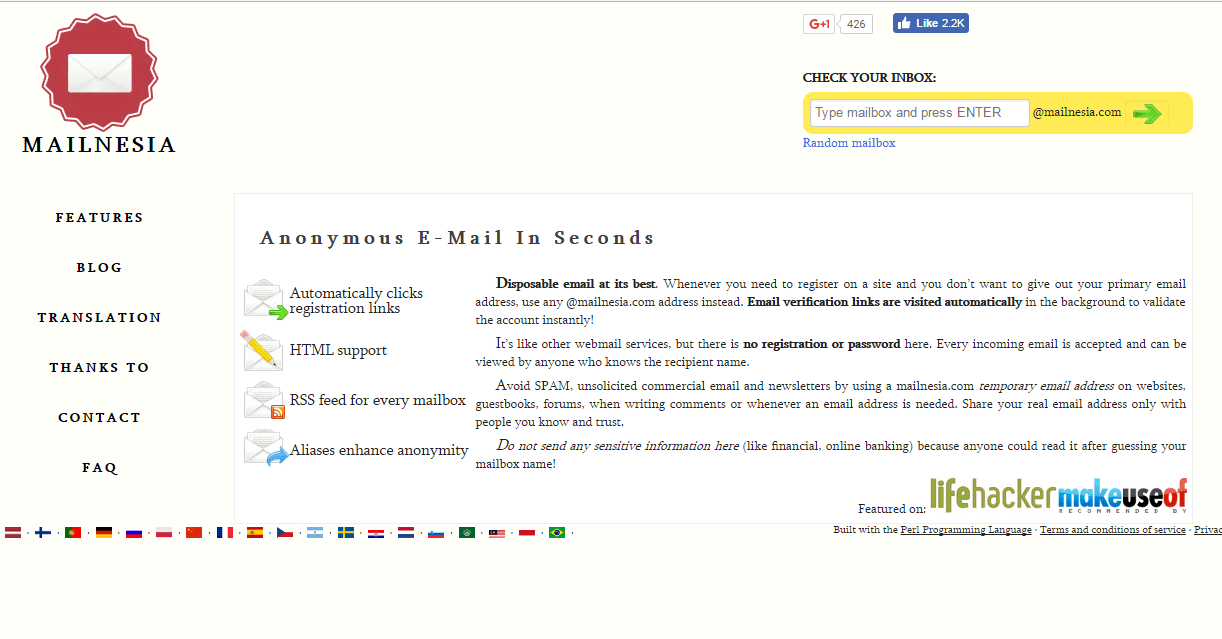 If you don't want to reveal your primary email address when signing up for a website, you can use any @mailnesia.com address.
All email verification links are automatically viewed in the background to expedite the account verification process.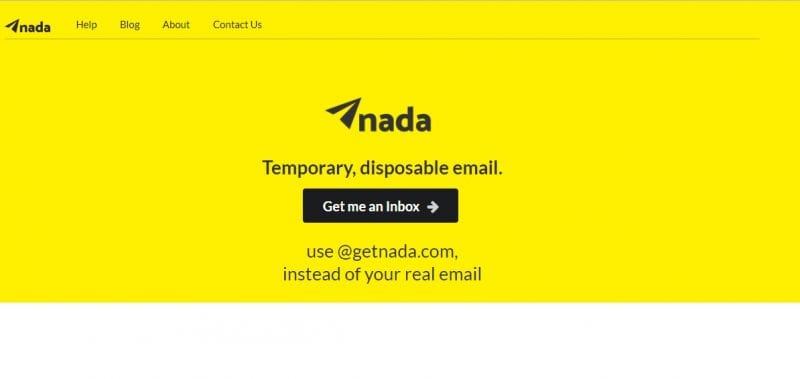 A temporary email address is provided to users of the Nada service, which they can use to sign up for various untrustworthy websites.
There's nothing to worry about with Nada's mailbox; this is a real Anonymous service, and it's free.
This is a great place to get a temporary email address for verification. Intuitive user interface: users merely need to click 'New Email' to get a new email address generated randomly.
After the prior access, the mail will be accessible for 24 hours. If you wish to keep your email address active, the URL must be re-visited.
As a result, these are the best websites for quickly and easily generating fake email accounts. That's all I've got for you today, folks. I hope you got the answer to how to make a fake email? Please spread the word to your contacts as well. We'd also like to hear from you if you know of other sites like this.