The Internet's lack of restrictions is deceptive. As a result of government and ISP-imposed censorship, several websites are blocked from user access. ISPs and governments have implemented firewalls to prevent access to some websites. There are, however, workarounds that allow you to visit restricted sites. You can use a youtube proxy server, a virtual private network, or a domain name server (DNS) to gain access to a website that is blocked in your country.
When it comes to websites that are blocked, YouTube is frequently mentioned. That website is one of the most often prohibited ones around the globe. Many online videos are blocked in some countries. We now have a secret weapon that may be able to help you unblock YouTube content and see your favorite videos without any restrictions. If you cannot access YouTube due to location restrictions, you can use one of the websites we've provided below as an alternative.
It's crucial to remember that it could be against the rules of your workplace or school to access prohibited websites outside your network. As a result, we advise against filter bypass in such cases.
Free YouTube Proxy: Unblock YouTube easily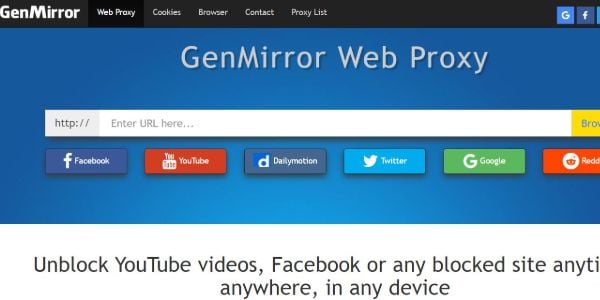 You may bypass YouTube's geo-restrictions by using Genmirror, a website that offers a reliable free proxy service. It provides access to YouTube in countries where it is blocked by providing a free SSL web proxy that you may use on mobile devices, desktop computers, and tablets. You can use Genmirror to view YouTube by entering the URL into the website's form. You can save a lot on data by watching proxy versions of restricted videos on YouTube using the Genmirror YouTube Proxy on a mobile device. More so, Genmirror Free YouTube Proxy aims to keep your identity concealed online. However, some visitors could be put off by the site's extensive advertising.
Proxysite is another excellent service that can unblock YouTube if you're having trouble doing so. We made this proxy site with the end user in mind. Advertising is minimal and does not detract from the experience. To bypass the filter, just enter "www.youtube.com" into the site's text field and choose the server of your choice. More than 20 servers in Europe and the US are available on their free proxy service.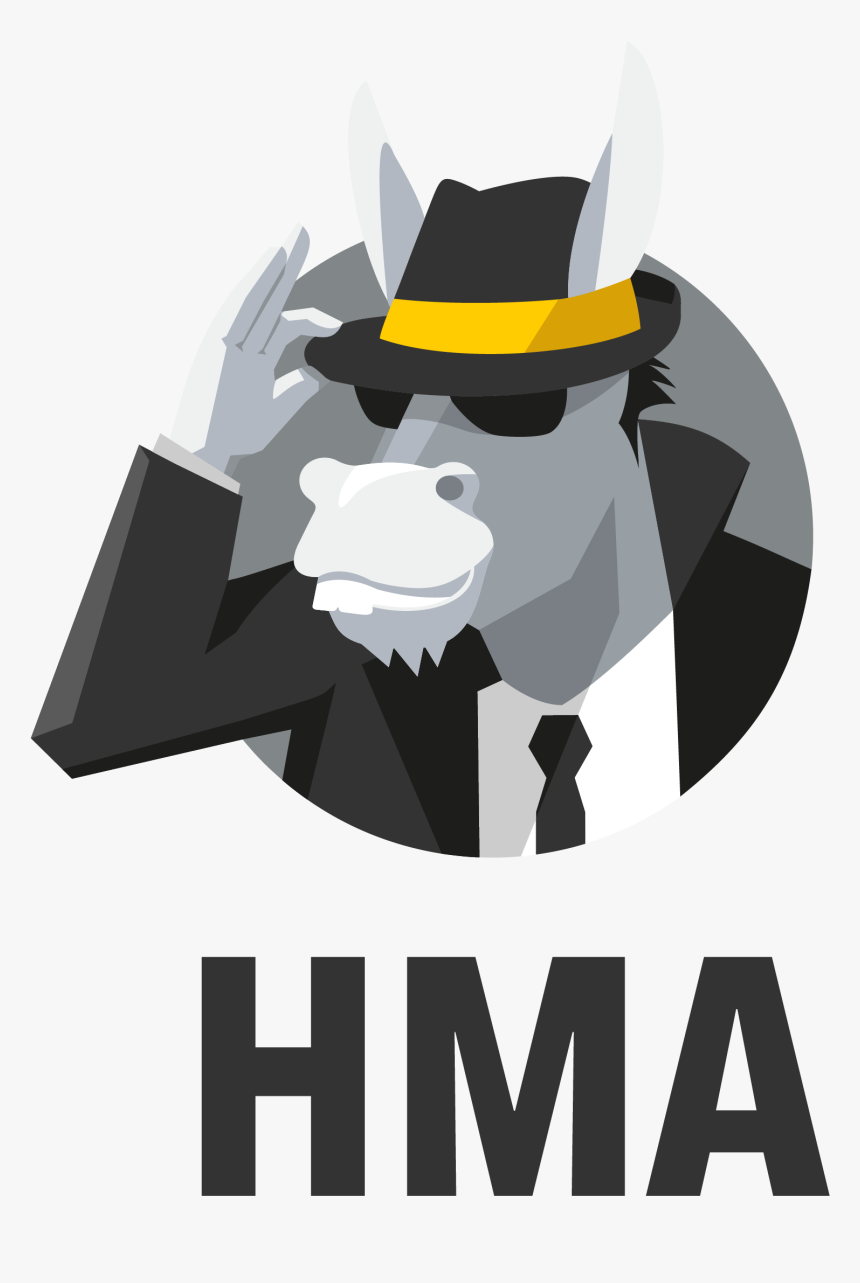 In the same vein, UnblockSites, HMA, or HideMyAss, is a popular tool for accessing restricted content online. Using their free proxy is a quick and easy workaround if you cannot access YT due to regional restrictions. There are limitations because it is a free proxy. For instance, you may only use the HMA proxy tool in one tab at a time. The premium version of HMA can unblock blocked websites and ensure perfect anonymity when web surfing.
Atozproxy is the sole option if you require a straightforward method to view YouTube outside your country. Compared to Proxysite, another free YouTube proxy service mentioned, this one is noticeably more user-friendly and has fewer annoying commercials. To use this site, enter the YouTube URL and select the Browse button. Atozproxy uses robust SSL encryption to hide your online activity and make you untraceable.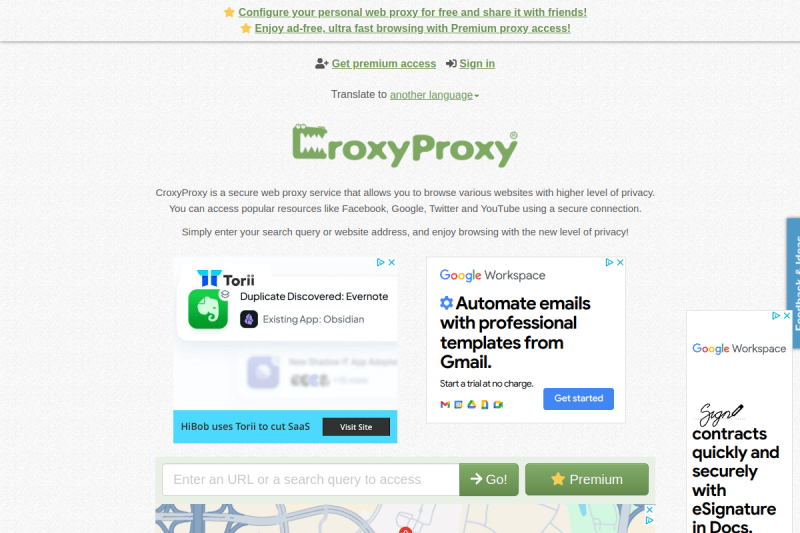 The unrestricted use of any website, including YouTube, is now possible thanks to CroxyProxy. This proxy service uses state-of-the-art technologies to get beyond censorship by your ISP and the government. You can view all of YouTube with this proxy server. In contrast to other proxy sites, CroxyProxy allows you to play media encoded in HTML5. Enter the URL you want to access YouTube from and click the Go button on CroxyProxy. CroxyProxy is included here because it allows you to unblock YouTube without manually accessing the proxy website each time. After installing the add-on, you can access restricted videos on YouTube with a single click.
If you have ever wondered if it is possible to do so, this article will show you how to do so quickly and easily.
YouTube not working? Use these free proxy websites
The aforementioned free proxy services allow you to view YouTube even when the website is blocked. All of the aforementioned YouTube proxy sites have been tested, and we can confirm that they all worked when we wrote this article. We will continually update this list of free YouTube proxy sites, so check back soon!
FAQs
How do I bypass YouTube proxy settings?
You can get around YouTube's proxy settings by using a service like Genmirror, Proxysite, or CroxyProxy.
How do I access restricted content on YouTube?
Virtual private networks (VPNs) are quickly replacing proxy services when accessing region-locked videos on YouTube.