It's been almost two years since the first signs of the COVID-19 outbreak emerged. The blood oxygen sensor, often known as a pulse oximeter, is a classic piece of home medical equipment. However, if you do not have access to a blood oxygen sensor, your smartphone can be a suitable substitute. Which pulse oximeter app iPhone or Android, is the most effective?
It is possible to monitor your body's oxygen saturation with the help of several apps that you can download for free on your Android or iOS device. Lower than normal blood oxygen saturation levels (SpO2) are common symptoms of coronavirus infection. Therefore, monitoring it is more important than ever.
We advocate using conventional pulse oximeters for accurate medical diagnosis of covid-19 infection and other illnesses.
Best pulse oximeter app iPhone/android
Blood Oxygen App
The Blood Oxygen App is software that displays your heart rate and oxygen saturation levels. The app's user interface and functioning are simple and uncomplicated, even for first-time users. On the App Store, it has received 4.6 out of 7,000 ratings, while on Android, it is in early access. The Blood Oxygen App doesn't bombard you with ads and is completely free to use.
In addition to working on Android and iOS, it also supports Apple Watch. As a result, you can use it with your Apple Watch Series 1 through 5 devices even if you don't have the newest Series 6 Watch.
CarePlix Vitals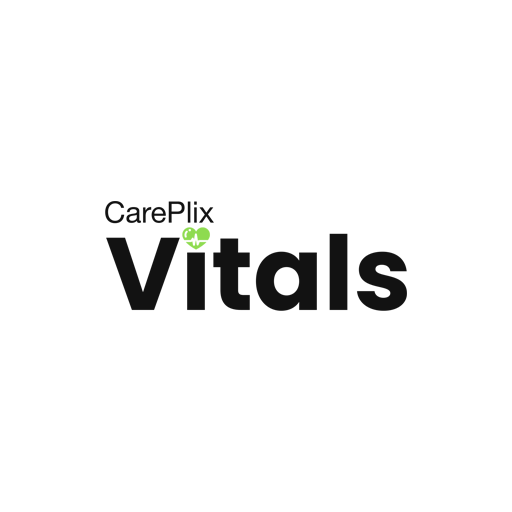 It's no secret that the new software CarePlix Vitals is making headlines in India. The startup that developed it is based in Kolkata and measures blood saturation (SpO2), heart rate, and respiration rate. Developers claim to have included AI algorithms into the app to improve its detection accuracy.
Right now, oxygen saturation detection is free of charge in CarePlix Vitals. However, you need to sign up for an account to utilize it, and it doesn't have social login options like Facebook or Google. This app, which you can download on Android and iOS devices before, is no longer available in the Google Play store.
Pulse Monitor – Beat & Oxygen
You may measure your SpO2 and heart rate with the help of the famous smartphone app Pulse Monitor. You may track your oxygen levels over time thanks to the data it automatically logs into a digital journal.
Only a few smartphones (the Galaxy Note4/Edge/5/7/8/9, Galaxy S6/7/8/9/10, and their plus variants) with an inbuilt sensor are supported by the software. However, this makes it more precise than devices with a dedicated sensor.
For optimal performance, Pulse Monitor requires Android 5.0 or later.
Apple Health app
You can use the Apple Health pulse oximeter app iPhone to track a user's oxygen saturation levels. Select Browse > Respiratory > Blood Oxygen > Add Data in the app. Time, date, and the results of an oximeter reading can all be recorded here. You can use a graph to analyze this data and learn more about your health.
With a Series 6 Apple Watch with a SpO2 sensor, your blood oxygen levels will be immediately updated in the Health app. The Health app is compatible with Bluetooth-enabled pulse oximeters, such as those offered by Nonin and iHealth.
If you're interested in learning more about health-related topics, you might look into VO2 Max, a metric used by the Apple Watch, and other devices to gauge aerobic fitness. With its wealth of health-related features, the Apple Watch is fully compatible with Health.
Pulse Oximeter Tracker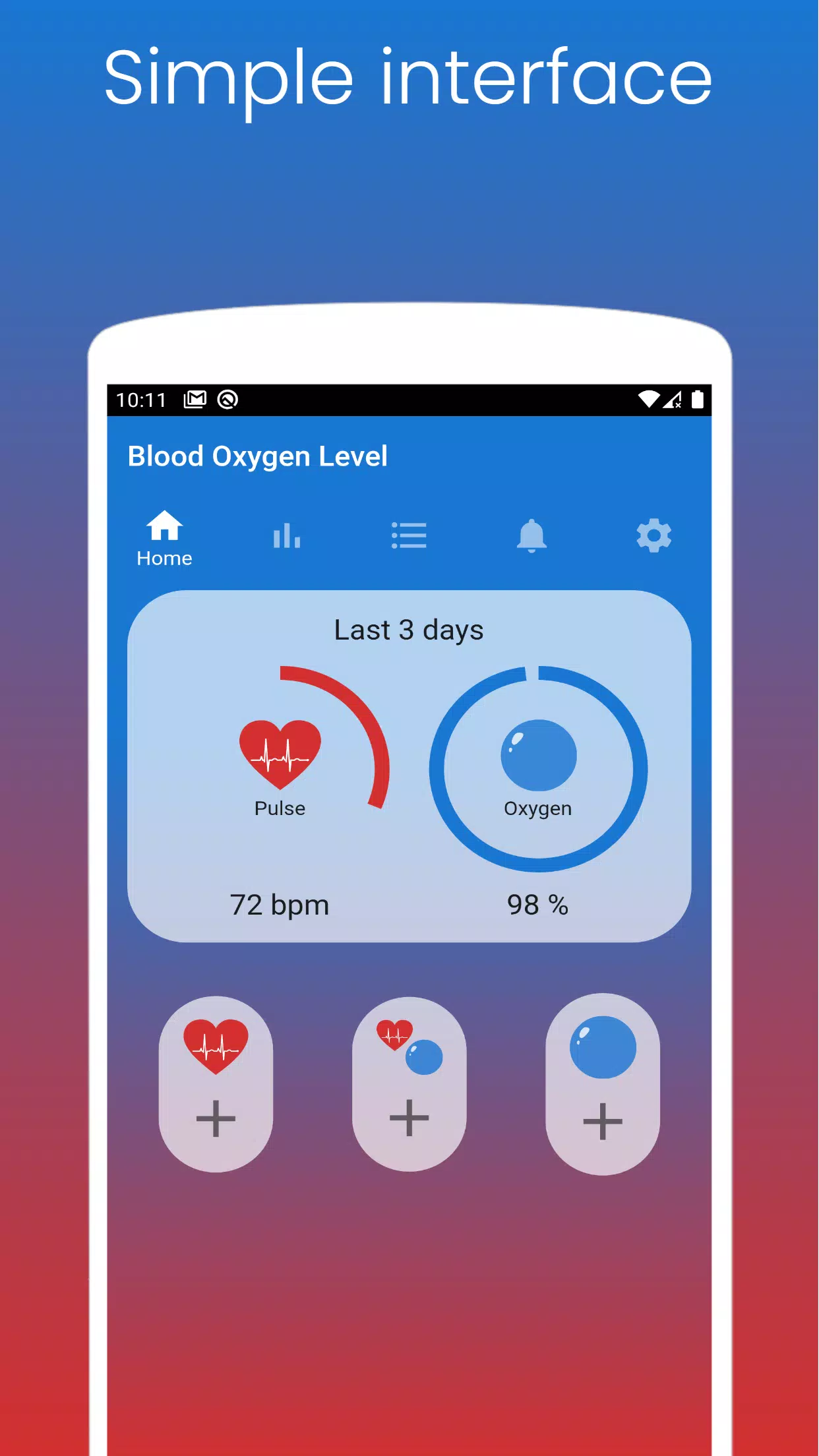 You'll need Android 4.3 or later to use this app to track your pulse oximeter's readings. For obvious reasons, you can't measure SpO2 or heart rate on its own; instead, you can only use it to monitor those variables after an oximeter has already measured them. It can provide data on blood-oxygen levels and the time and date they were calculated. Over time, changes in your heart rate and blood oxygen levels will show a discernible pattern.
Pulse Oxygen Monitor (Android)
If nothing else is available, this is how to check oxygen saturation levels in the blood using a mobile device. Still, improved pulse oximeter technology is strongly suggested.
How do smartphone blood oxygen apps work on your device?
Mobile apps that measure blood oxygen levels do not need external sensors or wearables. They calculate your blood oxygen saturation (SpO2) using the camera equipment. To do photoplethysmography (PPG), the user must place a finger over the lens and light source.
The program switches on the torch and determines the oxygen content via the camera and the reflected light.
Apps that use webcams to monitor heart rates have been available. This functionality is included on some Samsung Galaxy models. However, at the moment, more blood oxygen sensor apps are accessible in various app stores that use a camera.
FAQs
In what ways are blood oxygen levels beneficial?
The percentage of oxygen in your blood, also known as your blood oxygen saturation (SpO2), is an essential indicator of how well your lungs are functioning. Do not delay in seeing a doctor if your SpO2 levels are low.
When does the blood reach the optimum level of oxygen?
To maintain good health, your blood oxygen level (SpO2) should be between 95% and 100%.
How do these apps differ from a standard pulse oximeter?
Most pulse oximeters work by shining infrared light into your finger's capillaries to measure blood oxygen levels, but the apps mentioned above use your camera to do the same thing.