Are you looking to switch up the wallpaper on your computer's desktop? Using live wallpaper is a great way to spice up your desktop. To help you accomplish this, we have collected a list of the best animated wallpaper programs for PCs.
These programs are great for anyone who enjoys making their computer their own. A wide range of media formats, including GIFs, videos, and web pages, are supported by these programs, all of which can be downloaded for nothing. In addition, you can use the available live wallpaper right now.
Let's jump in and check out some of the best free live wallpaper programs for Windows desktops.
Best live wallpaper apps for PC [Free]
To this day, "Lively Wallpaper" remains one of the most popular live wallpaper programs. It comes with 12 stunning live wallpapers. It has more options than most other live wallpaper apps. If possible, users can even change their current background in real-time.
This program will pause the live wallpaper while using a full-screen app or playing a game. The application also works with ultra-wide aspect ratios, 4K resolution, and numerous displays. You won't find a better live wallpaper application for your computer.
Our live wallpaper installation guide features this app; read it to discover how to set it up on your device.
Another popular live wallpaper program that has been around since 2001 is called Rainmeter. It uses very few of your computer's resources while still performing admirably. Numerous options for altering the look of the user's desktop will be available.
The application also comes with a set of widgets and a set of tools to customize the look and feel of your desktop. In addition, an extensive catalog of skins awaits your selection and subsequent download. Both the skins and the widgets are entirely customizable.
You may even set the movie as the background on your computer. The desktop background might alternatively be a still image or a GIF. It can function with relatively modest amounts of RAM and disk space.
The free program, Desktop Live Wallpapers, has the best moving wallpapers for your computer's desktop. Users get access to a library of live, animated wallpapers that they can download. The application also features access to several websites where you can download a wide selection of beautiful wallpapers.
The premium edition allows you to use any video file on your PC as a desktop background. It's now possible to make your interactive wallpapers with this feature. If a user hides their desktop, the live wallpaper immediately stops playing; therefore, there is no impact on the computer's performance.
Desktop Live Wallpaper also supports multi-monitor setups with up to three monitors and different DPIs. With this option enabled, users can play both audio and video.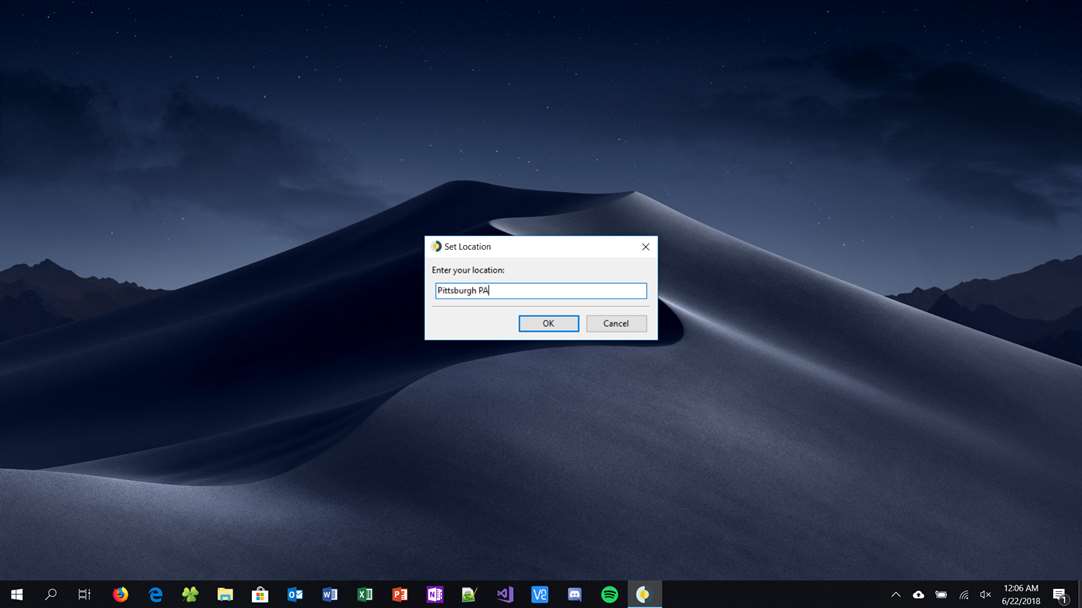 Desktop customization tool WinDynamicDesktop porting macOS's Dynamic Desktop to Windows PCs. This program will make your Windows computer behave like a Mac. It's one of the best animated wallpaper apps for Windows PCs because it supports animated and macOS wallpapers.
The program could automatically change your desktop background depending on the time of day. Users have the option of tinkering with or leaving the default location-based timings. Additionally, during app setup, you can select your preferred theme.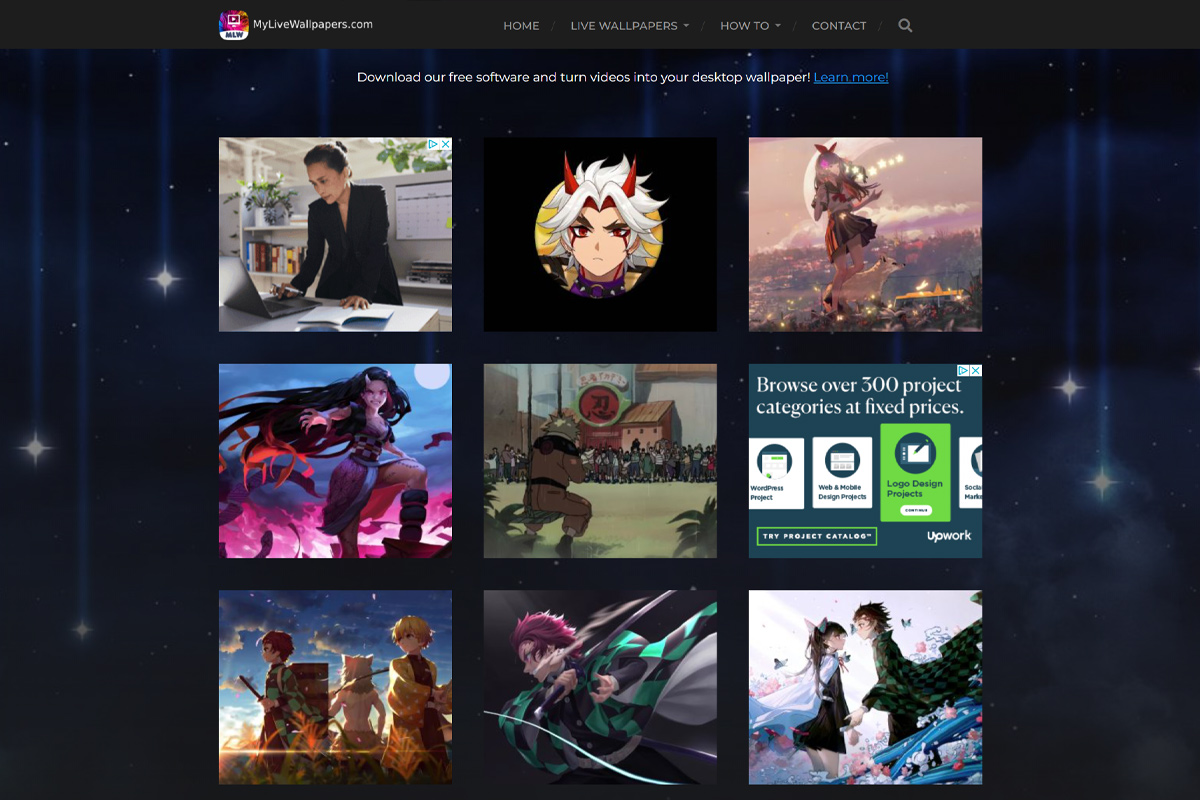 On MyLiveWallpapers, you may get free moving wallpapers for your desktop. Users can choose from a wide variety of themed live wallpapers, such as those based on anime, fantasy, gaming, nature, science fiction, etc. The website offers over 300 pages of downloadable live wallpapers.
There's even a dedicated tool called MLWapp for setting these backgrounds. MLWapp also supports video backdrops and audio accompaniment, like the other recommended apps. You may also loop in different live wallpapers by adding them to a playlist.
Bonus: Where to get the best live wallpaper?
Alternatives to MyLiveWallpapers exist if you're interested in downloading live or animated wallpapers. You may find some of the best live wallpaper sites below.
The programs mentioned above can make up for the fact that Windows 10/11 doesn't support PC live wallpapers by default. You may now modify your Windows desktop background to your taste with the help of free live wallpaper software.