Rather than stuffing your backpack with heavy tomes, you may just download your favorite books as eBooks. However, it may be challenging to find the top free eBook websites. As a result, you'll need to use a variety of eBook torrents to gain access to public domain books at no cost.
Fortunately, you may find free eBooks at various eBook torrent sites. This article will look at the best places to download eBooks via torrent in 2022. These sites are free to use and provide instantaneous access to various eBooks available via torrent. If you're interested in downloading torrents of various types, you can also check out our recommendations for the top torrent sites.
You should use all information from these websites for academic research and study. Here at TechMaze, we don't condone illegal downloading. Be aware that torrenting is illegal in many countries.
Best ebook torrents You Should Try
Those who could care less about how a website looks should check out Library Genesis, which has a huge selection of free eBooks. Filters, including publisher, publication year, ISBN, and other criteria, can be used to narrow down the list of available eBook torrents.
LibGen also provides eBook reading convenience through Android and Windows operating systems apps. Picture yourself reading a book you love while holding it in your hand.
You can download many kinds of eBooks in torrent format from the Internet Archive digital library. Over 30 million books from thousands of libraries and other sources have been digitized. The fact that a user account is unnecessary for the download of eBook torrents is a major perk.
There are other eBook download options and a wealth of material provided.
EBooks wouldn't exist if Project Gutenberg weren't established. The Declaration of Independence was digitized in 1971 and released as the first eBook, thanks to this initiative.
It offers a wide selection of free eBooks in a range of categories. The Most Downloaded section showcases the top eBooks and authors and the most popular titles. HTML and Kindle eBooks are both available here.
The "Pirate Bay" isn't just a great place to get movies and TV shows; you can also use it to download books in torrent form. This site's simple layout makes it ideal for finding free torrents, and it has a lot to offer in that regard. You should be aware, however, that there is a lot of copyright-protected content you should avoid.
The popularity of The Pirate Bay also makes it easy to find torrents with enough seeders to ensure rapid download speeds.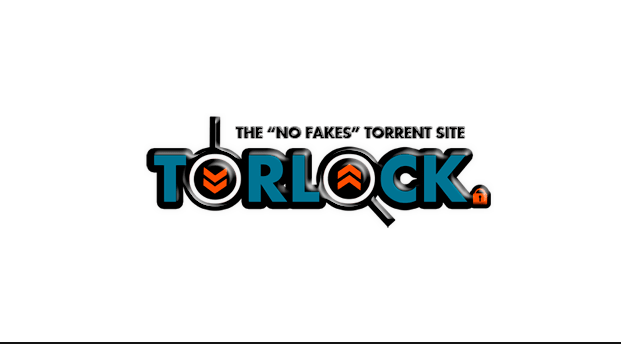 Another place to look for free eBook torrents is TorLock. Although most of its torrents are authenticated, you should still use caution with any torrenting service.
The process of downloading is generally positive. Find free eBooks to download on the web with the help of this site, but be prepared to wade through many ads on the way to the eBook torrents you're looking for.
Verdict
If we had to choose amongst the above-mentioned eBook torrent websites, we'd choose The Pirate Bay and Project Gutenberg. Both sites make it simple to obtain a wide variety of eBooks and are much more user-friendly than other illegal download sites. Avoid the risk of legal trouble by being cautious when using The Pirate Bay and staying away from the illegal stuff.
As an extra layer of protection, we advise using a virtual private network (VPN) whenever downloading torrents online. That being said, I have compiled a list of the top VPN services available. See our piece on speeding up torrent downloads with a few simple actions if your downloads are painfully slow.
FAQs
To what end would I benefit from using torrent sites to download books?
The use of an eBook torrent reduces the possibility of broken downloads, which can occur with regular eBook downloads, and there are many places from which to obtain the eBooks you desire.
Is it safe to get eBooks from torrent sites?
How long it takes to download a torrent file varies. An eBook torrent that has been stolen is more likely to have malware attached to it.
Can I use eBook torrents on my Kindle?
You'll need to track down some torrents that offer KPF or EPUB files to get books on your Kindle.