For a good reason, Roblox has become a worldwide phenomenon among gamers. Players can utilize the program's virtual building bricks to create their games or enjoy those created by other Roblox users. Despite its vast potential, not everyone enjoys playing on Roblox. Therefore, this article presents the best games like Roblox in 2022.
There may not be a single game on this list that is identical to Roblox, but there are many similarities. Among these are the components and machinery used to create new worlds. Playing these games like Roblox will show you just how different the core Roblox experience can be.
8 Games like Roblox in 2022
If you're looking for a top block-based sandbox game and are ready to pay for it, Minecraft is your best bet. Over 100 million people have played this game regularly since it came out. You'll find yourself in a multiverse made up of cubes.
In the virtual world, you and your companions can build or destroy anything you find. In this game, your only goal is to stay alive. Although paid editions are available for all platforms, you can find a feature-limited free version at classic.minecraft.net.
Features:
Create any number of unique worlds with our robust set of world-building tools.

Allows five to eight players in a multiplayer setting (depending on the platform).

Having games that work on multiple platforms at once.
Like Roblox, MineTest is a free and open-source platform for creating, sharing, and playing in 3D worlds. In addition to making your own MineTest games, you can playtest those made by other users or make changes to games already available in the ContentDB.
It has a large user base, so you should have no trouble finding other people to play multiplayer mods with. An intriguing feature of the Lua API is that you can use it to program how the various elements of your game's universe interact with one another.
Features:
An open-source gaming engine with lots of visibility.

Extensive archive of game patches.

Technical assistance for software via the Lua application programming interface.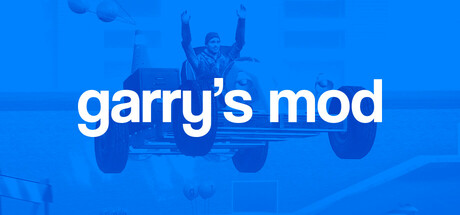 Garry's Mod, sometimes known as GMod, is a sandbox game powered by Valve's Source engine that focuses on physics. It was designed to be customized, allowing for the introduction of new gameplay elements and experiences. You are welcome to try out these game types and even contribute your own to the community! However, unlike Roblox's bricks, you're not limited to a single shape when using models.
Features:
Moder-friendly.

Many options for making nearly any type of content in-game.

You can find many maps, models, and tools in the Steam Community Workshops.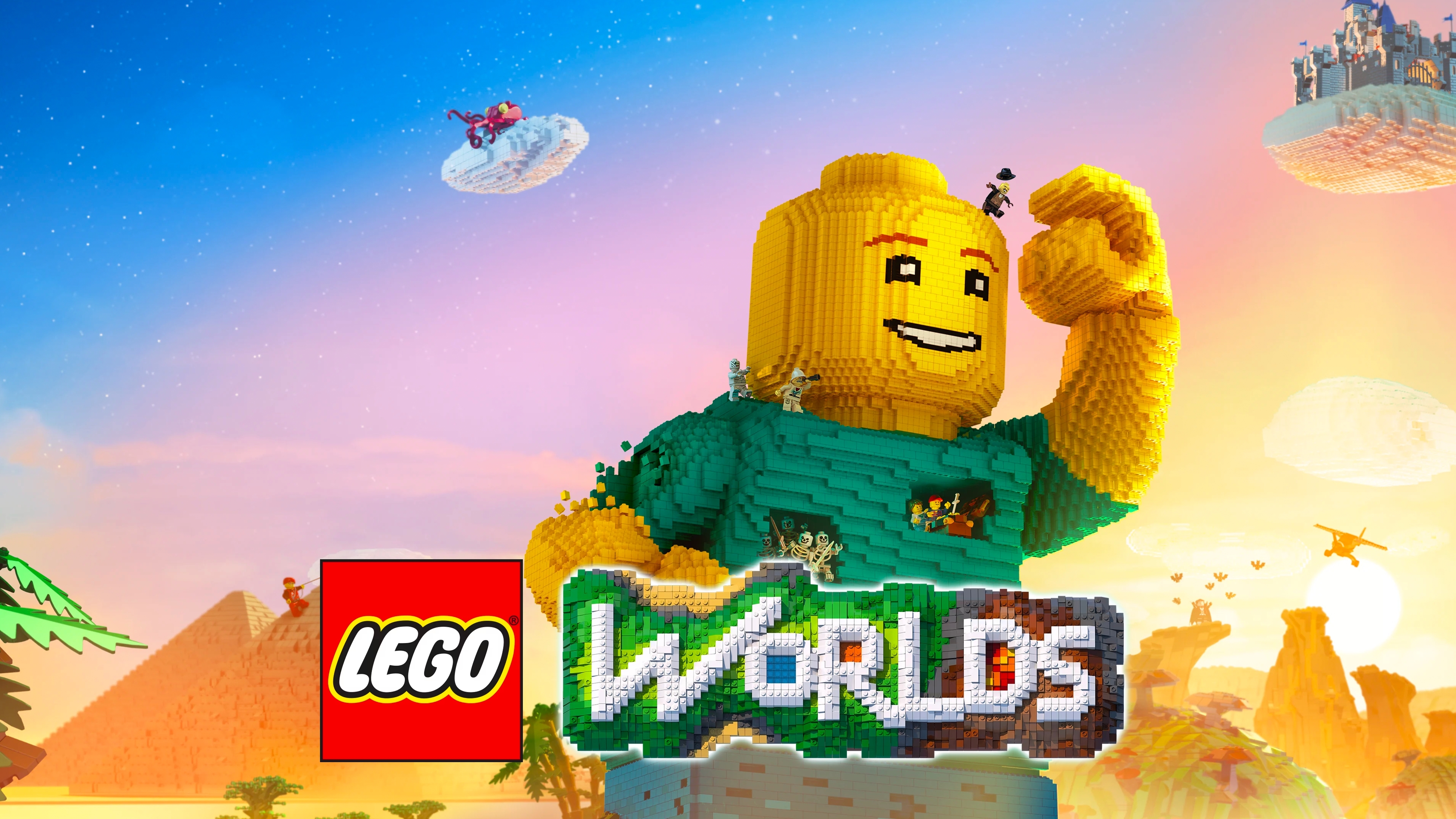 There's no denying that Roblox and other games like Roblox take some cues for their world-building from LEGO. In LEGO Worlds, players may use standard LEGO bricks and a few simple tools to build anything from virtual vehicles to elaborate 3D environments. This game's joy of constructing with LEGO bricks is translated into a sandbox setting. In addition, your inventions have a natural tendency to respond to their environment, making for a very engaging and unpredictable adventure.
Features:
LEGO officially produces realistic-looking LEGO-style virtual blocks.

Large-scale landscaping projects call for specialized tools.

Objects that have been created have their unique interactions.
Comparable to Minecraft in style, Survivalcraft 2 is an alternative to Roblox with a similar gameplay experience. The gameplay is still built on blocks even as you move through an arid landscape. The game's goal is to ensure your character's continued existence using resource gathering, item creation, hunting, farming, etc. Furthermore, you can ride throughout the countryside and explore new areas or blast your way through barriers and expose hidden areas.
Features:
A wide variety of strategies exist for succeeding (survival).

Lightweight system requirements.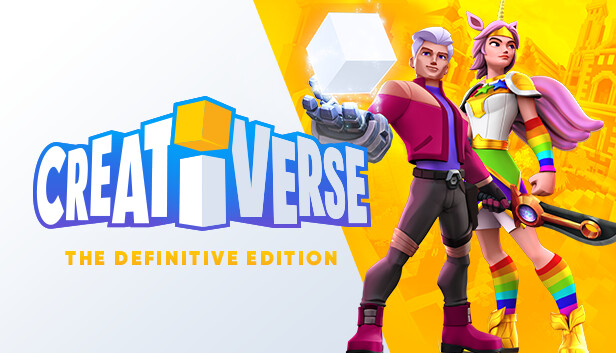 The sandbox game Creativerse is probably the coolest option for Roblox on this list because it encourages players to experiment, build, and discover. The game uses various 3D models, yet its landscape is built in the same blocky style as Roblox. The game emphasizes innovation and teamwork amongst players to succeed in a vast and varied setting.
Features:
The visuals and sandbox elements are fun.

An expansive, varied setting teeming with opportunities.

There are a lot of multiplayer choices.
Originally conceived as a Minecraft-inspired demo, Terasology is a free and open-source alternative to Roblox. This voxel-based game grew thanks to its community of committed developers and infrequent contributors. The game's impressive aesthetics are matched with a wealth of customization options that allow you to make your virtual home as unique as you are.
Features:
Task that has some degree of visibility because it is open-source.

Exceptional visual faithfulness.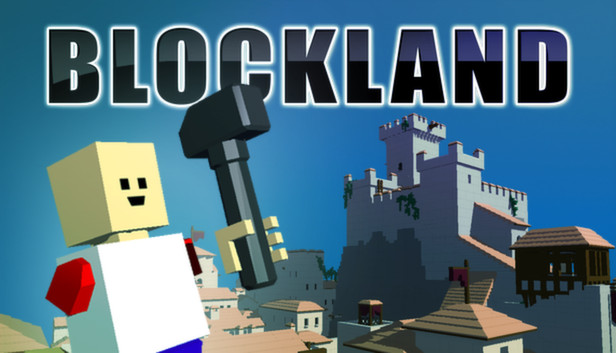 Blockland is yet another sandbox title, allowing players to create anything they can imagine out of virtual building blocks. Users can opt to build or demolish alongside others in either local or online multiplayer modes.
Features:
The gameplay is similar to that of a sandbox.

The ability to play with other people, both physically and virtually.

Very little in the way of hardware specifications is needed.
Finally, we've reached the end of our compilation of the best alternatives to Roblox. Canceling your Roblox account is necessary to avoid long-term privacy issues if you plan to switch to one of the games like Roblox suggested above. Please let us know if you think we've forgotten a great substitute for Roblox.
FAQs
Which game is the most similar to Roblox?
MineTest, like Roblox, is a platform for block-based sandbox games.
Does something akin to Roblox exist?
Similar to Roblox, but with its own distinct game, is Garry's Mod. Like Roblox, you and the community may create and share anything.
Is there anything similar to Roblox?
To appreciate the depth and intrigue of the Creativerse, you must try it. There is a nice middle ground between the game's visual quality and its gameplay aspects for the most part.