Once upon a time, Putlocker was a pirate haven for those searching for the most recent movies and TV episodes. As a result of 2016's shutdown of the original Putlocker site, for which its users had established a strong affinity, many copycat sites sprang up. Despite the prevalence of illegal methods, there are also acceptable options for watching TV series and movies online without paying a dime. In this piece, we'll go over some of the many safe and legitimate Putlocker Alternatives, where you can stream Emmy-winning TV shows, and Hollywood hits on the go. We only list legal, free streaming sites.
8 Best Putlocker Alternatives to watch free Movies & Series
Here is a collection of film-centric resources where you might be able to find exciting movies and memorabilia. Both Android and iOS apps, in addition to web-based interfaces, are available for each streaming service. We have listed the benefits and drawbacks of each option for your review.
These services are also predominately US-based; if you're trying to tune in from outside the US and find that you can't, try again after connecting to a VPN.
Movies from many different genres, including comedies, horror, sci-fi, and action, can be found on Crackle, one of the best Putlocker Alternatives. You may expect to see nearly all of the material as it was shot, with few exceptions. Seinfield, The Tick, and Firefly are popular among Crackle viewers.
Pros:
We have a vast library full of movies.

Update the catalog that meets expectations.

It plays videos quickly and with little hassle.

Uncut content
Cons:
Only available in the U. S.
Freevee, formerly known as IMDb TV, is a video streaming service owned and operated by Amazon. You may see it on Amazon's PrimeVideo. Whether you're in the mood for action, comedy, or something a little more animated, Freevee has you covered. An extensive number of unique, original shows are also available on the service.
Pros:
Small in size but packed with information.

Shows like Troppo, Alex Rider, Pretty Hard Cases, etc., are all original productions.

It has a straightforward layout that's easy to navigate.
Cons:
Prolonged commercials

Registering with Amazon.com is obligatory (free).

Currently only offered in the USA.
MX Player, a highly-regarded media player, is now available in India only. It has a wide variety of movies, TV shows, and reality shows available for viewing. Films from Hollywood, Bollywood, and other regional and international film industries are included here. You may also watch Korean dramas and other foreign media with Hindi subtitles. Moreover, the live TV section is a valuable addition.
Pros:
Wide and unbounded variety of material.

Animated and live-action productions that have been dubbed into Hindi.

Extra features, such as Dark Mode and Kids Mode, make this video player stand out.
Cons:
Prolonged commercials

You can only get it in India (expected to expand).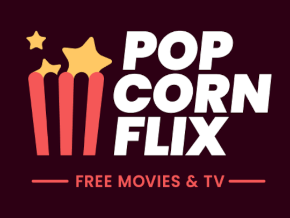 Star-studded classics and indie flicks are both accessible on Popcornflix. You may watch movies, comedies, documentaries, and even entire seasons of TV shows on this no-cost streaming service. Fans of performers like Keanu Reeves and Jackie Chan won't be disappointed since there are more movies where they appear.
Pros:
It's the source of many classic movies, including Lionheart.

Site navigation is quick and easy.

There are subtitles available.
Cons:
Bad user experience

Default navigation features are not available.
Plex is appealing since it provides access to more than 20,000 free films, including movies and TV shows. Films starring Chris Evans, Elizabeth Olsen, and Mads Mikkelsen are available in the collection. More than 250 live TV stations are also public on the network. It also includes the music streaming service Tidal, which provides access to a library of songs by a wide range of artists.
Pros:
Free movies for an indefinite amount of time.

Including appearances by several Hollywood heavy hitters.

Ratings for movies are compiled from several different places.
Cons: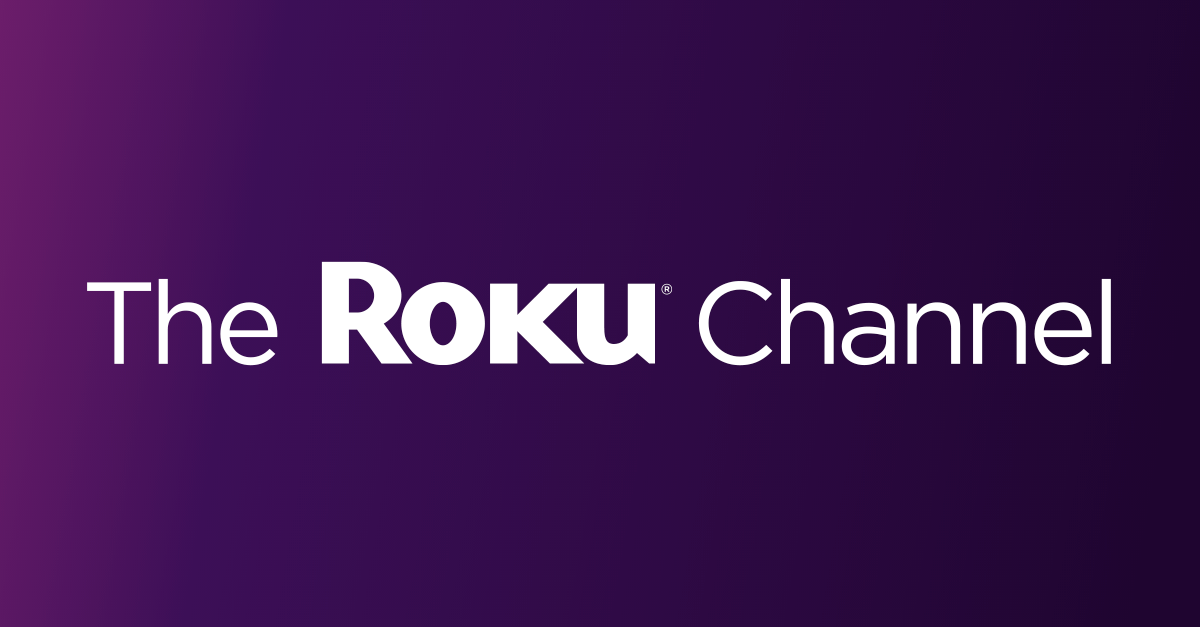 Video content like movies, TV shows, and live TV channels are all available on the Roku Channel. Drama, romance, and more genres are all represented here. Roku gives you access to your favorite shows, including Downtown Abbey, 2 Broke Girls, and Peppa Pig.
Pros:
Various topics are covered in a wide variety of formats.

Highest quality video streaming available
Cons:
Only active within the United States.
Tubi has a wide selection of fascinating films from around the world crammed onto its metaphorical shelves. While "A Dangerous Man" and other action movies might get your heart racing, "Pokemon the Series: Black & White" can appeal to your inner otaku. Films hail worldwide, including Spain, Ukraine, Mexico, and China.
Pros:
Movies from all over the world.

Those interested in independent films will find this an excellent resource.

Many of the movies have subtitles in English.

Optimized media player for watching videos.
Cons:
Not enough mainstream movies.

Subtitles are often not available for movies with non-English dialogue.
Famous stars, including Nicolas Cage, Jason Statham, Samuel L. Jackson, and Emma Watson, have movies on Vudu. Films from around the world can be found in its extensive catalog, from Hollywood hits like "Home" to Korean indies like "Train to Busan."
Pros:
Several movies are starring well-known performers.

You can also listen to some popular new songs right now.

You can watch critically regarded movies from all over the world.
Cons:
Limited to the United States of America only.

You must first sign up for a free account to access any content.

Ads.
We've reached the end of our list of Putlocker Alternatives. Please let us know in the space provided below if you think we missed anything. Visit our specialist section for similarly comprehensive entries on various technical topics.