You may encounter situations where you cannot download apps from the Google Play Store. Perhaps the app is no longer available because the developer removed it from the app store or because of regional restrictions. As a result, you can't get it on your phone; you'll have to get its APK file and install a process called "sideloading" to install it (Android Application Package). It has been reported, however, that Google has stopped using APKs in favor of AABs (Android App Bundles). However, not all apps will automatically jump from APKs to AABs. As a result, the only way to sideload popular APKs is to obtain them from a third-party source and then manually install them. Here are five trustworthy Android app sites to get Android APK files.
5 Safe Android app sites
Surprisingly, there are a lot of options for us to consider. Let's look at reputable Android app sites where you may get APK files on the internet.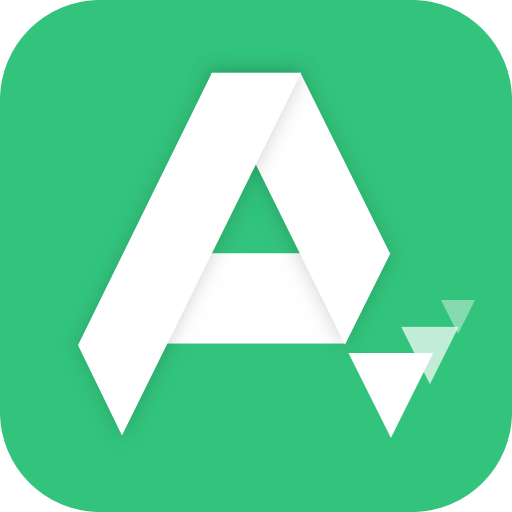 If you want to download an APK, you should check out APKPure. Since 2012, users have been able to get APKs from the site at no cost. Many Android apps are available on the site, and the site itself has a sizable app library.
It also has an Android app, so you can get your APKs without constantly checking the website. Their website and mobile app allow you to look for the desired APK.
The best place to get free and open-source software apps is F-Droid. There are many free, open-source apps available on the F-Droid website. Its primary advantage over competing platforms is the availability of open-source programs that are pretty handy in everyday life. An Android app is included for user convenience in app management and downloads.
The app is called "APK Downloader," a simple and descriptive name. It delivers exactly what it promises to. Searching for apps and downloading their APKs is as simple as using the site's search bar.
You may find free versions of most apps and games in the Play Store. Consumers can also benefit from the ability to search for apps and games by category.
Regarding APK and App Bundle downloads, APKMirror is currently the go-to source. There's a good chance you've heard of it if you've been using Android for some time. It has various new and old Android apps you can download via the Play Store. You can pick from the app's architectural styles and install them on your device.
There are more services provided by APKMirror, such as the APKMirror Installer, which is used to install both standalone APKs and App Bundles.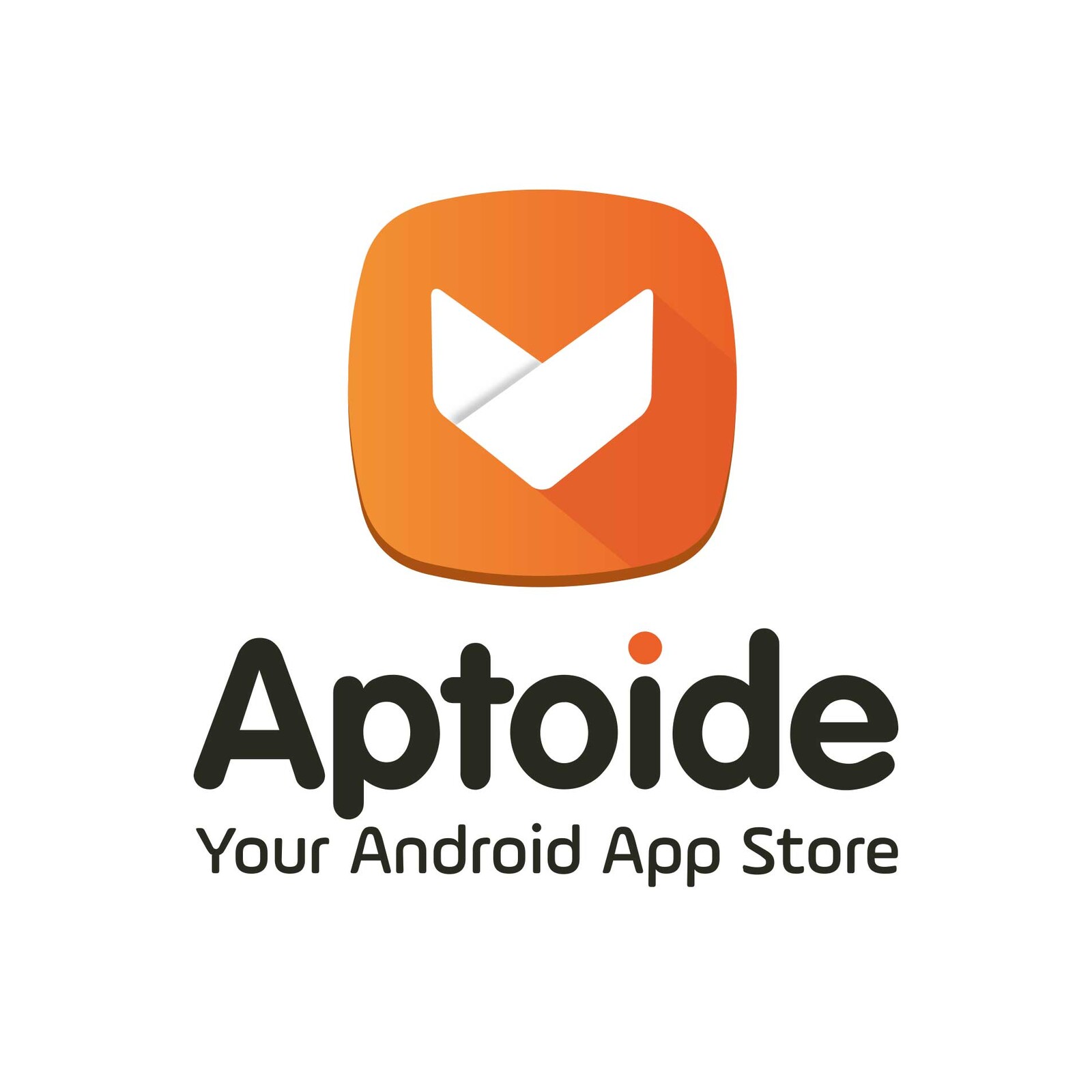 Aptoide's app store is the best, and its platform is top-notch. Aptoide is a large App Store that provides outstanding support for Android TV and features a wide variety of useful apps for Android devices. Aptoide is an app store where you can find a wide variety of free apps and games, all of which can be downloaded immediately to your computer or mobile device.
And with that, the list is complete. If you're using an older Android smartphone or a custom ROM and you're having trouble with the Play Store, sideloading apps can be pretty helpful.
What do you think about this list? Leave your comments below.