Flash is a multimedia software tool for creating animations, Rich Web Applications, mobile applications, games, and embedded web browser video players. Those who keep up with the latest technology developments may know that Adobe was phasing out Flash Player on December 31, 2020. In 2021 or early 2022, all online browsers will no longer support Flash. Flash-based content, such as games, animations, and so on, must now be replaced with something else. It's possible that now is the best time to play those games for the last time, as website creators are looking for alternatives to Flash. A problem will arise if you own an iPhone or iPad. Flash videos and games are not supported by default on iOS devices. But you can play flash games if you have an iOS flash browser.
3 Best iOS flash browser
You must use an iOS flash browser to use Flash on your iPhone. The best iOS web browsers that support Flash players are listed in this article. Look around.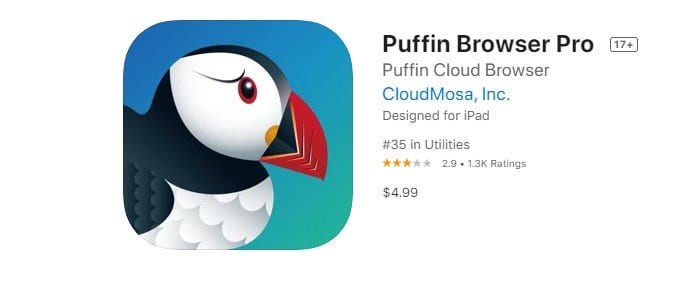 You may view Flash-based content on the web using Puffin Browser, an iPhone web browser. Despite this, this browser performs uniquely.
Flash is rendered on a distant server and then streamed to your device. When playing games or watching movies, expect sluggish performance and lag. Using the app store, you may download Puffin Browser.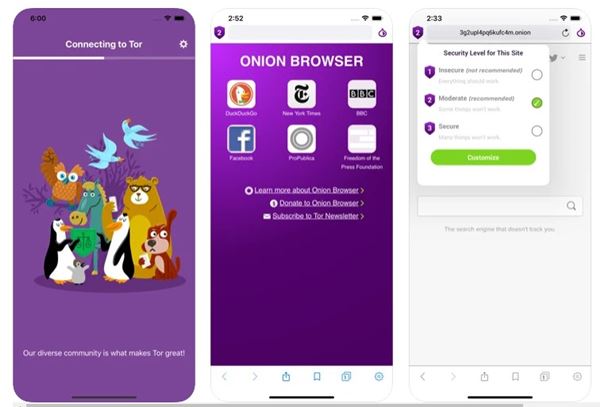 Onion Browser is a free, open-source iOS flash browser that uses the Tor network to hide your identity. At no additional expense, the iPhone web browser provides greater security and privacy protections when accessing the internet.
Although the web browser supports flash videos, some difficulties prevent them from playing occasionally. On the other hand, if you must watch flash videos, you can do it with Onion Browser.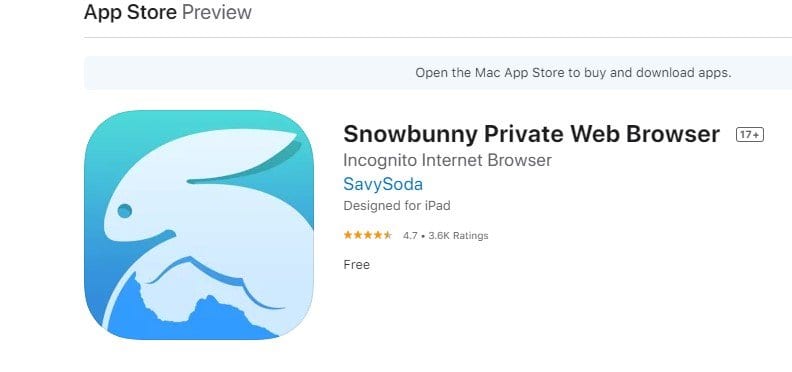 Flash support is not indicated in the app's store listing, but the device is still capable of playing it. It's an iPhone-optimized web browser packed with tons of cool features.
You can play some flash content, but not all. Thus, Snowbunny private browser is one of the most popular iOS web browsers that use Flash.
These are the best iPhone web browsers that support Flash. That's all I've got for you today, folks. Please spread the word to your contacts as well. Please add any other web browsers in the comment section below if you know of any.