It is sometimes necessary to take a break and have some fun to relieve stress. Online gaming provides an escape from the stress and routine of the workplace. To play, there's no need for a high-end gaming computer, unlike with PC games. Moreover, you can play the bulk of these online browser games on any browser, so even if you don't have a super-fast, high-end PC, you can still enjoy them. Some of the best browser games require additional software installed on your computer before you can play them. Numerous options exist for those who wish to engage in browser-based gaming. Finding the best one can be difficult, so we did the work for you by picking some of the most played and highly regarded games available online. Below I have provided a collection of single-player and multiplayer best browser games for your perusal and selection.
15 Best Browser Games For 2022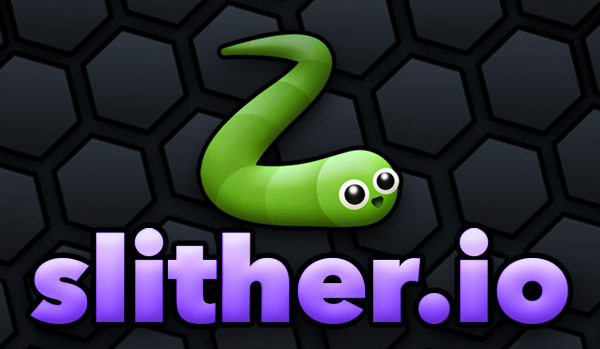 As a game, Slither.io harkens back to simpler times. This online browser game is immediately understandable if you are familiar with the Nokia phone snake game from the previous decade. To outsnake your enemies and lengthen your snake, you must eat the glowing orbs. The snake's skin is also adjustable. Slither.io is a great distraction when you just need to relax from your hectic life.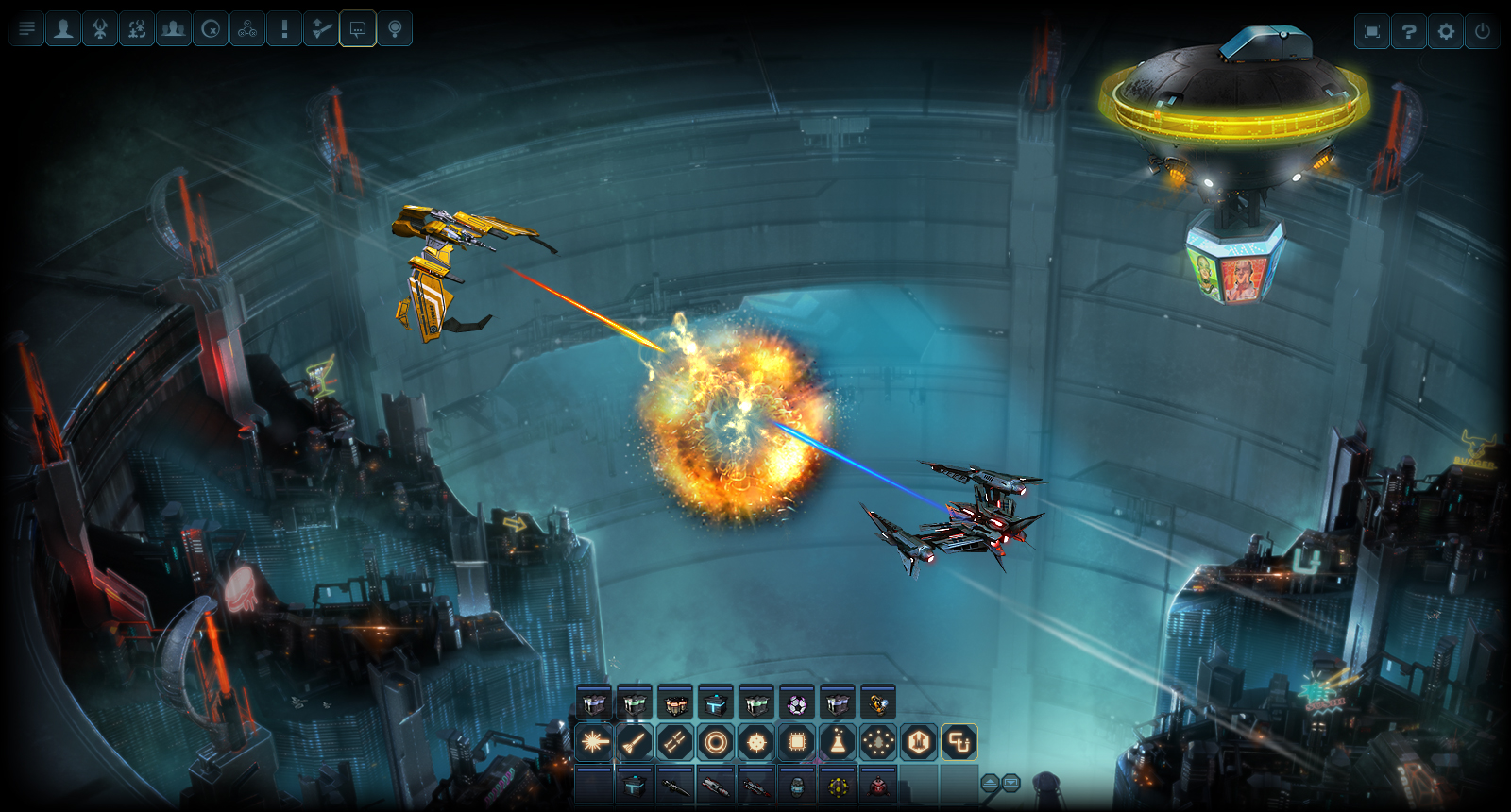 DarkOrbit is the best online browser game you should play right now. You play the part of a spacecraft captain in this game, and you must overcome obstacles as you travel around the galaxy. In this game, you have the option of playing as either merchants or space pirates. Moreover, DarkOrbit Reloaded has a multiplayer mode so that you can compete against your friends over the internet.
Wikipedia is more than just a place to find facts on many subjects. In addition, you can find some games on Wikipedia. There's a fun game called "The Wiki Game," in which you must hurry through various links to reach your "target" page, a Wikipedia article about a specific topic. I'll admit that this is more of a nerdy game, but it's fun. The Wiki Game is fun if you like word or puzzle games.
Doom doesn't need any sort of introduction. It's a famous first-person shooter game that came out 25 years ago. Playing Doom on your browser is now possible. You'll need to install the Flash Player plugin to play this game. Doom is a great browser game for those who enjoy playing classic video games in their spare time. Any modern web browser will support playing Doom online with a keyboard and mouse.
Among the best browser games to play multiplayer, Metal War Online stands out. Players must compete in races and fight in this hybrid racing-combat game. There are four different categories of strategies available in the game. This online multiplayer action game is a must-try for any browser gamer.
BrowseQuest is a great tool for delving into the world of online questing. It's a fun browser game where you play as a character who discovers a new land and loots it for riches. In the video game, you have complete command over your character's direction of travel and the height to which they jump. You can use the mouse to control the protagonist's movement. It's a multiplayer game you can enjoy in any modern web browser, including Firefox for Android, Chrome, Safari, iOS, and more.
If you're looking for a simulation game, you can play Linerider in your browser. This game requires you to put your skills to use by designing a path for the cyclist to follow. After a long day at the office, one of the greatest ways to unwind is by playing Linerider, among the best flash games available. Visiting the link above will take you to a browser game you can play in Chrome and Firefox.
Relax at your desk and enjoy virtual visits to some of the world's most well-known attractions. Guess the names of famous places worldwide in Geoguessr, a free browser game. The game uses semi-random locations that you may find on Google Street View. If you're looking for a challenging and entertaining puzzle game to play in your browser, look no further (at least to some extent).
If you're in the mood for a zombie game, go no farther than Tequila Zombies 3. It's one of the best ways to beat the blues for free on the internet. Despite how funny it may sound, you have to drink tequila and kick the asses of zombies to win. Playing is easy because you can use the mouse to click on zombies and the keyboard to move your character around.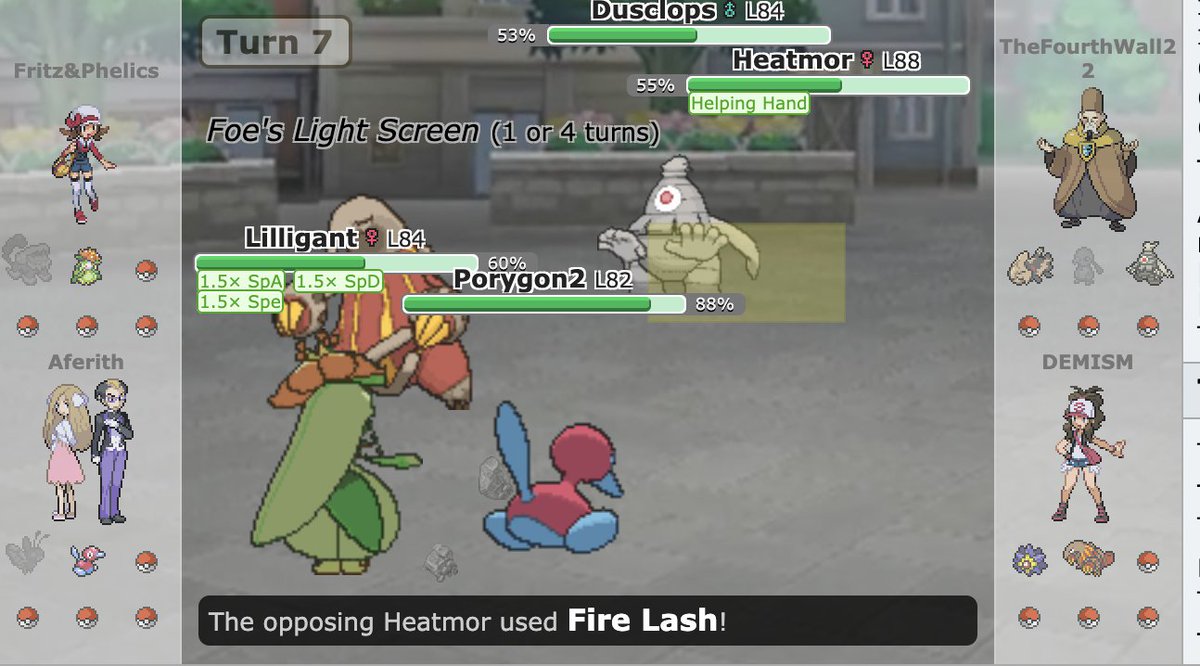 We won't let you down, Pokemon fans. In a fun web-based game called Pokemon Showdown, players may engage in simulated battles between their Pokemon characters without having to download any additional files. You can engage in battles against randomly generated teams or create your team and challenge other players.
The immensely addictive browser game Pocket Tanks requires players to utilize strategy to destroy the other tank by changing the angle and force of their shots. If you have Adobe Flash installed, you can play one of the best browser games. It's a game that you and a friend can play together online.
It's not a game by definition, but playing Quick, Draw is a great way to pass the time when you're not in the mood to do anything else. In this game, you have 20 seconds to sketch an item, and AI will try to identify it for you. By contributing to the world's largest collection of doodles, you're helping to train a neural network. This is a good option if you're searching for a fun browser game to play while you kill some time.
If you're into skateboarding games, you're in luck since this one is quite addicting. The first time I started the game for testing purposes, I spent half an hour trying to beat the level I eventually beat in the end. It's a simple PC game that you control with the keyboard. You will want to play this game repeatedly until you beat your high score, even though the graphics are quite basic. I highly suggest this online browser game for those times when boredom sets in, and there is nothing else to do.
You've undoubtedly experienced the joy of playing Flappy Bird, the game that sparked a worldwide craze. Fun, free online game that follows the same basic structure of the classic Helicopter Game, playable in any web browser. To dodge the hovering copter, you'll need to use the arrow keys to climb to the top of the room and block. It's a highly engaging game; the more challenging the levels, the more invested you'll become. This is one of the best browser games you can play when you find yourself with a few minutes to kill.
QWOP is an online game that is both easy to pick up and play and extremely challenging, unlike any other game you have ever played. Only four buttons (Q, W, O, and P) make it incredibly accessible. You must press the right combination of those four keys to make the athlete run. Even though there are just four buttons in QWOP, we're ready to bet that it will take you at least 10 tries until you master the game.
Bonus Browser Game: Chrome's Dinosaur Game
Did you expect us to leave out one of the best browser games of all time, Dinosaur, from this list? After a connection has been lost, the game can begin. It's the classic "the Internet's down, so let's kill time till it comes back up" pastime. To access Chrome's offline T-Rex game, type "chrome://dino/" into the browser's address bar. In addition, we have written a guide on how to cheat on the Google Chrome dinosaur game at all times.
Verdict
We've rounded together the best free online games for your leisure time. You can play some of them with friends, while others are better-experienced solo. You can find other online games at places like Miniclip.com and itch.io.
FAQs
What is a web game?
A browser game is an online video game that can be played directly in a web browser without additional software or plug-ins. While you can play some online games without registering, others need registration on the site hosting the game.
Which web browser is ideal for playing the best browser games?
The best browser for playing games is Mozilla Firefox, say many websites devoted to browser gaming. Both Chrome and Safari have recently announced updates that disable browser games.
Which free web-based games are the most fun?
In the last piece, we provided a list of the best games you can play in a web browser without needing additional software.
What games can I play on Google?
Google also provides a large library of browser-based games to pass the time. We've mentioned earlier that Chrome's Dinosaur game is one of Google's most popular browser games.
What are the best 10 games online?
Best browser games include The Wiki Game, Doom, Linerider, and many others.