Many good guys use Android because it's the most popular OS, and that's why it's a target for ethical hacking. The need for such tools has inspired many Android app creators to create ethical hacking tools. We have gathered a list of the finest and free tools for 2022 that can be used on rooted and unrooted devices to aid our readers interested in conducting penetration testing and forensics on their Android smartphones. We have included all the major WiFi and android apk hacking apps, including Hackode, zANTI, Shark for Root, etc. In addition, I've provided download links so you can get started immediately.
TechMaze emphasizes that this information is provided solely for educational purposes. None of us condone using any tool to service immoral or illegal activity. In addition, you should always ask for permission before executing a penetration test on someone else's device.
12 Best android apk hacking Apps In 2022
Kali Linux NetHunter is the first open-source penetration testing program compatible with Android-powered Nexus and OnePlus One device. Wireless 802.11 frame injection, HID keyboard, one-click MANA Evil Access Point deployments, BadUSB MITM attacks, and more are all supported. You can put this to the test and look into it because it comes from one of the most respected names in ethical hacking.
There are essentially three main versions of Nethunter.
Features:
Mode Access Point (AP) and Injecting Frames into an 802.11 Wireless Network.

Kali Linux's full suite of utilities.

You can use the lite version of NetHunter on any Android phone or tablet.
Android RAT is an acronym for the two words (Remote Administrative Tools). This top-tier free hacking tool was widely disseminated many years ago in client/server form.
It's great to see AndroRat, a Java program developed by a group of four students for a school project, gaining traction.
With AndroRat, you can control your Android device from a distance and have the service start automatically after boot. It can be engaged automatically, without any intervention from the user, by text message or phone call.
Features:
Data such as contacts, call records, location, and text messages are logged and stored.

Check in on the device's status, make calls, send texts, navigate the web, take pictures, etc., all while away from the gadget.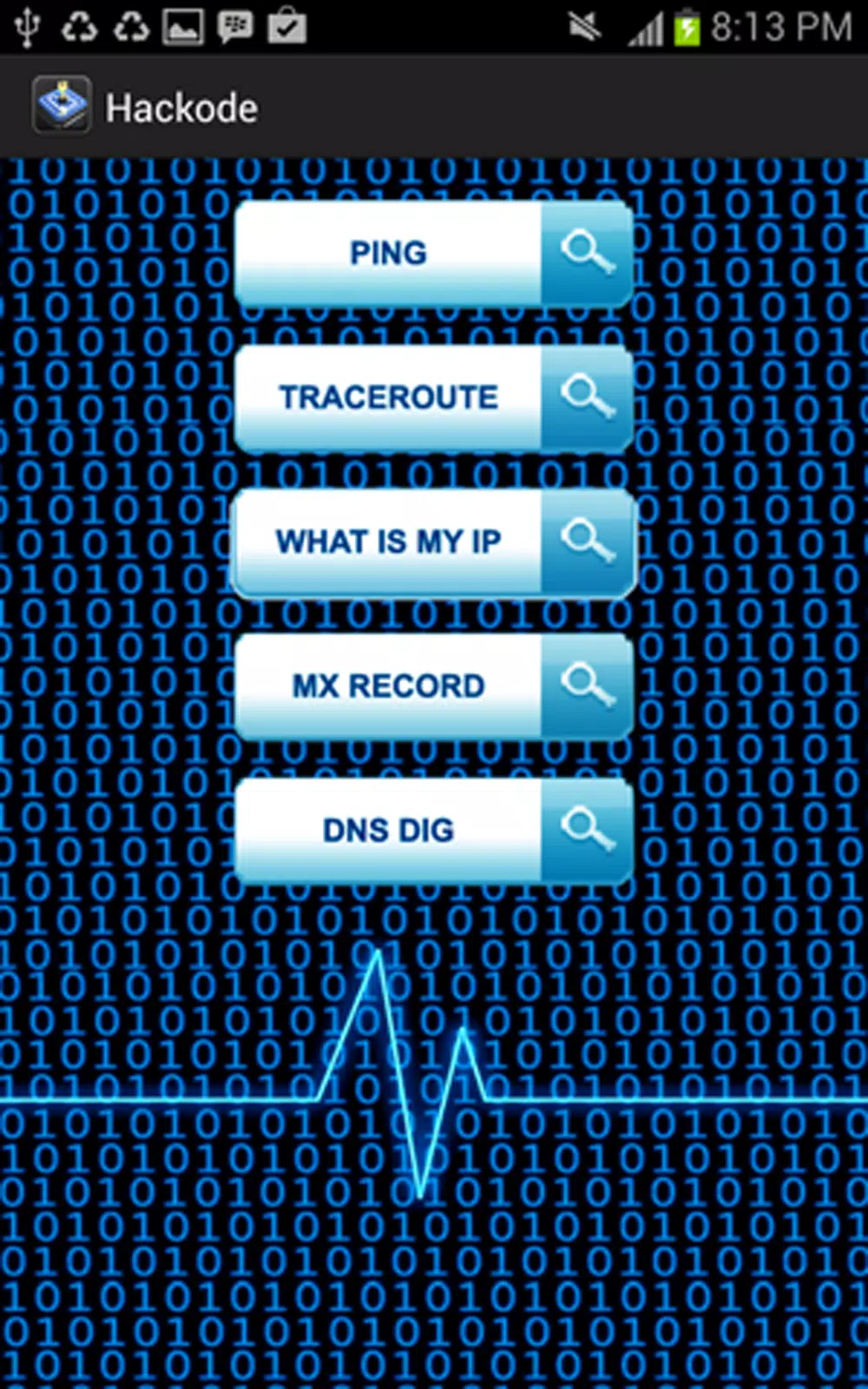 On our list of the top android apk hacking apps for 2022, Hackode comes in at number two. It's a set of resources designed for use by security analysts, network administrators, and penetration testers. Hackode has three parts: a scouting component, a scanning component, and a security feed.
Hackode is the best way to dip your toes into ethical hacking without revealing personal information because it does not require any.
Features:
Google hacking, SQL Injection, MySQL Server

Whois Scanning, DNS lookup, IP, MX Records, DNS Dif, Security RSS Feed, Exploits
Zimperium compiled a suite of android apk hacking apps with several penetration testing tools. IT administrators can simulate a sophisticated hacking scenario with the help of these tools and learn to recognize potentially harmful techniques.
Android users can now benefit from Backtrack's hacking features with zANTI. To scan the entire network and sniff the visited websites and their cookies as soon as you log in, zANTI uses ARP cache poisoning on devices.
Features:
The network uses different levels of scanning intensity.

Check for security holes using tools like Man in the Middle (MITM), Metasploit, and guessing passwords.
If you have a rooted Android device, you can use FaceNiff to eavesdrop on other users' WiFi network traffic. Using an Android device to access another person's social media accounts secretly is widespread. This widely used hacking tool can steal cookies from a WiFi network to get unauthorized access to a user's account. We advise using it only for morally justifiable purposes and with the owner's consent.
Bartosz Ponurkiewicz, the creator of Firesheep, a desktop Firefox hacking tool, also made FaceNiff.
You can only use this android apk hacking app on a smartphone that has been rooted. You can upgrade to the paid premium version if you need more than the three profiles in the free edition.
Features:
Social media platforms like Twitter, YouTube, Facebook, Amazon, Blogger, etc., are all supported.

In-app purchases.
Aispyer often referred to as the best spying app, is widely used by parents and spouses who want to keep tabs on each other's phone activity. Aispyer's user interface is straightforward. The Android hacking tool offers a wide range of features, such as monitoring text messages (with their time and date stamps), social networking activity, web browsing activity, and the media gallery.
Aispyer is one of the best android apk hacking apps thanks to its cutting-edge monitoring features.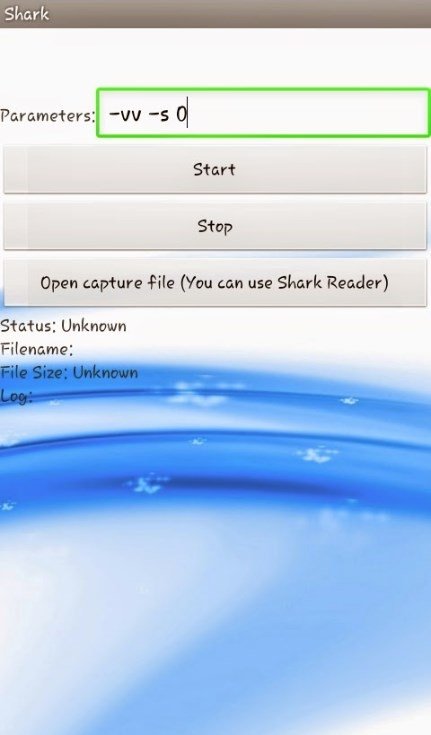 Expert hackers and computer security specialists will appreciate Shark for Root. Compatible with both WiFi and 3G networks, as well as FroYo's tethered mode, this program may be used to quickly and efficiently cut through heavy traffic.
This free hacking tool is available for rooted Android smartphones and can be used with the tcpdump command. Like FaceNiff, this app requires a rooted device to function.
Features:
Analyzing data from the network's traffic.

Data from numerous devices are intercepted and read.
If you're a security professional who likes to tinker with WiFi networks, you'll appreciate Droidsheep, a hacking program developed by Corsin Camichel. The program may steal user profiles from multiple websites simultaneously across a network. It's available for download as an APK file, installation on devices with root privileges running Android, or review of the project's source code on GitHub.
When activated, Droidsheep acts as a router, intercepting and analyzing data from all WiFi connections and retrieving profiles of currently active sessions. Users can use this program to snoop on Facebook, LinkedIn, Twitter, and other social media profiles. DroidSheep Guard is an alternate version of the utility that helps identify ARP-Spoofing on networks, such as assaults by FaceNiff, Droidsheep, and other programs.
Features:
Sneakily peruse the data that mobile phones send and receive.

A single click is the simplest way to take over someone else's session.
Another well-known program that you can use to hack Android is cSploit. This program has many uses, including network monitoring, vulnerability scanning with an embedded Metasploit daemon, and even man-in-the-middle attacks. The cSploit suite is accessible for no cost, and its source code is hosted on Github, making it ideal for network analysis and penetration testing. This hacking program for Android has some of the most advanced capabilities on the market.
You don't need any prior knowledge of technical terms to get up and running with cSploit.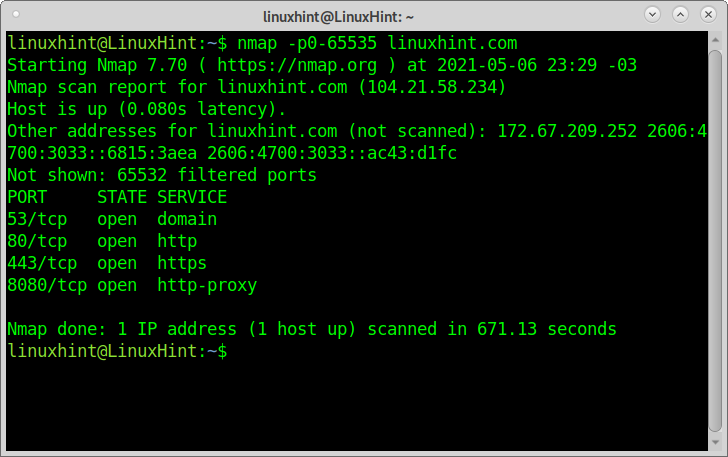 In addition to working on desktop computers, one of the best network scanning apps is available for Android. You may use Nmap on mobile devices with or without root access. You need this software if you're just starting out as a hacker on Android.
GitHub provides pre-compiled binaries that can be downloaded and installed with a few clicks.
Features:
Identifying ports, operating systems, and hosts.

Firewall bypassing and IP spoofing.
Those who have rooted their Android handset will find Wi-Fi Kill an invaluable hacking tool. If a device is detected on your network, you can block its access to the internet by using this software. It blocks packet data from being transmitted to the device when in use. Because of how straightforwardly it is organized, this Android hacking app is within reach of even technologically naive users.
Features:
Turn off unused connections and pick and choose who can stay online.

Get the names of the connected devices.
Hackers and security professionals rely on this Android software, which acts as a network scanner, to discover and map all the devices connected to the internet and to detect and track down security flaws, intruders, and other threats. Over a dozen helpful network tools are included at no cost to speed up your productivity.
Features:
Full study of user behavior and WiFi throughput and download speeds.

Capture WiFi hotspot pirates by tracing their IP address, and device make, model, etc.
FAQs
How to hack an Android phone?
It takes permission from the owner to hack into an Android device. After that, you can use WiFi spoofing techniques or install additional applications.
How can one get trained to hack?
Kali Linux, a distro tailored for ethical hackers, is a good place to start if you want to learn how to hack. Take a course on Udemy or Cybrary, or just watch some videos on YouTube to learn something new.
Where can I see a complete list of the computers and other gadgets currently linked to my system?
Use software like Wi-Fi Kill or GlassWire to see what gadgets are linked to your network.
How do you "root" an Android device?
Many hacking and security programs want you to have rooted your device. You may find how-to guides for rooting on our site.
How do I safeguard against unethical hacking practices when attacking Android?
The main difference between ethical and illegal hacking is getting permission or consent from the right person or entity. Thus, before hacking into a system, you should ensure you have the owner's full permission.