Not everyone can use Facebook, Instagram, or Twitter. Tumblr is one of many niche alternatives to the more popular social networking sites. Despite this, it has recently undergone major policy adjustments that are not in its favor. Many Tumblr users are leaving for Tumblr alternative services as a result.
Tumblr is a social networking site where users can share short-form media such as photos, videos, and text in a blog-like format. You could follow different blogs based on your tastes. An easy-to-use control panel lets you manage your blog's settings.
Before Verizon Media's 2017 purchase of Tumblr, it was owned by Yahoo. After the acquisition, Yahoo imposed new rules that made it harder to post anything deemed inappropriate for all audiences.
Why Look For A Tumblr Alternative?
As was said before, Tumblr has seen substantial development after being acquired by Verizon Media. The changes include more stringent content screening and a complete ban on NSFW material. For people who prefer to be able to browse articles on any area of interest, this is a major drawback of Tumblr.
Additionally, you may want to try out another platform than Tumblr because there is an infinite amount of websites that give the same information. If you're looking for a suitable alternative to Tumblr, we hope this information will help.
What Should You Expect From a Competitor to Tumblr?
The first thing you should look for on Tumblr is variety, as the site allows users to share and discuss many different kinds of posts. You should also consider whether the alternative delivers a personalized home feed with a selection of content that suits your interests.
Finally, because Tumblr's decision to exclude NSFW posts was widely panned, you may want to find another service that does not have this restriction.
Therefore, if you're looking for an alternative to Tumblr, where you may share your material and read blogs related to your hobbies, here are the top 10 options.
10 Best Tumblr Alternative services For 2022
Reddit

Pinterest

Medium

WordPress

DeviantArt

Blogger

NewGrounds

Ello

Mastodon

Pillowfort
Reddit is, of course, required to be included here. Though it may seem like a blog, Reddit is not a blogging platform. The quality of submissions in subreddits is determined by the number of upvotes and downvotes they receive from other users. You can gain "Karma" points by casting these votes. In terms of user communities, it is among the most widely used online systems.
Reddit is similar to a forum because people can talk about anything they choose. If you're interested in communities and want an alternative to Tumblr, you'll be blown away by Reddit.
Pros:
Subreddits (communities) that are extremely active cover many topics.

Accepts the vast majority of post kinds.

Moreover, there are a variety of niche communities to join.

The place where leaks are first uploaded the majority of the time.
Cons:
Practically every major subreddit has a strict moderating policy.

Some online communities have waiting periods before brand new users can publish or comment.
Pinterest is like Tumblr in that both sites emphasize visual content. In addition to links, users can also upload media such as photos and GIFs or embed videos. You have a "pin," short for "personal identification number."
Users can pick the pins they want and arrange them on a "board." It's possible that compiling visuals in this fashion may help find relevant examples or accumulate information.
Pros:
Created to help spread the word about content.

"Secret boards" paves the way for compiling personal photo and video archives.
Cons:
There is no way to save videos on your computer.
Medium is the best blogging platform if you want to publish high-quality, text-based content. You may argue that its content is of higher quality than that found on Tumblr. You can use the Import feature to bring your blog from another platform over to Medium.
Joining the Medium Partner Program is another option for making money from your writings and concepts. Medium is not a good replacement for Tumblr because it is not as social, but it is a great place for writers, journalists, and other content creators to share and distribute their work.
Pros:
Rich and varied subject matter

Make money off of your content.

Analytical integration of data

You can make schedule changes after the fact.
Cons:
There isn't much room for personalization.

Newbies may have issues if their posts don't get much attention.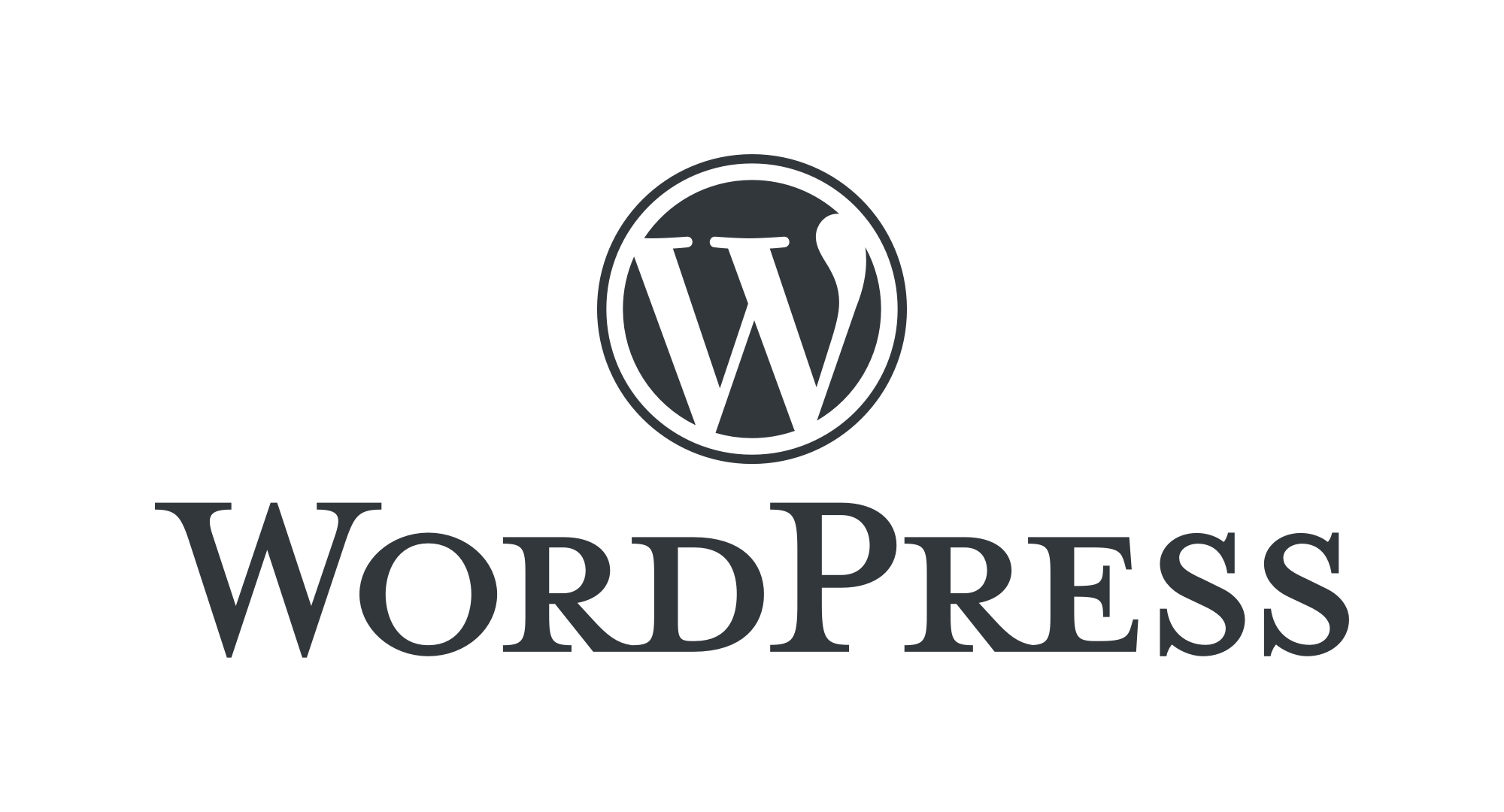 WordPress is a popular website because it offers free website hosting services and a stage for bloggers to show off their work. Its simple design and powerful administrative tools have made this Tumblr alternative the world's most widely used blogging platform.
To find others who share your passions, you can peruse the tens of thousands of blogs out there. With WordPress, you can access various themes and plugins to personalize your site further.
Pros:
Credible and secure hosting services.

It's compatible with a wide variety of plugins that provide more features.

Multiple theme support is available via AMP.
Cons:
Sophisticated blog writing requires a steep learning curve.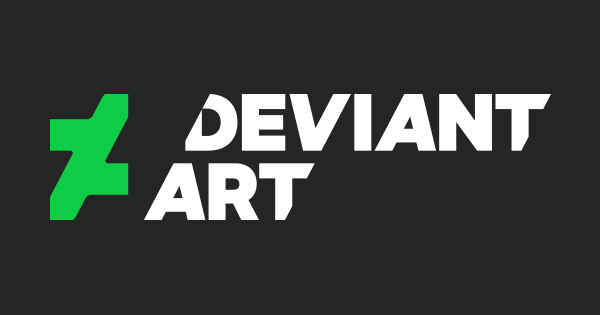 Similar to Tumblr, DeviantArt can be used as an online portfolio. The site is image-heavy, showcasing the digital works of artists from all over the world. Digital artwork, photography, and filmmaking are just a few different mediums represented on the site.
Known as "deviations," these posts appear in your home feed and can be sorted into numerous topics. For those who want to make art on the internet without spending any money, "DeviantArt Muro" is provided. Consequently, the "Shop" area is not limited to just selling pre-made items.
Pros:
A well-liked platform where creatives may sell their wares and make a living.

Having the ability to make art on the go is a much-needed feature, and DeviantArt Muro provides it.
Cons:
It may take a while for new users to be found because of the huge number of contributors.
Blogger, which Google owns, is a robust blogging platform frequently used by creative types and others who want to showcase their writing or other skills. If you're considering switching to a platform like Tumblr, Blogger is a good option. Blogger may lack Tumblr's social features, but it makes up for its many online journals.
Blogger makes it simple for anyone to start a blog, regardless of their technical abilities. Since Google owns it, many Google services are integrated into it, such as sign-in with a Google account, integration with Google AdSense, and video hosting on Google Video.
Pros:
Hosting for websites provided by Google.

Allow for a smooth connection to Google Ads and Google Analytics.
Cons:
Insufficient extras

Too few options for discussion.

Currently, there is no AMP support.

Sophisticated blog writing requires a steep learning curve.
For gamers, movie buffs, and creative types, NewGrounds is a superior alternative to Tumblr. As no stringent regulations exist for pornographic content on NewGrounds, it is a popular choice among those looking for Tumblr alternative services. There are four main content categories: video games, movies, artwork, and music. The NewGrounds community is full of like-minded people who have put their knowledge and experiences online for others to enjoy.
Pros:
You can find a wide range of entertainment options under the "Movies," "Games," "Audio," and "Art" menus, respectively.

Anything goes as far as content goes.

The "Community" tab is where users can go to get help or suggestions from the community.
Cons:
There have been some issues with the website's video player.

Animated or non-live-action shorts are allowed to be uploaded, but not the opposite.
Ello is a social network specifically designed for creative professionals to share and showcase their work with one another. It is a great alternative to Tumblr for finding and connecting with others who share your interests. You may connect with other artists and keep tabs on your favorites here.
Ello's huge community of creative people complements its user-friendly interface. Due to its restricted social networking features, Ello cannot be compared favorably to Tumblr. Despite this, the presence of such a vibrant community may make it a wise choice.
Pros:
Chance of making a profit through art

No commercials.

The type of content is not restricted in any significant way.
Cons:
Unable to personalize the user interface.
Mastodon is rapidly becoming a popular substitute for Tumblr. It's an independent microblogging network that lets users host their servers and filter their timelines. In contrast to Tumblr's cutthroat atmosphere, Mastodon offers a welcoming community where everyone may find their niche.
The social networking website's community structure is reminiscent of Tumblr, while the design is reminiscent of Twitter. Since Tumblr banned sexual content in 2022, the site's popularity has skyrocketed as more and more people see it as the best Tumblr alternative.
Pros:
There are very few restrictions on what can be included in a post.

Better teamwork is made possible through open-source networks.

Shortcut keys for the keyboard
Cons:
The learning curve for Platform may be higher than expected.
Pillowfort is a great alternative to Tumblr for those needing a platform with similar features. The removal of sexually explicit material from Tumblr contributed to the rise in the platform's popularity. Pillowtalk, unlike Tumblr (2022), allows NSFW content, much to the delight of many users who are frustrated by the latter's prohibition. A blog allows you to communicate with your audience through text entries, pictures, GIFs, and graphics.
Pillowfort is still developing, so you can't just sign up and start contributing. In its closed beta form, access is only available via invitation links. Pillowfort has been called "the next Tumblr" by some.
Pros:
An in-house blogging platform in the mold of Tumblr.

It makes it possible to restrict access to messages containing certain words or phrases.
Cons:
Registering for the open beta is a one-time fee of $5.

The level of activity inside communities is low.
Verdict
Tumblr's early offerings were unique, and only a select few websites can now match them. When it comes to such websites, Reddit is the greatest there is. It allows users unrestricted access to various works and encourages them to contribute to the community.
Yes, there are time requirements for new users, such as having an account that has been active for at least a month. However, once you get past that hump, you'll find many niche groups full of engaged users.
Last but not least, many websites like Tumblr are not included here. In the space provided below, please share the URLs of any more sites that could be considered for inclusion in our recommended Tumblr alternative services list.
While you're about it, why not check out some interesting alternatives to widespread platforms like Facebook, Twitter, Houseparty, and TikTok?
FAQs
What went wrong with Tumblr?
After Verizon Media bought Tumblr, the platform instituted stricter guidelines that banned a lot of content that had previously been allowed. As a result of user backlash, Tumblr saw a significant drop in daily visitors.
Is Tumblr still popular amongst people?
People whose use of Tumblr was not considerably altered by the policy changes are likely to do so.
Do you know of any good Tumblr substitutes?
Reddit is very similar to Tumblr in both features and user base. It has a sizable community that you may tap to promote your content.