ISO, IMG, and BIN are image file formats that compress all data into one file to facilitate easier transport. The ISO file format necessitates using dedicated software, known as an "ISO Mounter," to be accessed. Both Windows 10 and Windows 11 allow mounting ISO files in virtual CD/DVD drives. Files saved in ISO format can be quickly accessed once mounted. The best iso mounter software for Windows 10 and Windows 11 are outlined in this post.
10 Best iso mounter software For Windows 10/11
Despite the prevalence of ISO Mounters for Windows, only a select few support Microsoft's latest operating system. Let's have a look at the best iso mounter software.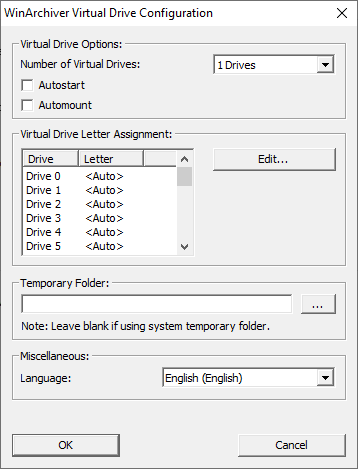 WinArchiver Virtual Drive is perhaps the smallest and lightest ISO mounter available for Windows. It's not just a file archiver but also supports mounting ISO images.
WinArchiver Virtual Drive is a breeze to operate compared to other Windows ISO mounters. When you right-click, you'll notice a new mount option has been added.
Although official support for Windows 10 is not provided, Winarchiver can be used without any problems. The best free and lightweight ISO mounter for Windows is Winarchiver.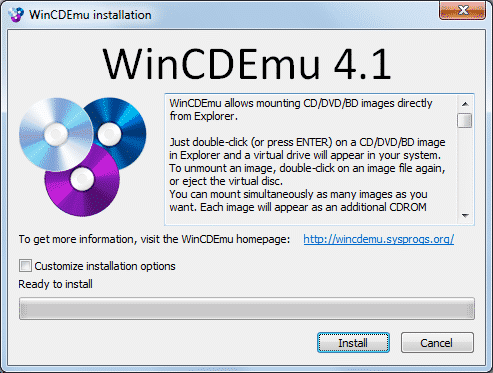 If you're using Windows 10 and want an easy-to-use and lightweight ISO Mounter, give WinCDEmury a shot. Amazingly, less than 5 MB of storage space is required to install WinCDEmu.
Users must right-click the ISO file and select "Mount" to mount it. In addition to ISO files, WinCDEmu can open CUE, NRG, MDS, CCD, and IMG files.
As a bonus, WinCDEmu lets you pick the drive letter and immediately mounts the image when the computer boots up. Auto-mounting makes it possible to use System Rescue disks.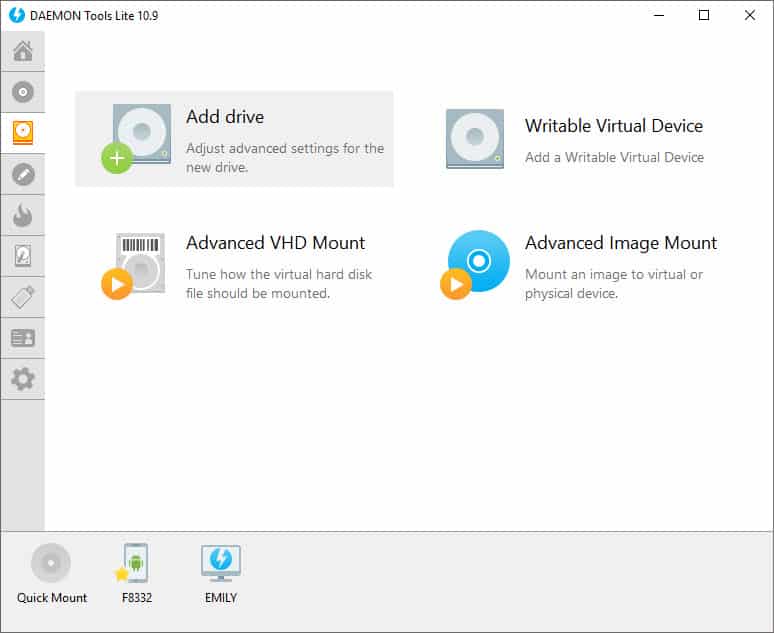 Regarding ISO Mounter software for Windows, Daemon Tools Lite is among the best and most popular options. You can mount files of the VMDK, TC, True Crypt, VHD, and other formats in the program.
Right-clicking on an ISO image file and selecting "Mount" from the context menu will cause the file to be mounted in the computer's virtual CD or DVD drive.
Daemon Tools Lite also allows you to search your hard drive or solid-state drive for an image file and organize your picture files.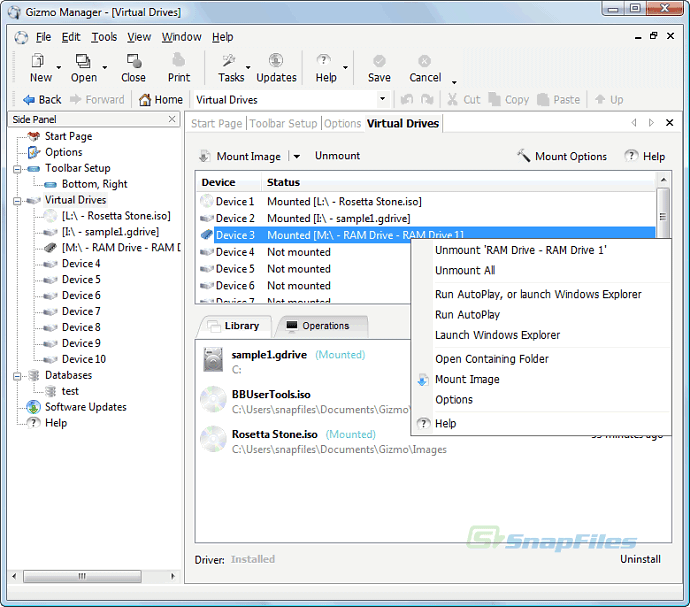 You can also utilize Gizmo Drive, regarded as one of the best ISO Mounters for Windows 10. The nicest thing about Gizmo Drive is that it can mount almost any kind of image file. This includes IMG, BIN, CUE, ISO, NRG, etc.
Gizmo Drive's ability to create encrypted disk images is even more intriguing. The user interface of Gizmo Drive is exceptionally well-designed, and it is the best ISO mounter accessible right now.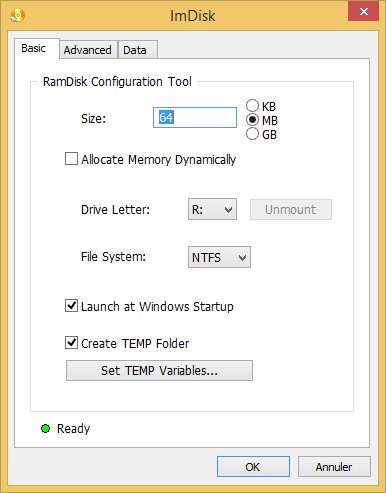 ImDisk Toolkit is an open-source and free ISO Mounter program that works with Windows 10. The versatility of ImDisk Toolkit's compatibility with a wide variety of image formats is a major plus.
ImDisk Toolkit stands out from the other reviewed tools because it gives users more control over the image mounting process. Two examples are establishing a virtual drive in virtual memory and mounting files in read-only mode.
When it comes to Windows applications that handle image files, Power ISO is among the best. The processing tool reads and writes almost every format used by CD, DVD, and BD-ROM discs. The software is compatible with various image file formats, such as ISO, BIN, NRG, CDI, and DAA.
It can create and burn image files, in addition to mounting and viewing ISO files. The newest version of Power ISO works with Microsoft's latest operating system, Windows 11.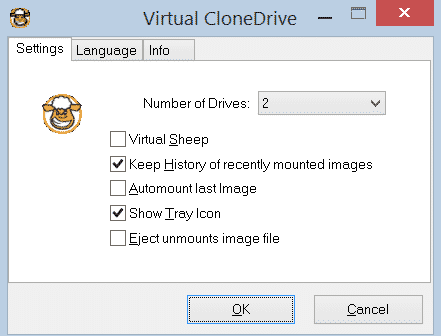 Virtual CloneDrive is compatible with the vast majority of image file formats, including ISO, IMG, CUE, NRG, and BIN. With ISO Mounter, users can create as many virtual hard drives as they need to mount ISO images.
The most recent image files can be mounted automatically, and Virtual CloneDrive keeps track of all previous ISO mounts.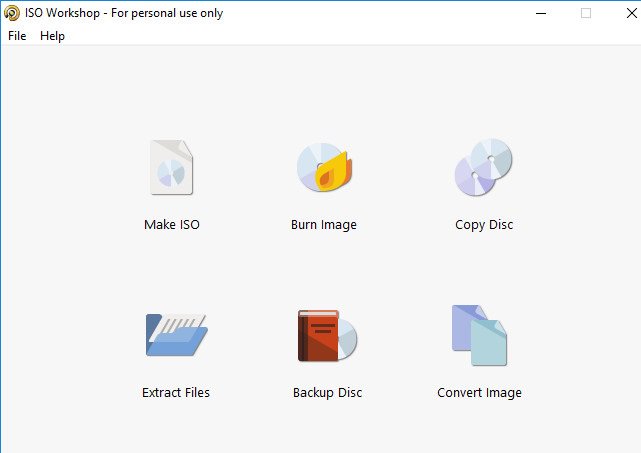 ISO Workshop is a free, easy-to-use desktop tool for mounting ISO files on Windows computers. You can use it to make ISO files, extract data from ISOs, make backups of ISOs, and much more.
ISO Workshop's key features include the ability to burn ISO files or any other sick image to CD, DVD, or BD, as well as the ability to convert various disc images to ISO or BIN format.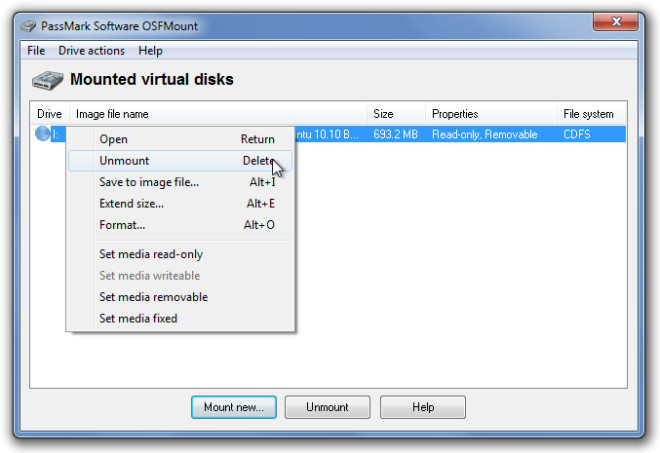 OSFMount may be the best choice if you're using Windows 10 and want to mount local disk image files.
Quickly examine the disk image file with PassMark OSForensics by mounting it with OSFMount. Also, the ISO is mounted in read-only mode, so no changes are made to the original.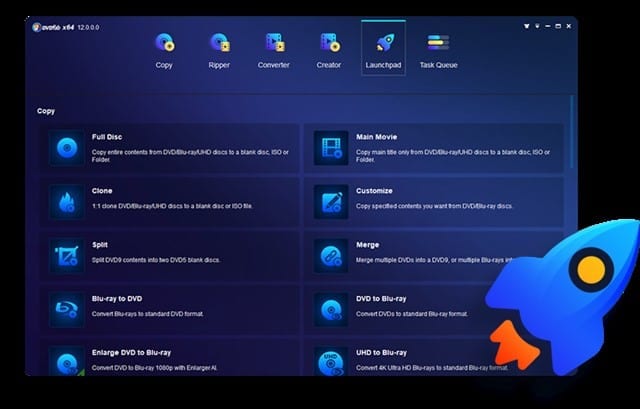 DVDFab is a top choice among the virtual DVD/Blu-ray players for Windows 10. With DVDFab, you may simulate as many as 18 different disc drives.
Operating systems supported by the program include XP, 2003, 7, and 10.
FAQs
Is it safe to use these ISO Mounters?
The article only spoke to risk-free ISO Mounters. Thousands of people were already using these tools to mount ISO images.
Can it burn ISO files?
A minority of systems share ISO image file creation capability; not all systems can create ISO files.
Can I use these tools to make an ISO that boots?
These ISO mounters make it easy to create a bootable ISO file that works with Windows.
These are the top ten best iso mounter software for Windows 10, as rated by actual users. These ISO mounters make it simple to organize your photographic files. Please let us know in the comments if you know of any other apps that work similarly.